What is Link Building Philippines?
---
Link Building Philippines is an often used search query by Western companies looking to outsource their link building projects. 
The Philippines has emerged as a hub for effective and cost-efficient link building solutions, making it a popular destination for Western search marketers. 
With an abundance of knowledgeable professionals and a high level of English proficiency, the country offers a wealth of opportunities for those seeking to enhance their online visibility.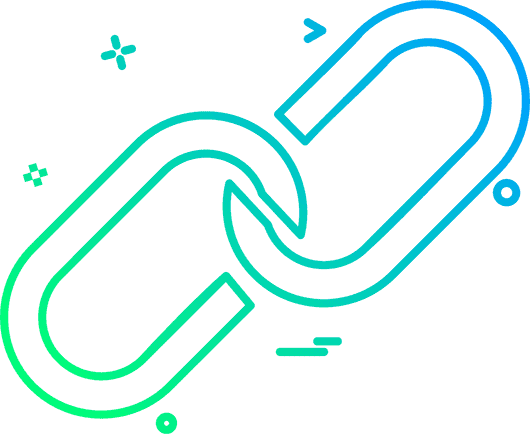 We get the links others can't by doing the hard work, they won't.
We build links that rank landing pages.
Backlinks improve website rankings. Being one of the top-ranking factors, it sets you apart if you have more quality inbound links. Easier to rank for target keywords. More you can dominate your niche.
But, link building services require strategy, execution, and grit. Without these, you only get links from spammers, scrapers, and "secret-sauces" link building agencies.
Unlike us. We do things differently.
Our link building company used time and tested link-building strategies to deliver links to clients without a miss consistently. Upgraded and optimized techniques that suit the context and resources of the brand, we're helping to scale SEO growth.
We combine automated link prospecting tools with email outreach best practices to get link placements. With over a decade of experience and 7000+ relationships with publishers, we know what works and is not.
Now, we are allowing you to get links to dominate your niche.
Our Results Speak For Themselves (And So Do Our Clients)
Work with an agency that works as hard to earn your trust as they do to earn you results.
"Links from authority blogs with real visitors and

established audience"
"All my suggestions were taken into account."

Alexey Nikolayev
Marketing Manager at TemplateLab
"SharpRocket provides high-quality outreach service you may trust. Acquired links were coming from authority blogs with real visitors and established audience. As a client, all my suggestions were taken into account. SharpRocket team built 70+ links for my website which improved a ranking for main landing pages."
"Consistently ahead of schedule"
"Excellent links month-after-month

for a fair price

"

Daniel Lofaso
CEO of Digital Elevator
"SharpRocket has surpassed their positive reviews tenfold. They are consistently ahead of schedule, well-organized, and deliver excellent links month after-month for a fair price."
"They always respond to my emails in a timely manner and provide me with

properly fit the business needs of their clients

."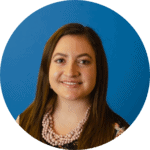 Michelle Alese
SEO Content Strategist at Upcity
"I started working with Sharp Rocket back in May and they've been a pleasure to work with right from the very start. They always respond to my emails in a timely manner and provide me with consistent updates on the status of my link building campaigns."
"They find high quality links,

always keep me informed, and offer reasonable pricing.

"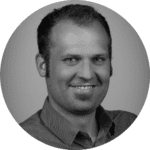 Dave Ericksen
Founder of WaterZen
"I have tried many different link building services and SharpRocket is the best team I have worked with! They find high quality links, always keep me informed, and offer reasonable pricing."
Strategy, execution, and grit. Guaranteed ROI.
No other formula to make link building services successful.
But, what does SharpRocket approach to link building look like in real life?
Linkability and Shareability Of Topics
Second-guessing is not our option. With data available on the web through Buzzsumo, we identify topics that have chances of earning backlinks and shares. That's a competitive advantage we start for your website over other brands. We only publish topics that have the potential for traffic and revenue.
Expertise and Thought Leadership
We create content that build credibility around your brand as a thought leader in your space. By implementing E-A-T (Expertise, Authority, Trust) factors to content, your blog articles help create brand awareness and drive significant traffic to your website.
Email Outreach Best Practices + 7000+ Relationships
Unlike other SEO and link building agencies that send aggressive non-personalized emails to journalists and publishers that add no value to people, we dare to be different. We use content assets published on your site as our upfront value to persuade content creators to build links to your website.
Landing Page Backlinks. Bigger ROI.
Our link building services have the added benefit of smart link placements on top blogs and publications. Through inner page and homepage backlinks, you help improve your website's organic visibility as well as new traffic from industry blogs and publications.
Predictable Turnaround. Frequent Updates.
Other link building companies leave you off track. But we give you frequent updates, so you know what's going with our blogger outreach campaign. With full transparency and trust, you want to see if you're getting returns on investment.
Executive Ready Reporting
As a link building agency, we send reports with easy-to-digest information for your managers and executives. No fluff. Pure business value your upper management would love to read from beginning to end.
We don't work with everyone. But if you're the right fit, we help you out.
We manually build trusted links that rank landing pages with our done-for-you link building service.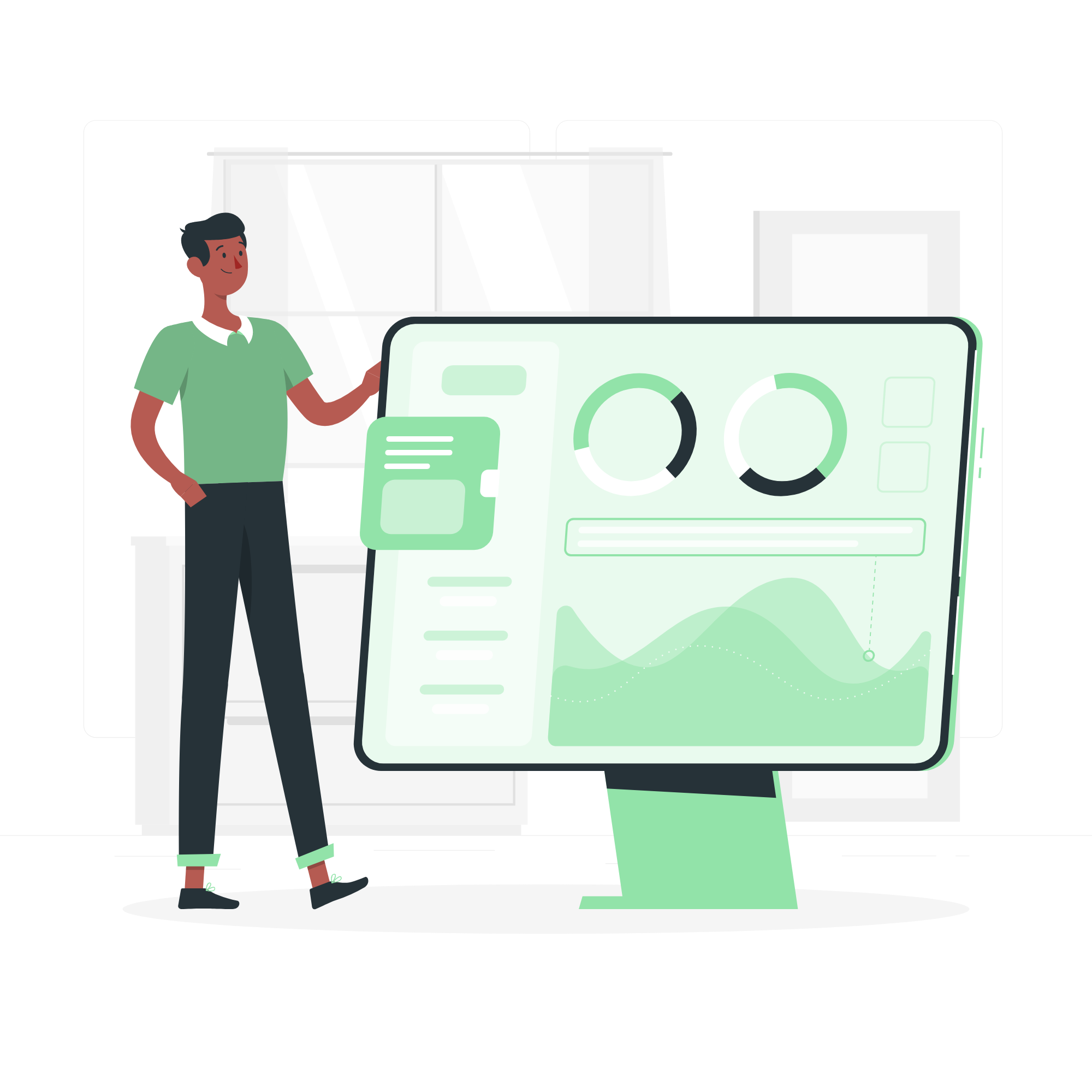 Digital Marketing and SEO Agencies
Take your hands off from your link building campaigns. Let our team of link building specialists do the dirty work so you can focus on other marketing channels you're best at. Check out our white label link building.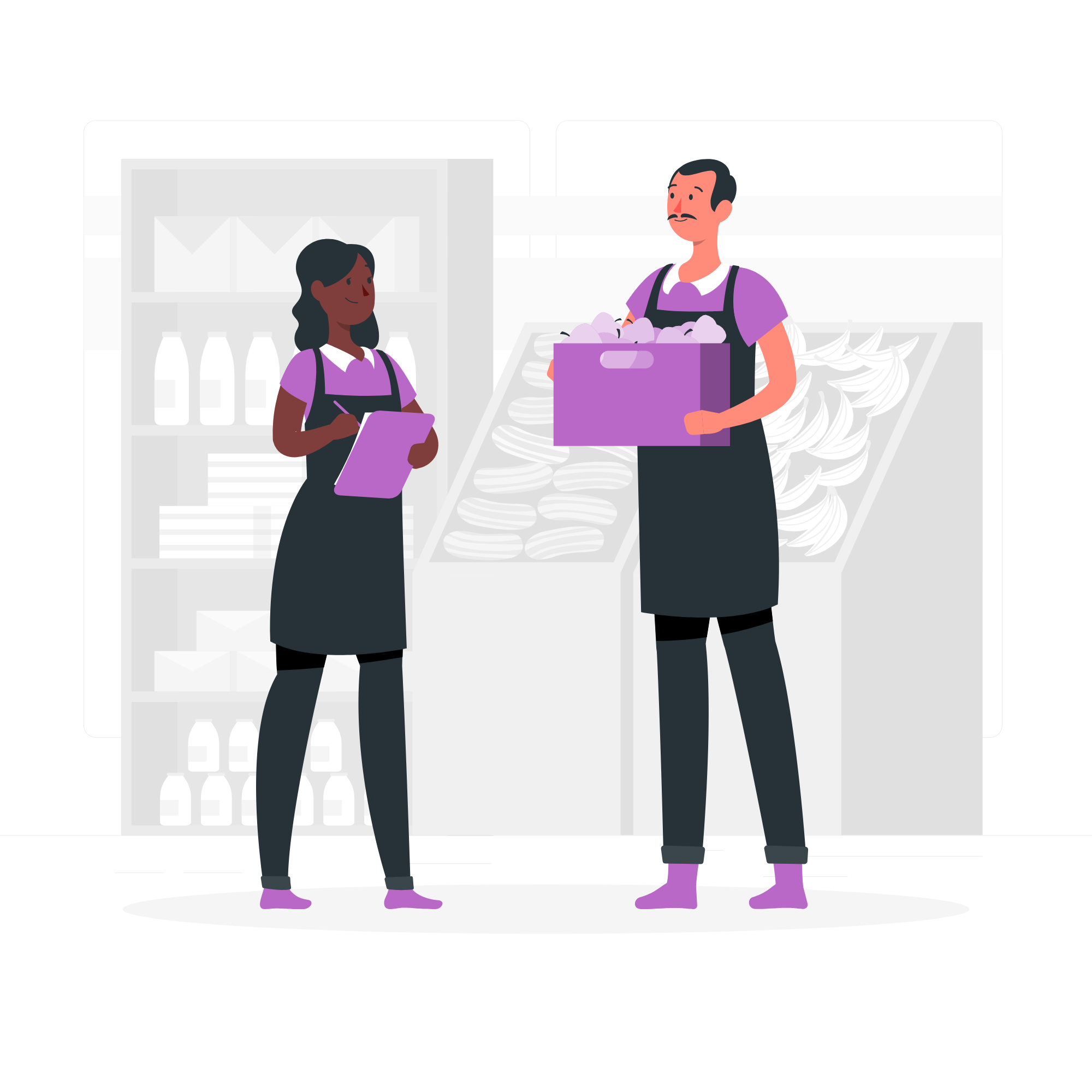 Are you looking for first-page rankings? Start getting new inbound links to your website. Get backlinks to your landing pages. Increase trials and demos with our SaaS link building services.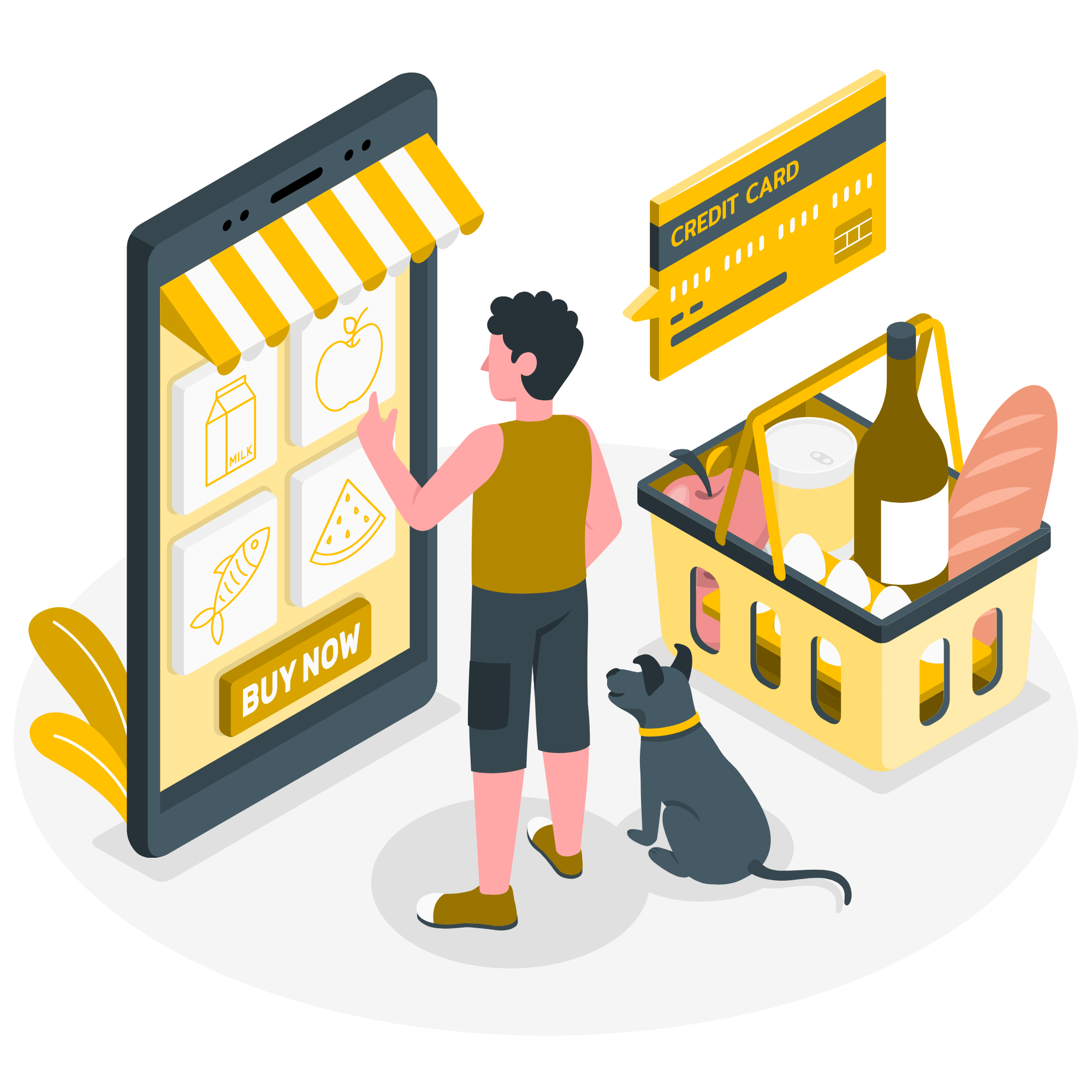 Make your SEO efforts worthwhile to rank in search engine results by building more money page backlinks. We guarantee links to product and product category pages of your online store. See our eCommerce link building services.
Why Choose Ethical Link Building?
If you care about your reputation, you choose the most ethical link building practices.
With so many SEO agencies hiding their secretive and aggressive link building patterns, you know for sure their clients' sites rank quickly but fail to grow them sustainably.
Sustainable Growth
Ethical link building gives you a competitive edge in ranking for more keywords and maintaining and growing your site's organic traffic.
After several years, you'll have confidence you're still in business.
Unethical link building practices like black hat link building strategies can only get reach overnight success but are backed up with proper foundational link building patterns.
Risk-Free From Penalties
Overly aggressive link acquisition processes can lead your site to take the route of manual and algorithmic penalties. Most of these short-term strategies fall short, as they focus too much on quantity to push rankings of every money page.
Ethical link building is focused on acquiring relevant, high-quality backlinks.
Quality is pretty much subjective for some. But we have proprietary tools at SharpRocket like Ahrefs to determine the best link prospects based on DR, traffic flow, and quick analysis of sites' backlink profiles.
Trust and Domain Authority
Using the right link building tools and strategies, you're building up your site's authority through content-driven link building campaigns. Content assets with immense value enhance your brand's thought leadership.
With that, it impacts your site's rankings and entire brand reputation, which is way more important, especially if you're a brick-and-mortar business.
Trusted by the world's leading marketers
Vouched for by people who don't vouch for everyone

Brian Dean
Founder of Backlinko
Venchito is one of the few people in the internet marketing world, who understands how to build quality links in today's SEO world. I highly recommend his link building advice from blog posts guest post, long term link building strategies, and SEO service.

John Doherty
Ex-Distilled Consultant / Founder of Credo
Venchito and his team at SharpRocket are impressive. From their hustle to build their agency to their focus on quality (helping fix broken links). They are a great link building agency to consider when looking to hire for next level traffic acquisition.

Razvan Gavrillas
Founder of CognitiveSEO
Venchito is one of those guys who listens and then acts based on that. He is a professional with extensive background from SEO agencies. He has a powerful link building skill set that can land better search results rankings. They help optimize better link profile from guest post and other high-quality number of links.

Common Questions About Our Link Building Services
If you don't see your question, ask it during your free consultation.
1. Do you have minimum contracts?
No minimum contracts. You can do a trial test for one month. If you are happy with the results, you proceed to another month. No lock-in commitments.
2. Do you keep the content if I leave?
Yikes. That would be weird. We made it for you, so you get to take it wherever you want.
3. How long does it take your team to deliver links?
Once you or your team have provided all the details, it takes 3 or 4 weeks to deliver the expected number of links we promise to give. You may ask, why does it take weeks to build links? Our process of link building is done manually. From the activity of finding relevant websites through search engines, pre-approving the list of URLs, our team of native English speakers to write the content and reaching out to them — these take time.
4. Can I see some samples of links?
Of course! Reach out to us now and will give you examples of links we've built for our clients.
5. What kinds of clients can you help the most?
We work well with any industry, from SaaS to eCommerce to Lead Gen, as long as your topic is one that people use search engines to find. Because SEO wouldn't really work if they aren't searching, right?
6. Do you accept all types of clients?
Yes. As long as they are not in these industries: adult, porn, drugs, and gambling.
7. Can we start now?
You betcha. Got other questions that aren't answered? Get them answered when you get a quote.
We'll Be The Last Link Building Agency You Ever Work With
We help you hit your goals as fast you want. We'll make sure you're ahead of your competition.