Customized link building packages that reach your target audience.
Relevant links that give you ranking results.
No lock-in contracts. Transparent reports. Pre-approval process for websites before outreach.
If you own or handle SEO clients, you care about metrics. These standards for links help you secure quality results for all the projects you are working on.
Metrics are requirements for links. We understand because we are an agency too.
We don't start prospecting without any agreed metrics for links.
Whether it is Moz DA or PA, Ahrefs DR, or SEMRush traffic requirements, we use them to filter out blogs and websites that won't make much impact to your site.
We have clients who come to us for a one-month trial testing to see if we can deliver relevant and high-quality links for their website.
They had their one-month engagement, saw results and now, we have several projects with them running for years.
You don't have to sign contracts that lock you into our services for months and years.
Though no lock-in contracts, we treat each and every project as partnership. If you want to expect amazing results month over month, year after year, the best way is to engage with us for long term once you see results from initial work.
There are other link building agencies who manipulate their reports by putting pages and websites where links to clients are nowhere to be found. This only disrupt link building projects because of unclear communication — a waste of time and money for clients.
Others deliver link reports on time, but they are using Private Blog Networks (PBN) to easily build links — too much risky.
At SharpRocket, you are rest assured we are transparent in every phase of the link building process. From endorsement to link reporting, we communicate what we need from you, resolve any issues that arise, and respond to your messages as fast as we can.
What differentiates us from other agencies is that we allow approval for all sites or blogs in our prospect list.
Before we do outreach and create content assets, the client should see exactly the websites where links will be placed on. By doing so, they are rest assured of the quality of sites we are pitching to.
The pre-approval process of backlink prospects at SharpRocket builds additional trust and confidence from our clients.
Strategic and Customized Link Building Packages
At SharpRocket, we develop a customized strategy for every project.
Our strategies require research, assessment of website's backlink profile and their client's competitors, and discovery of link opportunities in the vertical.
These strategies do not depend on what other agencies are implementing to their clients. We strategize based on what your link market desires. We create content assets that get links in your space.
A link building strategy is always a requirement to accomplish a certain KPI during a specific timeline for your project.
Every client is unique in their offering, size, type, content, and market needs.
That is the reason why we customize our link building campaigns. We look at how your brand can penetrate in a linkable market with your existing content assets.
We look at each content piece, assess if they are linkable, update them if necessary, and pitch these pages to bloggers and publishers.
We have an end-to-end process at SharpRocket where we do everything manually. We don't use automated tools to scale link building for clients. All things are done manually from researching for possible sites to sending emails for links.
White-Label Link Building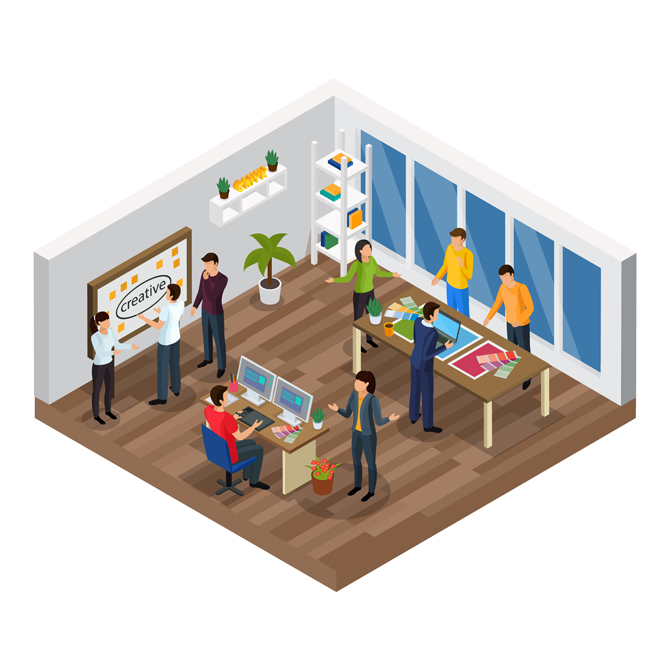 If you're an SEO agency, we do white-label link building services.
We partner with a couple of agencies to help them with their link building needs.
Since 2015, we have built links to IT startup, music eCommerce store, airport transfer, water equipment affiliate site, educational institutions and colleges — to name a few of the several link building projects we have worked on.
Your partnership with SharpRocket stays as long as we work together for a particular link building campaign. You also get discounts for multiple projects other agencies may not be able to provide — an advantage if you work with us.
In addition, we bring and refer our networks to you in case you are in need of other online services such as full SEO and video production.
We specialize in link building. We don't execute full technical audit, international SEO, even content marketing consultation for large companies — link building is only what we do as an agency.
That means all of our projects have allowed us to gain both time and experience in gathering data and research in different fields. We also have built thousands of relationships with niche publishers — a strong advantage compared to other boutique SEO companies who does link building on a side.
All of our team members collaborate in an office; we don't outsource any projects.

Alexey Nikolayev
Marketing Manager at TemplateLab
"SharpRocket provides high-quality outreach service you may trust. Acquired links were coming from authority blogs with real visitors and established audience. As a client, all my suggestions were taken into account. SharpRocket team built 70+ links for my website which improved a ranking for main landing pages."

Christian
SEO Agency Owner / Founder of AgencyAnalytics
"I'd recommend reaching out to Venchito Tampon's agency SharpRocket, I've had him build a few links for me. He's fair price for the quality of links you get. Before he does outreach for guest posts, he presents the opportunities, and you have to OK them first. The articles that included my links were very well written. If you're an agency who's having trouble building links, using a link building service likes this can help."

Neeraj Kamdar
Marketing Manager of Orrasis
"Venchito and SharpRocket provide one of the best link building services in the industry. They are very efficient and timely. They help us build high-quality links for our clients."
Schedule a free assessment with our Marketing Director today!
[contact-form-7 404 "Not Found"]