What is a Product Description?
---
A product description is a crucial piece of marketing copy that provides comprehensive information about a product, highlighting its features, benefits, and unique selling points.
It serves as a communication bridge between the seller and the buyer, giving customers the necessary details they need to make an informed purchasing decision.
At SharpRocket's product description writing service, we understand the importance of creating a captivating product description that not only accurately represents your product but also resonates with your target audience.
We believe that a well-written product description can make all the difference when it comes to driving sales and customer satisfaction.
Our team of skilled writers is dedicated to crafting custom product descriptions that capture the essence of your product and your brand's voice.
We steer clear of generic copy-pasting from the manufacturer, opting instead for a personalized approach that sets your products apart from the competition.
Whether you prefer a concise one-liner, a detailed paragraph, or a bulleted list of features, we tailor our product descriptions to suit your needs and preferences.
With our product writing expertise, you can rest assured that your product descriptions will be clear, concise, and persuasive, leading to an enhanced customer experience and increased sales.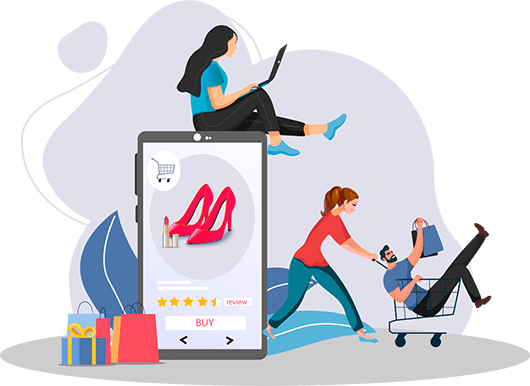 We've helped great brands reach new heights.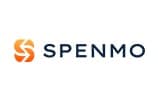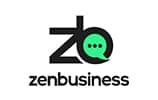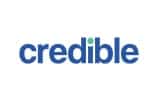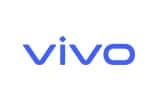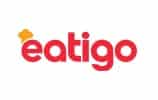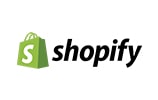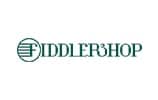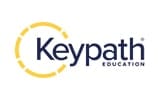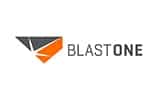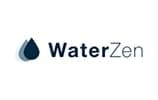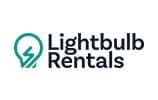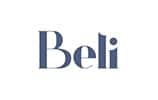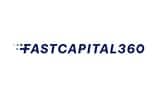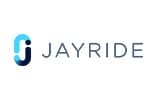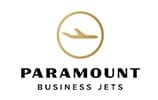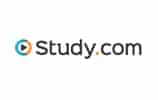 Product Description Writing Services by SharpRocket
Every sentence we craft fits uniquely within
your bottom line. A compelling product description always pays you back.
Natural Optimization To Rank Your Product Pages
Our product description writers will create unique pieces of content with natural variations for both online visitors and search engines. This means each of your product pages has a higher chance of ranking on Google and other search engines. If you have this strategy for your hundreds of product and category pages, that's solid search traffic in aggregate.
Unique Content That Stands Out Among Other Sellers
You can't compete with Amazon, Shopify, Ebay or Alibaba if you're only copying and pasting manufacturers' product descriptions. With our product description writing service, you get uniquely crafted content for your product pages. By featuring benefits that sell, highlighting what makes your website stand out (branding), and including details that others' websites are missing with their product descriptions, your pages tend to outrank other sellers' product pages.
Thorough Review
We allow all our clients to review our final content draft and let us know of any changes that need to be made – up to two revisions only. Once we've completed all the required changes, our team will proceed to the last phase, publishing the content.
Publication
Our content team will collaborate with your in-house team to publish the content with all the requirements needed. This will include adding visuals, tagging them into the right category, and optimizing the content for search engines.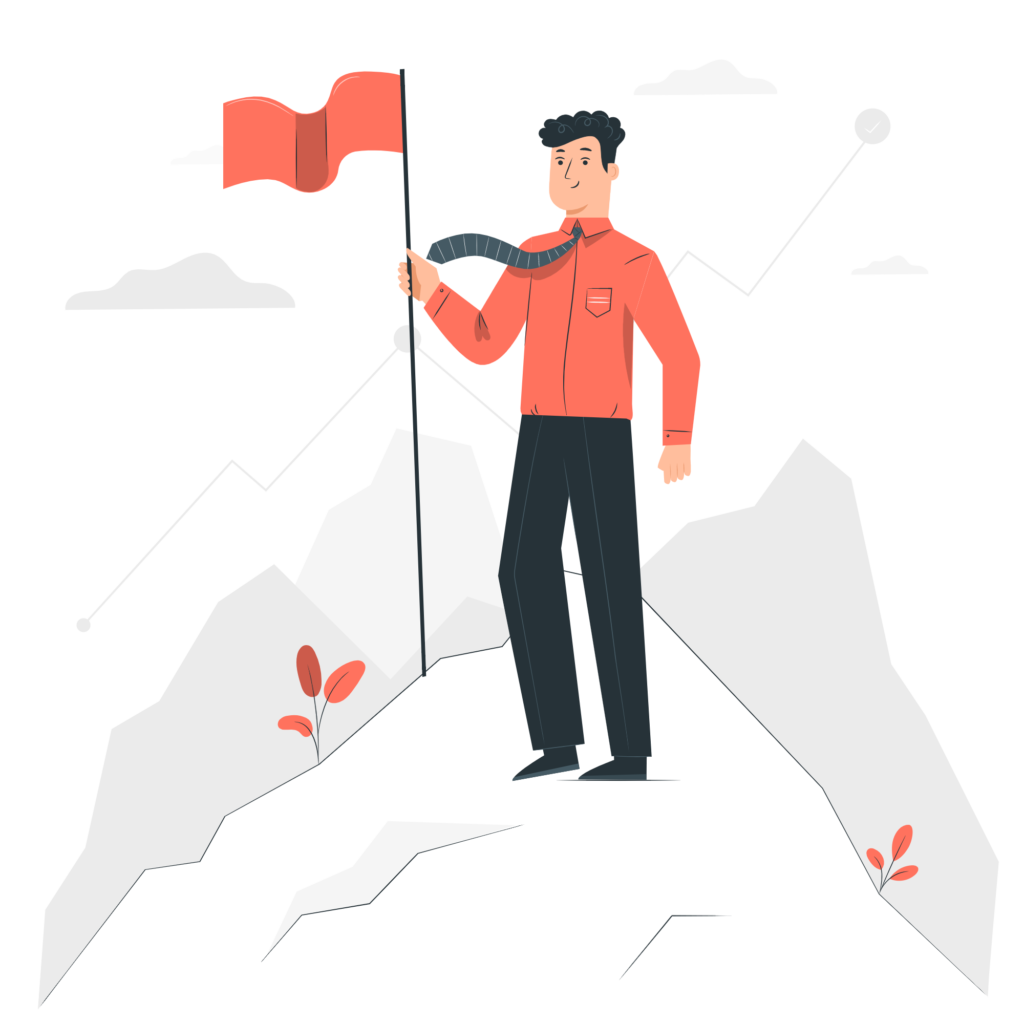 Product Description Writing Quick Guide