No More Quick Fix Link Building Service
You deserve a customized strategy that moves the needle in your business.
What you need is a performance-based link building service.
Meaning? You pay when we get links. You get returns from your investment. If it's not, it's an expense to you, isn't it?
We collaborate with you to know what pages to target for links, what keywords to optimize for anchor texts, and what metrics apply to your industry.
We assess your content portfolio and tell you what linkable assets work in your space. We brainstorm and do it together.
We hold you by the hand, move by move.
Just as how you care about your clients or business, so do we.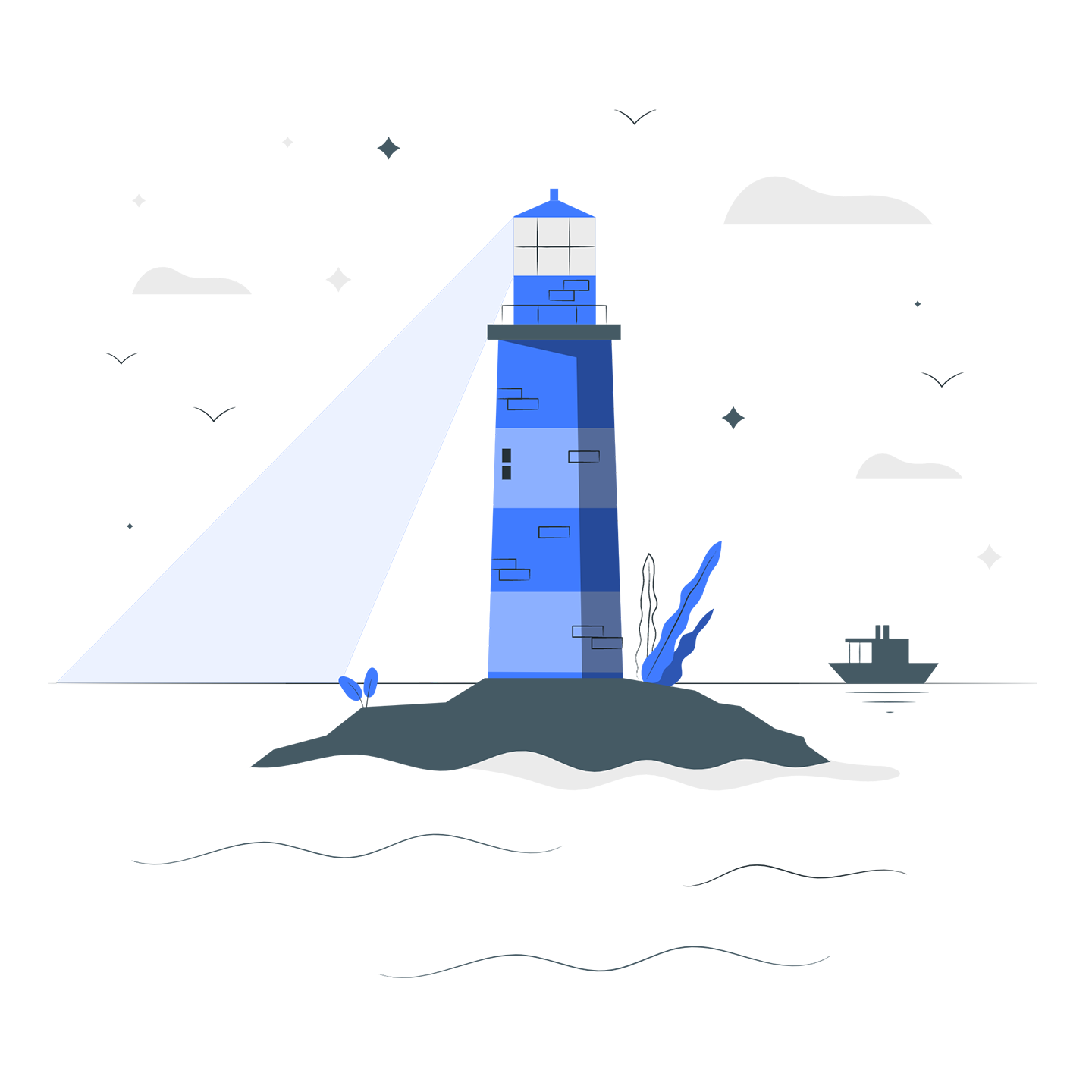 Why Our Process Works Better Than Fat Joe
1000+ relationships
With over a decade of experience, we build 1,000+ trust-based relationships with industry publishers, content creators, and bloggers. And continuously do it every day to make sure your competitors won't catch up to the links we provide.
Eye-to-Eye Link Qualification
When other link building agencies stop at qualifying websites based on tool-based metrics, we don't. We skip the spam when prospecting to make sure you only get links from relevant blogs with authentic readership.
Outreach You Won't Be Embarrassed
We connect one to one. Every email pitch is tailored to the person's interest and their audience's needs. We don't beg for links. We describe the value of your content so much that they won't resist linking to your website.
Relevant Backlinks To Money Pages
That is what I mean when I say "move the needle". Other link building agencies like Fat Joe can only build links to blog posts. We specialize in building links straight to your pages that drive revenue.
Real-Time Reporting
We update you when we make progress. We allow approval of our websites before we do outreach so that you don't need to worry about where we'll be getting all links.
Keep It Confidential
Prefer not to share we're working together? We sign non-disclosure agreements and honor that. No worries.
We're not a fit for everyone.
But we might be a fit for you.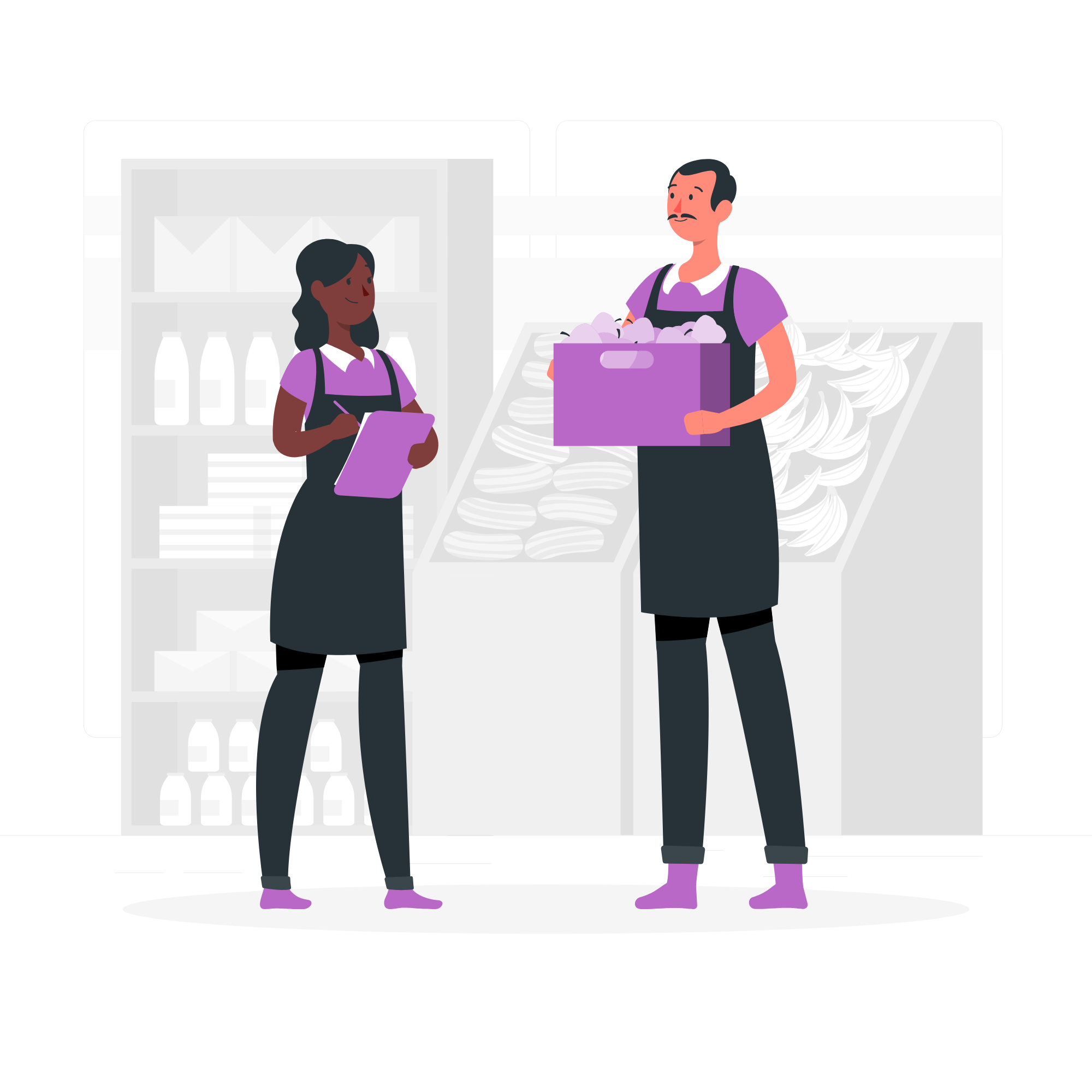 Enterprise SEO
Build more editorial links to your new and existing content assets using our professional outreach campaigns.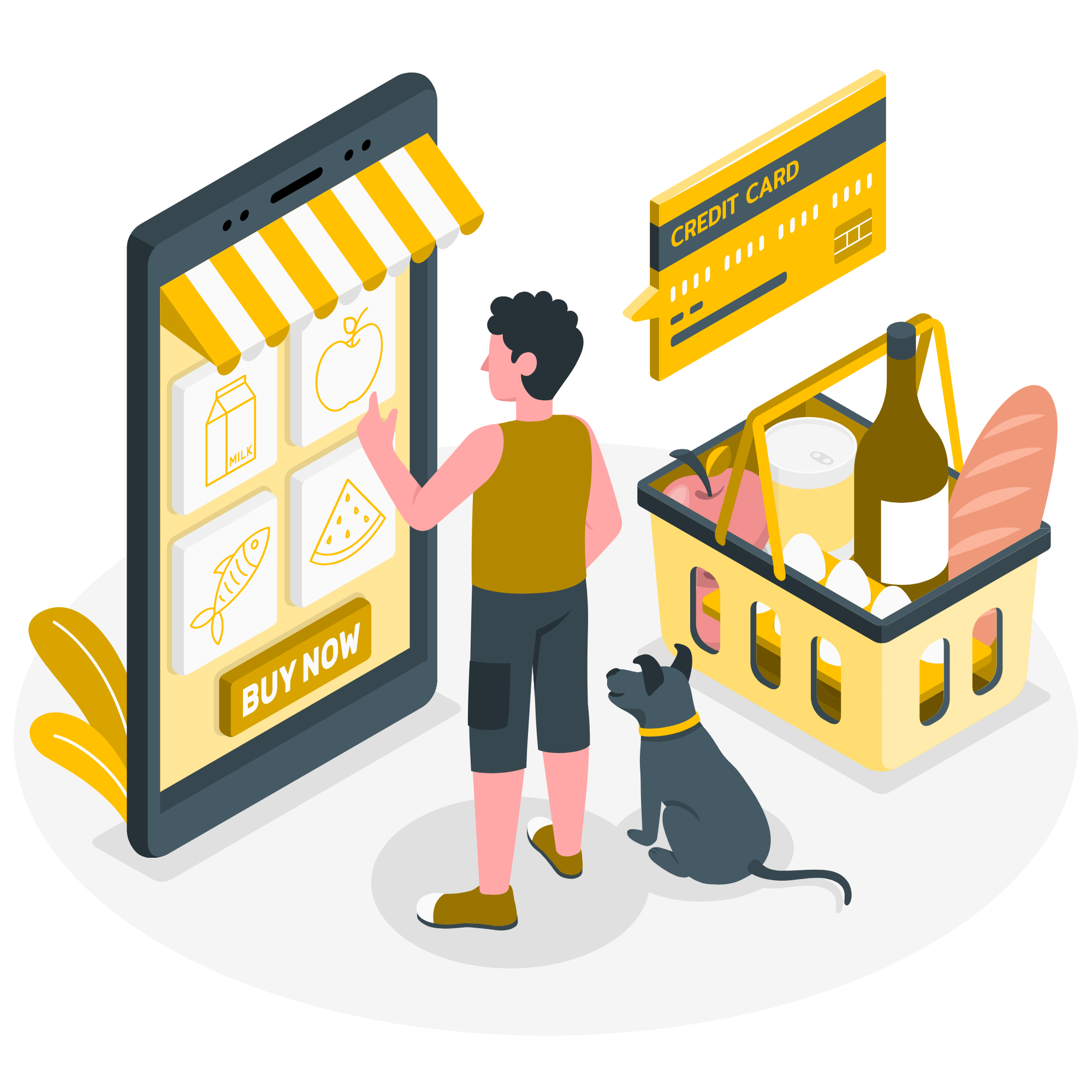 Ecommerce
Get backlinks to those hard-to-promote category, landing, and product pages, and grow your sales by doing that.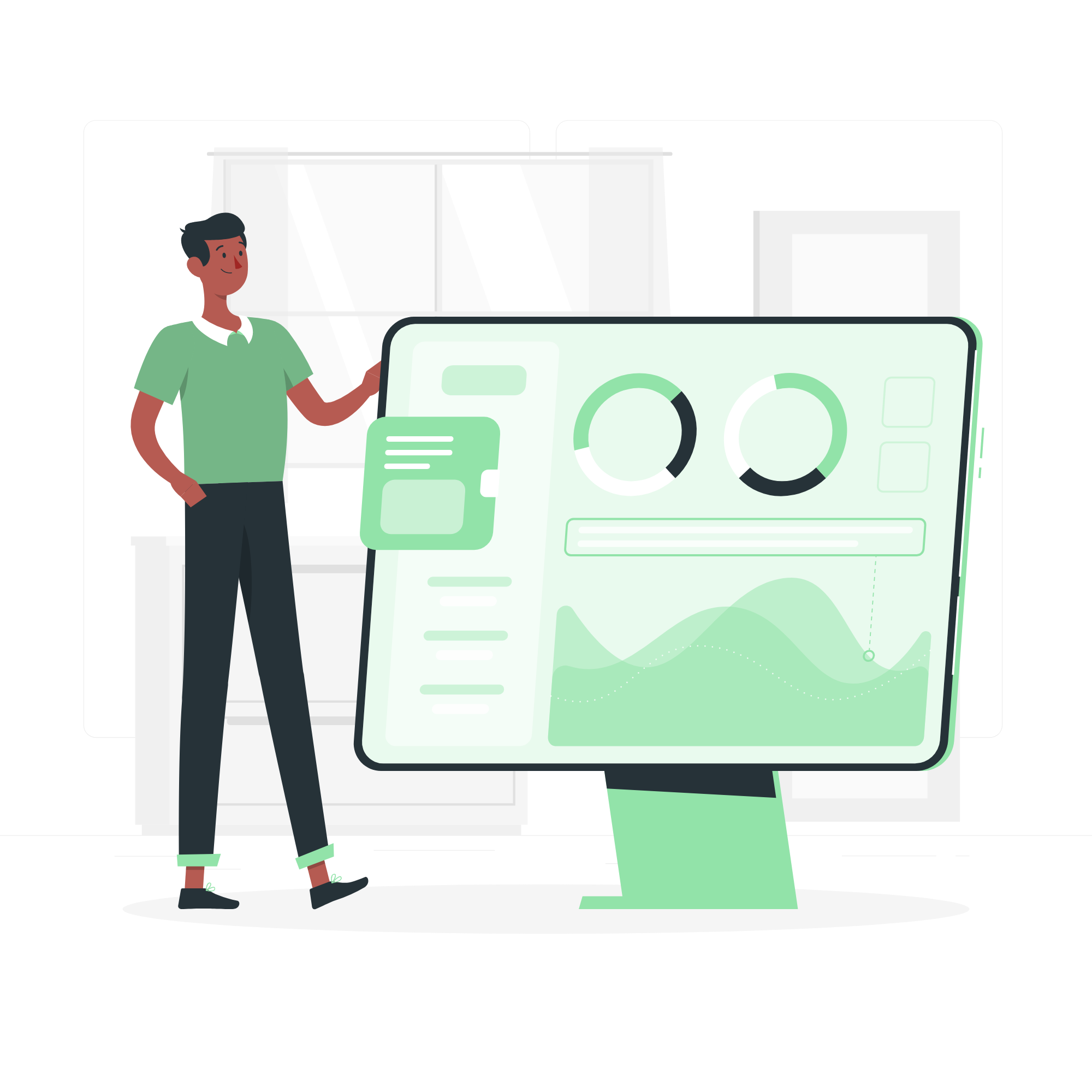 Agencies
White label our link building services, get results for your clients so that you can focus your resources on the activities and services you're most specialize in.
Fat Joe Claims To Be The Top Link Building Service
Yet No Legit SEO Expert Testifies For Them. But We Have For Our Services.

Brian Dean
Founder of Backlinko
Venchito is one of the few people in the internet marketing world, who understands how to build quality links in today's SEO world. I highly recommend his link building advice from blog posts guest post, long term link building strategies, and SEO service.

John Doherty
Ex-Distilled Consultant / Founder of Credo
Venchito and his team at SharpRocket are impressive. From their hustle to build their agency to their focus on quality (helping fix broken links). They are a great link building agency to consider when looking to hire for next level traffic acquisition.

Razvan Gavrillas
Founder of CognitiveSEO
Venchito is one of those guys who listens and then acts based on that. He is a professional with extensive background from SEO agencies. He has a powerful link building skill set that can land better search results rankings. They help optimize better link profile from guest post and other high-quality number of links.
Your Competitors Might Get This Strategy Call Before You, Don't Let Them
We help you hit your goals as fast you want.
We'll make sure you're ahead of your competition.
Schedule a Free Strategy Call