Content Writing Outsourcing Philippines
Partner with the Philippines' finest writers for content that delivers results through our content writing outsourcing.
Whether you're scaling up your content production to a bigger scale or building a team of freelance writers, we have the ability to make things happen for you in a timely and cost-efficient manner.
Drop us a line today, and let's discuss how we can move you closer to achieving your business goals with content writing outsourcing in the Philippines.
BOOK STRATEGY CALL
What is Content Writing Outsourcing Philippines?
---
"Content writing outsourcing Philippines" is a service that provides big corporations and digital marketing agencies with high-quality, affordable content writing for their digital marketing needs.
With the rise of digital marketing, having a strong brand presence has become crucial for businesses to succeed. One of the primary keys to building a robust online presence is having quality content that engages your target audience and drives leads to your website. 
At its core, outsourcing content writing involves working with an external team of professional writers who have experience crafting content for various audiences and industries. They produce different content formats, including blogs, video captions, Ecommerce descriptions, and more. 
By outsourcing your content writing needs to the Philippines, you gain access to talented writers who can turn any website into a powerful lead generation machine using customer-centric content. 
Thanks to its highly skilled workforce, cost-effective labor rates, and highly excellent communication skills, the Philippines is one of the top outsourcing destinations in the world.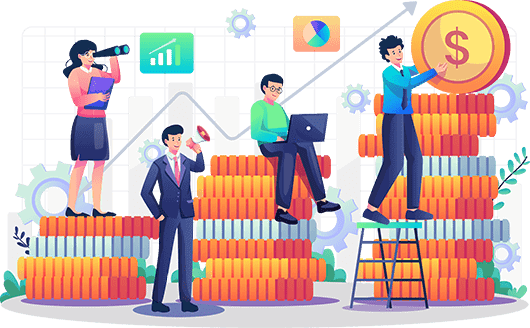 Content Outsourcing Services by SharpRocket
Whether you need a monthly consulting service or full-executed content writing services, SharpRocket has you covered with our suite of content marketing services.
Content Strategy
Are you stuck to your current organic growth? We take you to the next level through our scientific content creation and promotion approach. With 40+ years of combined SEO and content marketing experience, we can help you identify high-value ranking topics to dominate your niche. So get unstuck with our content strategy services.
Content Writing
Our full-scale content writing team creates branded assets outperform your competitors' top-ranking content. We don't write blog posts that sit without any traffic on your website. We write, edit, and publish content with customer and topic research in mind. Grow your organic traffic with our content writing services.
Scalable Link Acquisition
We promote your content through scalable link building strategies. Our team identifies the relevant link opportunities and gets link conversions pointing to your target top-of-the-funnel content. We use strategies that Google rewards, and you'll be proud of your brand associated with them. Promote content with our link building services
SEO Consulting
Our content marketing expert, and CEO, Venchito Tampon, will answer your question and provide advice to fix your content marketing issues and take your site traffic to the next level. During your one-on-one consulting call, he will help you take the guesswork out of your existing campaign. Learn more about our SEO consulting services.
We've helped great brands reach new heights.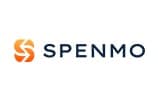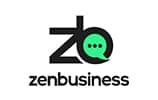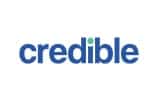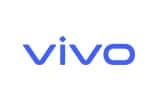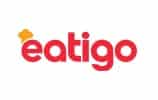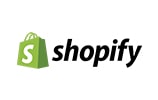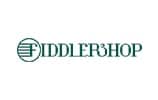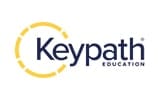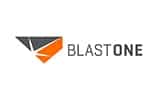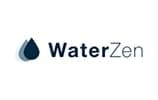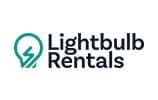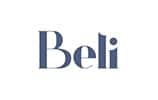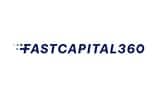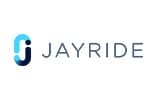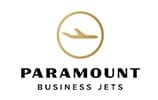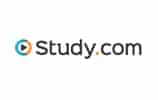 Why Choose Content Writing Outsourcing by SharpRocket?
With over a decade of experience and a proven track record of success, we pride ourselves on delivering world-class content that ranks to drive more organic traffic to your website.
This isn't a piece of content you purchase from $5 Fiverr vendors, but with an engaging content, your consumers will read from start to finish and get persuaded to buy from your products. 
Why choose the content writing outsourcing services of SharpRocket? Here are more credible reasons to help you make the right choice:
Audience-First Content Assets
We work tirelessly to understand your audience through market and customer research. By knowing who they are, their needs, pain points, and challenges, we can craft content that resonates with them.
Whether you're a B2B SaaS, eCommerce, or digital marketing agency, we take the time to understand your brand voice and style to create content that fits seamlessly with your overall marketing strategy.
Our expert writers know how to put E of E-E-A-T of Google into every content created. This E stands for experience and is flowed in different content assets. Our commitment to quality content that ranks and converts means you can trust us. We won't be churning AI content, but instead, an audience-centric, non-automated blog post.
Cost-Effective Solutions
We got you. You're looking for a content marketing agency that provides affordable prices, like a fraction of the cost you pay in our contemporary US agencies. That's why we offer flexible pricing solutions that deliver the best value for your investment.
We don't have any binding contracts to keep you every month. You pay, and we deliver. No six-month contracts to keep you on our monthly retainer. We're confident in what we offer.
Whether you need a one-time blog post or ongoing content production like 1000 video descriptions, we offer competitive pricing in Asia without sacrificing quality. Our pricing model has no hidden fees that will surprise you—transparent and easy-to-understand pricing.
Timely Delivery
Whether you're sprinting for months or constantly building up your authority, we work efficiently to deliver your content on time, every time. Our team of 55+ content writers is committed to meeting your deadlines while maintaining the highest quality standards.
We understand a slight delay in content delivery can ripple and affect your overall marketing strategy. That's why we prioritize time delivery as our core value at SharpRocket.
We keep you in the loop every step of the way. Giving you regular updates you deserve and status reports that you're always up to date on your content writing progress.
Transparent Collaboration
Our timezone difference in the Philippines allows you to leverage an almost 24/7 workforce. We produce content while you're asleep. This leads to a faster turnaround time and more efficient content delivery.
And as we meet your deadlines, you stay ahead of your game. Our ability to work around the clock means we can handle urgent writing requests and revisions on time-sensitive projects. This gives you peace of mind and freedom to focus on growing even more business.
Ignite your content with powerful messaging that captivates your audience.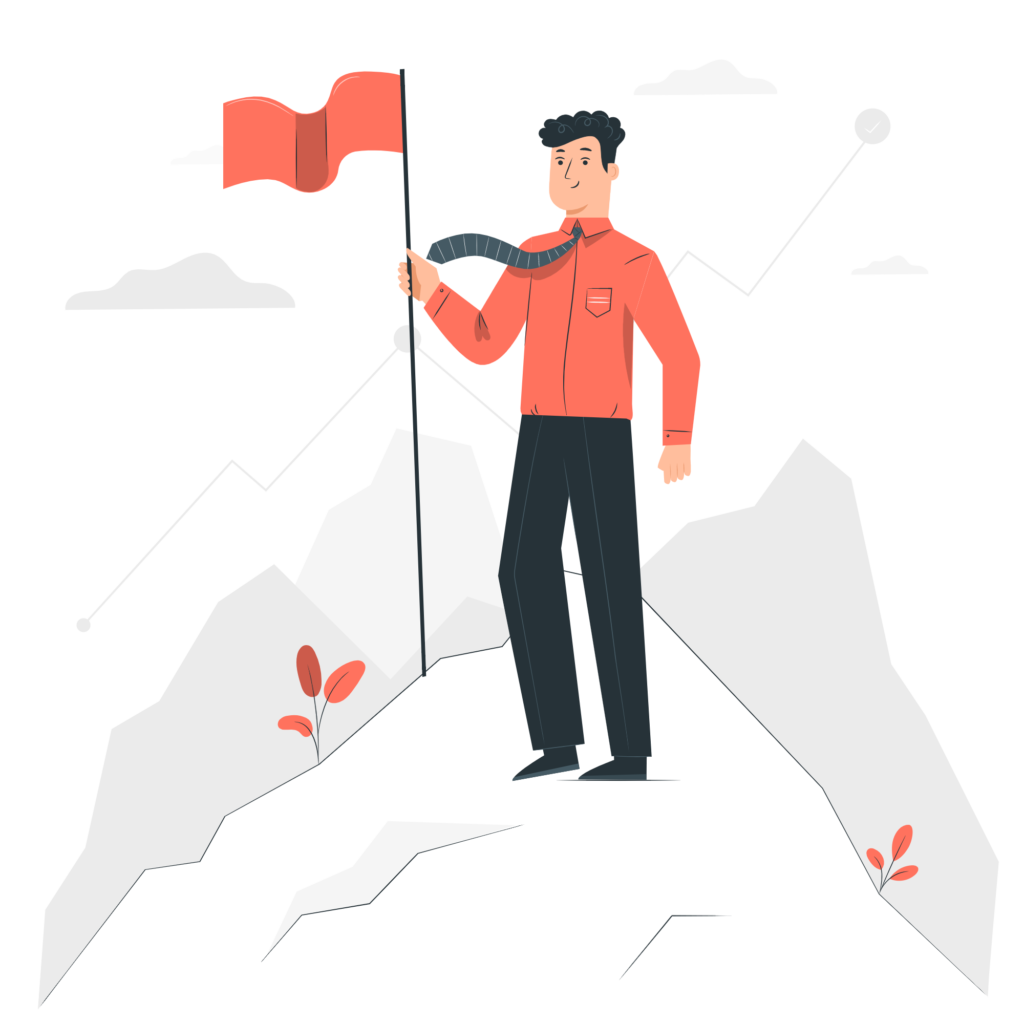 Content Writing Outsourcing Philippines Quick Guide
Yes, outsourcing content writing benefits your business for many reasons: 
Saving time and resources: This allows you to focus on the growing areas of your core business and strengths while our team of writers takes care of your content writing needs. 
Access to expertise: Content writing agencies in the Philippines have experienced writers who can craft high-quality content that resonates with your target audience. 
Cost-effective: No doubt, outsourcing content writing projects to Filipino content writing agencies is more affordable than hiring contemporary Western content marketing agencies.
The cost of content writing services varies depending on the industry, average word count, and bulk content writing needs.
Our content writing agency, Sharprocket, charges $50 for 1,200+ word content pieces of content and $20 for video captions and Ecommerce descriptions.
Some of the most in-demand types of content writing include:
Blog content: Ecommerce, B2B SaaS, and service businesses use blog content to drive more traffic and build internal links to their product or service pages. This helps them drive more leads and conversions to their website.
Product descriptions: Ecommerce websites need compelling product descriptions to convince customers to buy their products. 
Whitepapers and case studies: B2B businesses use this content type to showcase their credibility and expertise and build more trust with potential clients.