Elevating Great Brands to New Heights with
Our Niche Edits Expertise.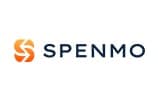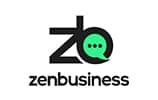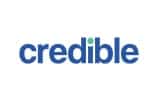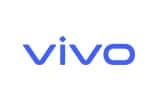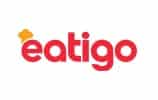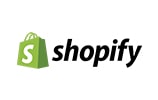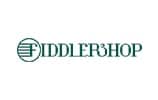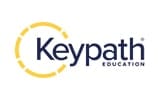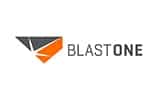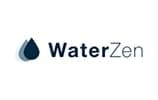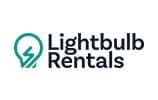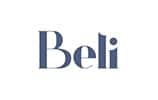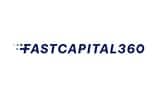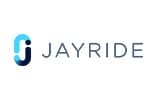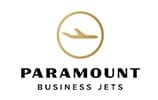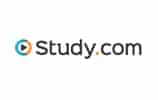 What is Niche Edits Service Philippines?
---
Niche edit service Philippines is a popular query for Western companies looking for affordable yet, relevant and high-quality niche edit solutions.
Niche edits are a link building technique to place a backlink from an existing article on a website. Given the existing authority and link juice from its internal links, niche edits links has a high chance of boosting its destination page from its current rankings.
Editorially granted by publishers, niche edits are safe to acquire. Thus, eliminating the risks associated with manual and algorithmic penalties.
Niche edits service is an uphill task requiring writers and outreach specialists to prospect relevant publishing domains, select relevant articles, and nudge editors for link inclusion.
Partnering with a link building agency specializing in this area keeps you focused on the bigger SEO picture. We are like your second arm for growing your SEO clients.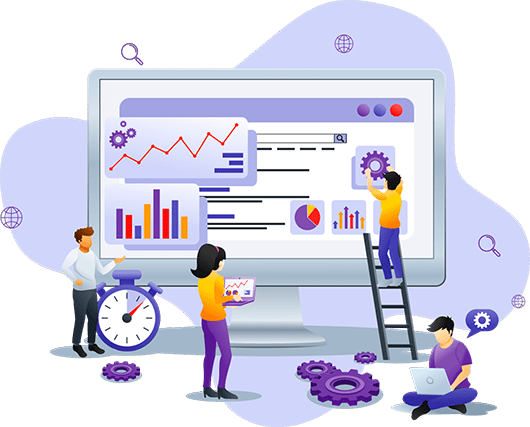 Niche Edits: A Content-Based Link Building Strategy
---
Aira's 2022 survey revealed that 68% of SEO respondents used content to generate links when asked, "What techniques do you use for link building?".
Either passive link building generated from publishing linkable assets or building editorial links from existing articles - niche edits. Both of these link building strategies can lead to skyrocketing SEO success.
Over the past years, niche edits were adopted as one of the primary link building strategies to use for local websites, DTC, and SaaS brands. It is attributed to the following reasons:
Scalability
Scalability is an issue for most SEOs, particularly when trying to grow their SEO client base. In-house and agency SEOs must predict the number of links for each month to forecast better SEO success for their SEO websites. 
Niche edits service in the Philippines offers that guarantee. Through a set number of links built to destination pages (i.e., product pages), our SEO clients get to see its impact on direct performance. Niche edits are solid links and scalable services for any website.
Niche Market Leadership
Niche edits are a powerful tool to establish yourself as a market leader in your niche. You increase the perceived value of your brand by being included in list posts such as "Top 10 X tools in industry Y", It demonstrates expertise and features your brand can differentiate among your niche competitors. 
Niche edits are more than a link building strategy – they are brand-building tools. It drives more brand awareness and greater exposure as more backlink inclusions are placed on relevant sites. It ultimately can make your brand a market leader in your space.
ROI From SEO Investment
SEO forecasting is an excellent way to foresee possible ROI from your SEO investment. But in the trenches, you wouldn't know how many possible conversions you'll generate by ranking for specific target keywords.
Identifying potential ROI from link building initiatives is possible. By identifying the link gap between your site against your competitors and crafting a niche edits strategy plan, you'll see how many links you need to catch up on to reach top positions in search results.
Niche Edits Service Promise: Rank Your Product or Collection Pages with Guaranteed Link Placements
Choosing an exemplary white label link building service is crucial for quality SEO. However, not all link building companies are created equal, and some may fail to deliver. To ensure you make the best choice, consider these key factors: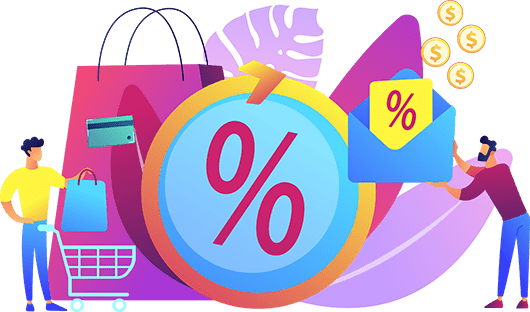 Strict Vetting Process
Our link building agency implements an intensive approach to link prospecting and qualifying websites on metrics such as Ahrefs' Domain Rating (DR). We check websites to see audience fit, social signals, traffic, and no signs for historical manual or algorithmic penalties. 
Strict as it can be, but that's how we ensure the initial success of a link building campaign.
Pre-Placement Domain Approval
You only get links from sites you approve. We provide you with a list of relevant qualified websites for your review. If these domains with their target pages for links fit your approval, we proceed to outreach. For sites that don't match your criteria, we'll work to find alternatives. 
This smooth process gives you reasonable confidence in our work as we go through the link acquisition process.
Comprehensive Blog Review Process
Niche edit links will come from existing articles. Therefore, it doesn't need to submit new content. We ensure every list post, product review, and relevant target page is qualified for readability, appropriate anchor text, and natural on-page linking. 
We strive for excellence in link qualification. So let's see what level of quality you can expect from the next phase.
Guaranteed Placement & Replacements
We do all the leg work until the exact link placements of niche edits. We verify all links are optimized with non-aggressive anchor texts. The trustworthiness and reliability of links are vital parts of successful niche edits.
So, you can focus on heavier SEO tasks and grow your SEO sites further and faster.
Superior Client Satisfaction
For accessible communication, you'll work directly with our Operations Head, who develops a strategy and implementation across all niche editing link building campaigns. Send us a message via Skype or email. Our prompt response is notable feedback from our clients. 
We keep you informed and up-to-date throughout the entire link acquisition campaign.
Ready-to-Report Results
We provide easy-to-understand reports of all live links of niche edits. You can simply hand it over to your upper SEO manager, CMO, or Owner of the company you're working for. With transparent reports, you can increase the perceived value of your work as in-house SEO. 
No second-guessing what we do for the entire month. You only pay for links you sign, seal and deliver.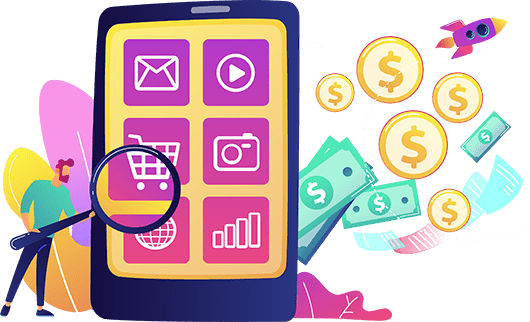 These Results Tell the Story.
Our accomplishments are evidenced by our portfolio, which boasts more than 10,000 links with Ahrefs DR30 to DR70.
These links are not only found on our clients' content pages, but we also gained additional backlinks through our effective content marketing strategies.
To witness the potential of our services, browse through our work today.
Results speak for themselves.
10,000+ links ranging from Ahrefs DR30 to DR70.
And that's just the value of work hosted on our client's content sections, not counting the backlinks earned from great content marketing.
Want to learn more? Check out our work today
Complement Your Niche Edits Links: We Offer Full-Service Link Building Solutions for SEO Growth.
From Expert Consultation to On-Demand Execution.
Trusted by diverse clients: customizable guest posting packages for every need.
Full Link Building Services
With years of experience under their belts, our seasoned digital marketing professionals can help you take your link building efforts to new heights. We provide end-to-end services, from developing a robust strategy to flawlessly executing it. Discover our comprehensive range of link building services.
White Label Link Building
Broaden your SEO agency's range of services without compromising quality. Collaborate with our experienced link building professionals to offer your clients exceptional services while ensuring complete confidentiality. Our expert-led white label link building services are just what you need.
SaaS Link Building Services
Elevate your SaaS company's potential for customer growth by leveraging our tried-and-tested SEO strategies. Our skilled team assists companies at all stages, from Series A to IPO, in making SEO a crucial driver of their success. Know more about our SaaS link building services.
Niche Edit Links Service FAQs
Niche Edits Philippines: Quick Guide
Manual niche edits are often the type of link editorially acquired from the existing content of a relevant post. On the other hand, a guest post is writing a new post for authority websites with specific domain authority (or other link metrics).
It is much easier to persuade site owners to give link mention from their existing blog post than getting them to publish new guest posts on their sites through genuine outreach. Either way, both strategies are effective in helping to rank target URLs. If you opt to get white hat links from fresh quality content, learn how our process works in our guest post service.
Niche edits get links from existing post or guest post. Broken link building earn links from resource pages of relevant websites. Both types of links are powerful in bringing authority signals for search engines.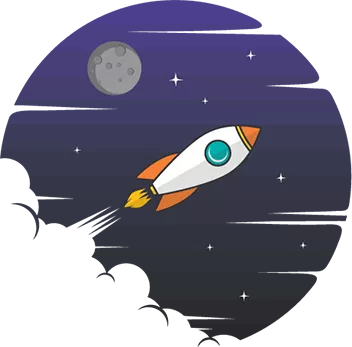 Rank Your Product and Collection Pages with Our Niche Edits Service.
We help you hit your goals as fast as you want.
GET A FREE QUOTE