310% increase in organic traffic for a music store
We helped Fiddlershop increase ecommerce traffic and sales.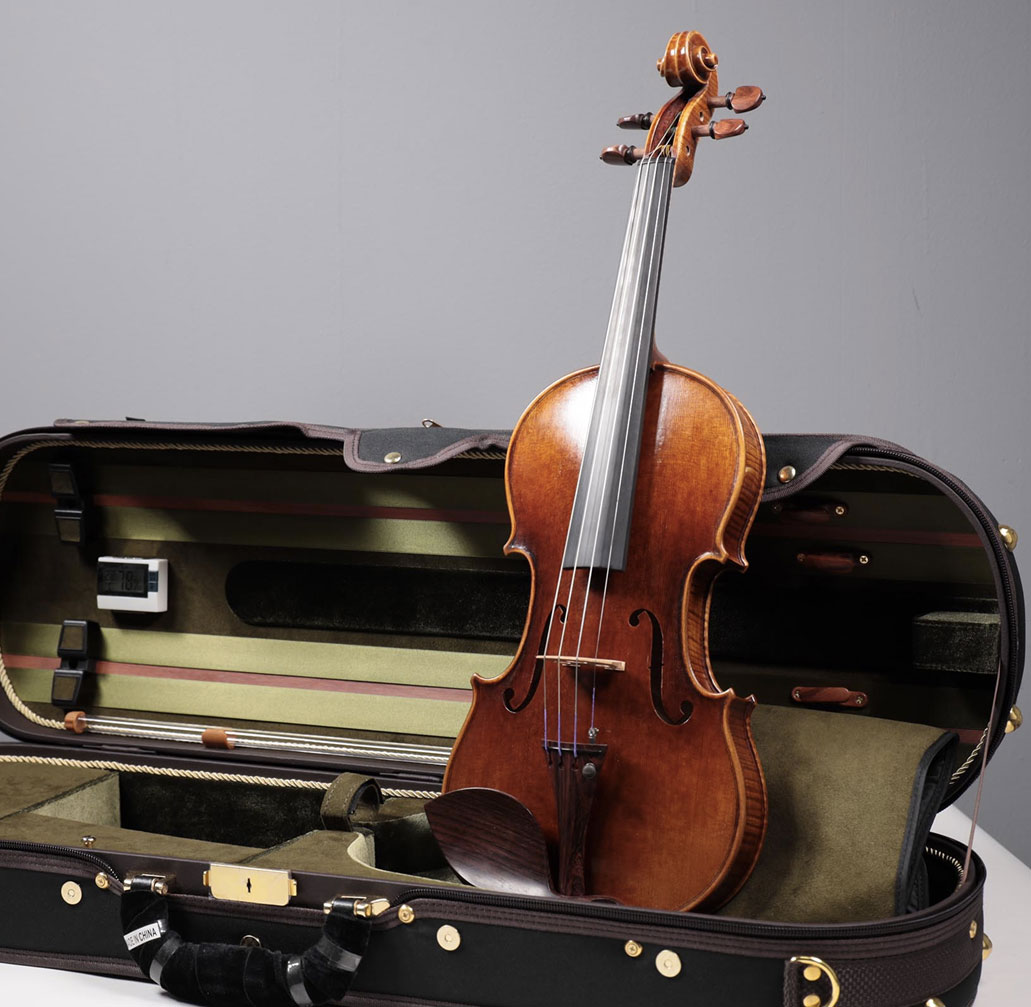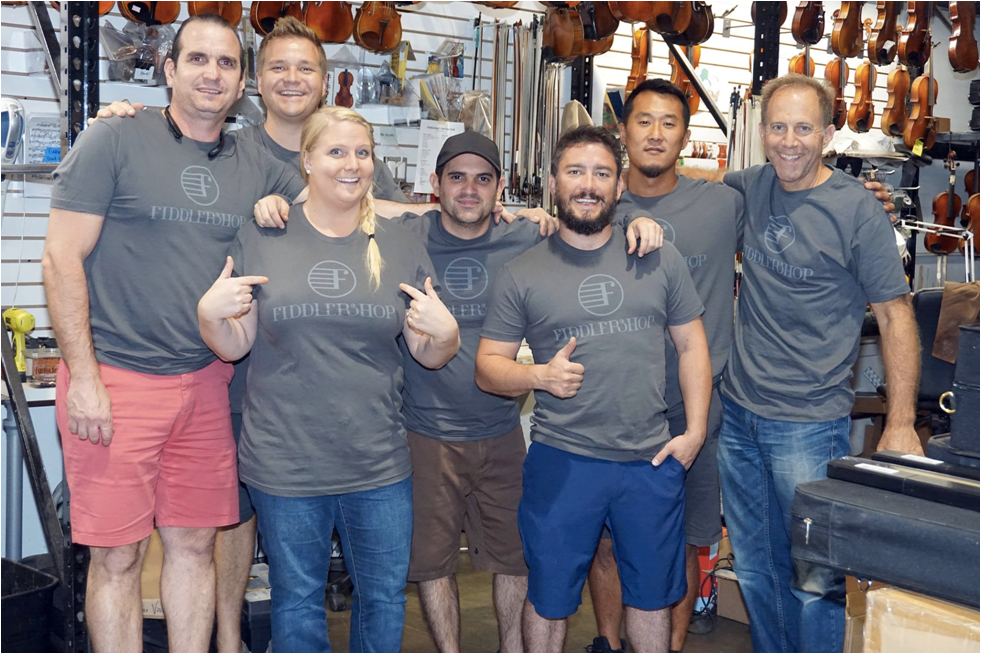 The Client
Fiddlershop is an online supplier of stringed instruments and accessories. They came to us for help gaining backlinks for their core product pages – violins and cellos.
Their website had low authority (i.e. not a lot of ranking power) in a very competitive space. We knew that ranking product pages was a long term play, but getting the right amount and quality of backlinks to their site could turn things around quickly.
At the time we've audited their website, Fiddlershop were currently ranking for the page 2 to 5 for most of their target commercial and informational keywords.
Resource allocation
We prioritized building editorial links to pages that needed some push in rankings (pages ranking on page 1 with positions 6 to 10. This helped the website to get initial returns on their investments in terms of conversions and sales.
Content creation
For more competitive keywords, it's easier to get content to rank than a product page. We focused on creating long form content "one step up" in the customer funnel. We've placed some content on external web properties to get high-quality editorial links.
310%
increase in organic traffic
Top 1
ranking for violin and cello keywords
483%
increase in traffic value increase
$223,000/mo Increase in Traffic Value
We helped ZenBusiness drive new customers from search.
The Client
ZenBusiness is a trusted partner for business owners who want to start, run, and grow a business. They use technology and automation to provide fast and low-cost services, expert support, and a personalized dashboard that puts everything business owners need at their fingertips.
Their basic filing service and support is included in every one of their formation plans. The filing plans and services listed below were created to provide different options to match business owners' unique needs.
$223,000
per month traffic value increase
220%
Increase in organic traffic
$166,000/mo Additional Organic Traffic To 18 .Edu Clients
We helped Keypath Education's partners increase their search traffic and enrollees.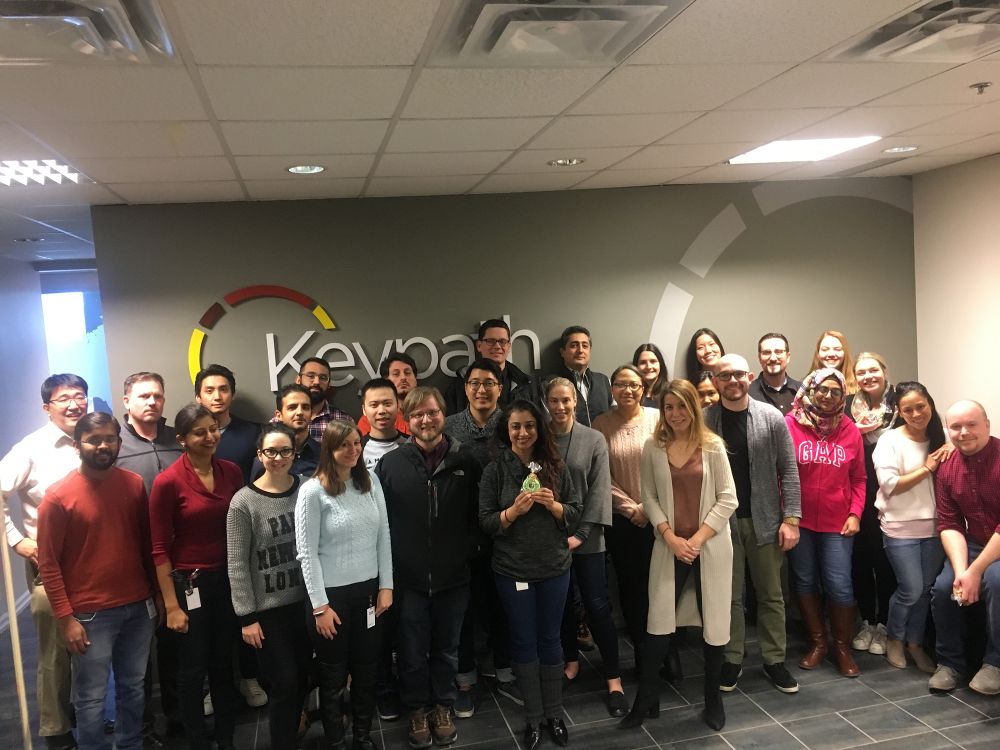 The Client
Keypath Education partners with the world's leading universities to develop, design, and deliver the most career-relevant online education solutions that meet the needs of the future of work and help solve global social and economic challenges
Their services include market research and product development, course design and development, marketing and student recruitment, student experience and placement, and faculty recruitment.
$166,000
per month traffic value increase
606% Increase In Organic Traffic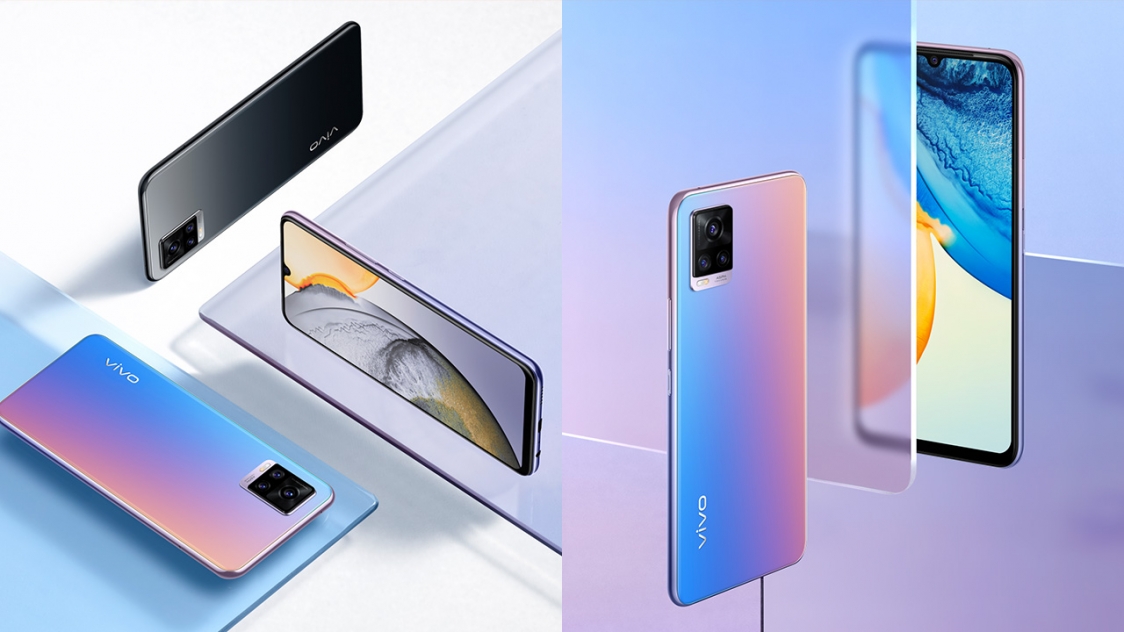 The Client
Vivo is a leading, product-driven technology company, with its core business focusing on smart devices and intelligent services
606%
increase in organic traffic