Likes, shares, and comments don't bring cash. Strategy is.
We do a deep dive into your business. Understand what your goals are and win fast with a cohesive content strategy. 
SharpRocket does more than content promotion. We help you rank your content to bring in new revenue. 
Sharprocket develops SEO-driven content marketing campaigns.  We generate traffic. We drive more revenue to your business.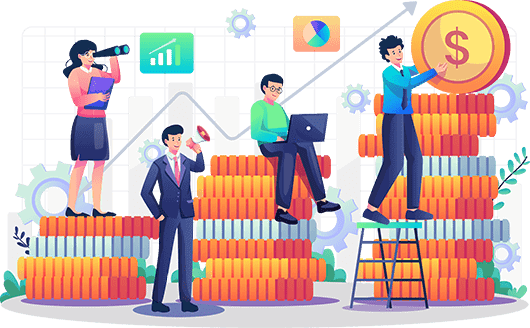 What is Content Strategy?
Content strategy is an approach to content marketing that starts by gathering, analyzing, and interpreting data related to your intended audience. Content marketing companies use this data to inform their content creation and distribution decisions.
Content marketing isn't publishing and promoting content. It requires a data-driven strategy to see and implement changes in your existing content and to find new opportunities for new assets.
By leveraging data, content strategists can suggest adaptive strategies and decisions on content creation, including topics, formats, and the right distribution channels that will likely resonate with their target audience.
An effective content strategy optimizes assets for better ROI, increased audience engagement, and improved brand awareness.
We've helped great brands reach new heights.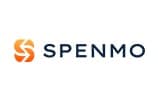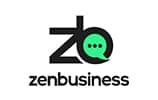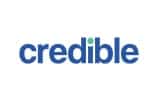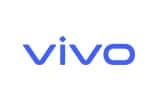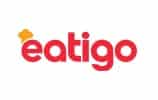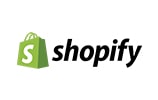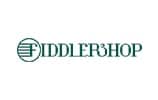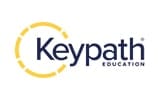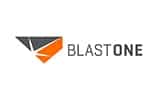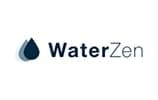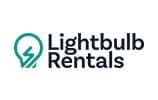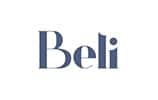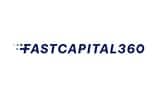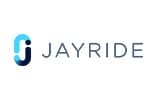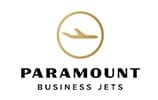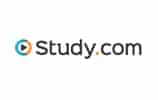 Our Content Strategy Services
Here is our comprehensive suite of bespoke solutions:
SEO Content Roadmaps
We guide your way to ranking and staying on the first page. With SEO content roadmaps, we show you the fastest way to get quick SEO wins with content optimizations, and scalable content promotion. See our content writing services.
Keyword Opportunity Analysis
Keyword research that takes an audience-first approach. We drive real business value to your pages by targeting proven topics you will likely rank and profit from. See our keyword research services.
Competitive Analysis
We analyze data gathered from assessing gaps between you and your competitors. Through proprietary tools like Ahrefs and SEMrush, we merge, analyze, and inform you of the next best strategies to dominate your niche.
Internal Linking Analysis
Strategically do and improve internal linking to build topical authority of your site. Our internal linking analysis focuses on enhancing user experience and building topical clusters to help Google better understand your business.
On-Page Recommendations
SharpRocket provides the best recommendations to optimize your pages to help Google understand its content and relevance. We assess search intent and the best content formats for ranking pages and suggest ways to optimize yours and improve your chances of dominating your target keywords.
Internal Content Team Trainings
Elevate the skills of your content marketers through world-class content marketing training. We do a training needs analysis to understand your challenges and goals. Then, craft a training proposal to close the skills gaps of your content marketing team.
Content Briefs
We create tangible content briefs that align with your brand voice, style, and messaging. Our content briefs include the optimal content outlines, format, style, and list of semantically-related keywords we gathered from tools like Surfer SEO. This ensures you'll have the best chances of ranking for your target keyword.
Why Choose SharpRocket?
Here is why SaaS, eCommerce, and SEO and digital marketing agencies constantly seek SharpRocket's content strategy services:
Credible Management
Our senior management is composed of respected authorities in the field of SEO. CEO Venchito Tampon is a global speaker at the most prominent digital marketing conferences, such as Affiliate Summit and Search Marketing Summit - Australia's premiere SEO conference.
Value For Money
You get premium content strategy services at affordable rates. Compared to working with Western content marketing agencies, you pay expensive rates. With SharpRocket, you achieve results at a fraction of their costs. We don't hold our clients to binding contracts
Ethical SEO Practices
We use white hat SEO to ensure your site succeeds without putting it at risk from Google penalties. You'll have full confidence and trust knowing we take care of your website as you do. We're transparent in every SEO activity.
Results-Driven Work
We provide tangible results, including overall content strategy, link gap analysis, keyword-to-benefit opportunity reports, and a project plan. This gives you a head start on your content marketing work. You pay only when we deliver them.
Content Strategy Services FAQs
What is included in your content strategy?
Content strategy includes consultation with the director or strategist. He provides you with the overall content strategy, keyword benefit reports, and action plan for 3 to 6-month content assets.
Additionally, you'll get a series of content briefs to start immediately with content creation.
The content strategy includes on-page recommendations, brand messaging proposition reports, competitor analysis, link gap analysis, and consulting calls.
Keyword benefit report aims to give you profitable low-difficulty keywords that generate additional revenue from search. We also provide informational keywords you can target to build topic clusters and develop an internal linking strategy to support your sales pages.
Content Action Plan helps you start any content assets with proper on-page briefs scheduled on a content calendar. Topics are based on keyword difficulty, link intent, team resources, brand theme, and opportunity analysis.
All these things are factored into a content strategy to help you move to the next level of organic growth. With strategy, you get feedback on early content to gain confidence and make changes for better search visibility and distribution.
How much does your content strategy cost?
Our content strategy costs start range from $1000 to $10,000. It varies depending on the work size, site type, plan duration, and team resources.
You will get initial work from our starter call as we answer any questions you may have. The 25-minute strategy session can give you a headstart on what to optimize, create, and distribute content across channels
Remove Roadblocks to Your Content Marketing Goals with SharpRocket's Content Strategy
Anybody can create content. We create roadmaps to bring you from one level to the next.
We bring the decade of experience of our A-team knowledge-thirsty content marketers to your business. We suggest and execute real-world strategies to make your content stand out and dominate your industry.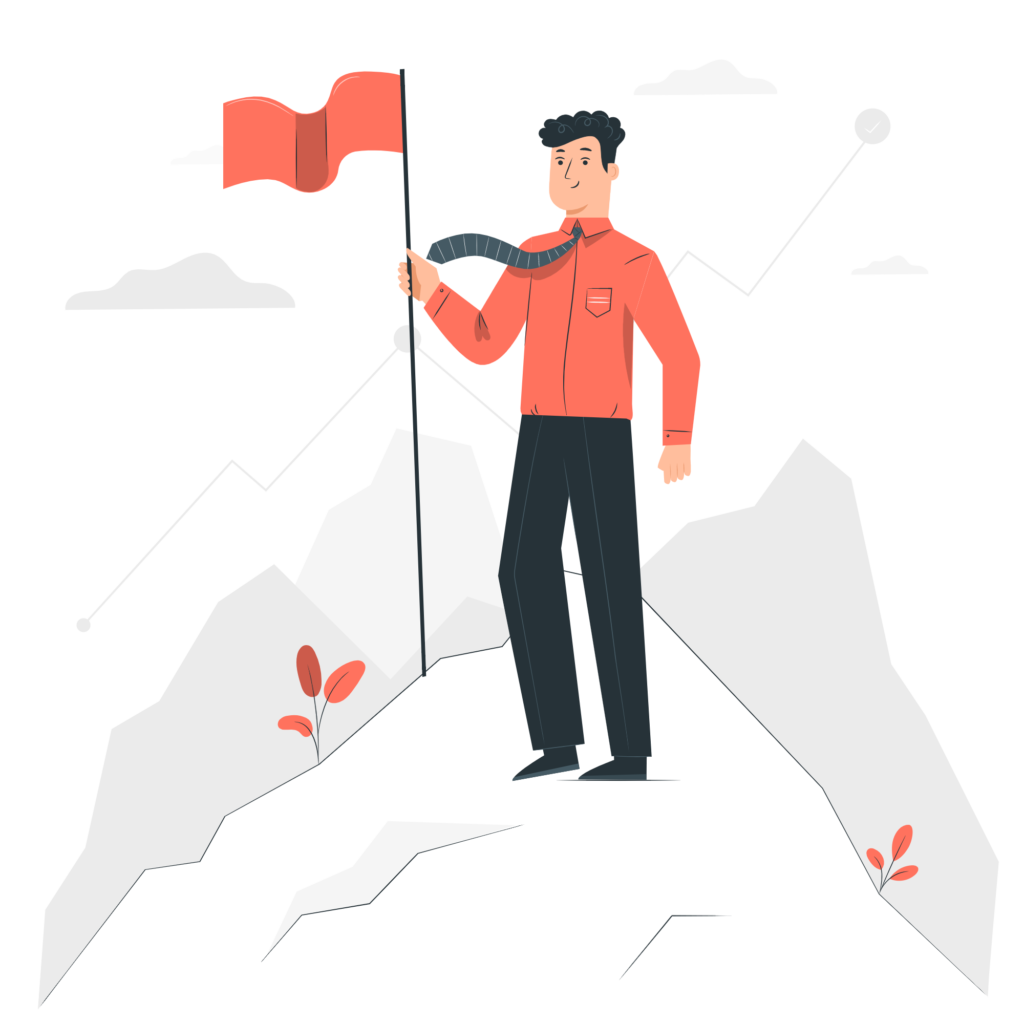 Content Strategy Quick Guide
Results depends on the strategy. Without an effective content strategy, you can publish multiple blog posts and visual content without driving real business value to your site.
Content strategy ensures that every effort you put in significantly contributes to the content marketing plan. It brings you from point A to point B, and keeps you aligned for the overall business goals with other marketing teams in your organization.
Content strategy framework is a process created to scale the site's content production and gain bottom-line results for the brand. 
Content strategists help align each area of content marketing to achieve the brand's purpose and objectives. 
For example, our SaaS Growth Sprint serves as a roadmap for SaaS companies to create, distribute, and evaluate content assets based on their goals and objectives.