We've helped these brands scale with ease and confidence.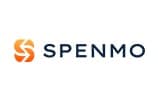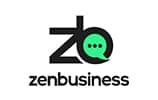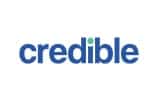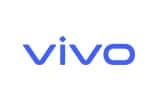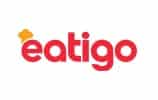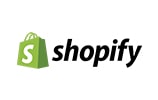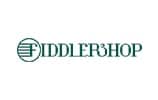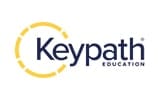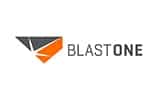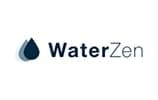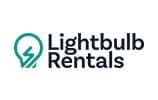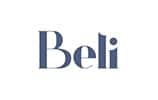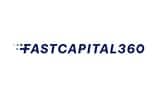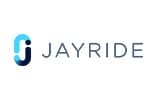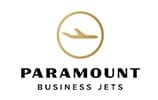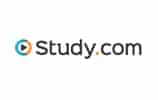 As an SEO agency looking to expand your client base, you may find yourself faced with a dilemma.
On one hand, acquiring new clients is key to the growth of your business, but on the other hand, increasing your in-house team can have significant financial and legal implications.
Outsourcing or white labeling your link building efforts can solve this problem, allowing you to take on more clients while avoiding the additional costs and responsibilities associated with expanding your staff.
What is White Label Link Building Philippines?
---
White label Link Building Philippines refers to a business arrangement in which an SEO agency subcontracts a Philippine-based company to deliver link building services to its clients, under the agency's brand name.
This business model, also known as SEO reselling, is utilized by many companies in the US, UK, Canada and Australia to enhance their service offerings while significantly lowering their operational expenses.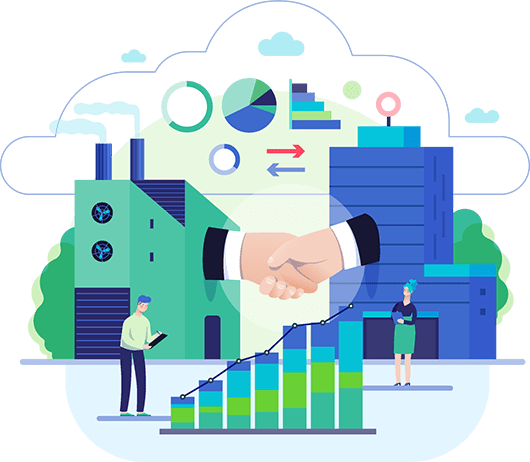 Why Choose White Label Link Building by SharpRocket?
---
SharpRocket offers premium white label link building services from the Philippines to SEO agencies worldwide, allowing them to expand their businesses while outsourcing the work offshore. With SharpRocket, you can experience the following advantages for your company:
Unlock Huge Savings on Premium SEO Services: Save up to 40% Compared to US Agencies
At SharpRocket, we believe that high-quality SEO services shouldn't cost an arm and a leg. That's why we offer premium link building services at a fraction of the cost compared to US agencies.
Our team of SEO experts uses proven strategies to deliver superb results that meet your business goals and exceed your expectations. Don't overpay for link building services. Get more value for your investment.
Flexible Growth with the Power to Scale Up or Down at Your Own Pace
Running a business can be unpredictable and SEO needs of your clients may fluctuate with the market demands. At SharpRocket, we understand this, and that's why we offer flexible solution that lets you scale up or your own pace
No monthly contracts to bind you whenever you need to scale down. With our white label link building services, you have the power to adjust your SEO efforts according to your current needs and budget.
Whether you need 1 link for a local client or 100 high-quality links across different clients, our team can help.
Streamline Your Workflow: Save Time on Training and Hiring with Our Solution
In today's fast-paced business world, time is a valuable commodity. Every hour spent training and hiring new employees is an hour that could be spent on growing your SEO business.
With our white label link building services, you don't have to worry about hiring and training new employees, managing payroll and benefits, or dealing with the legal and financial responsibilities that come with staff. We take care of the heavy lifting so you can focus on what you do best – technical SEO, SEO strategy, and content marketing.
How to Choose the Right White Label Link Building Services
Choosing an exemplary white label link building service is crucial for quality SEO. However, not all link building companies are created equal, and some may fail to deliver. To ensure you make the best choice, consider these key factors: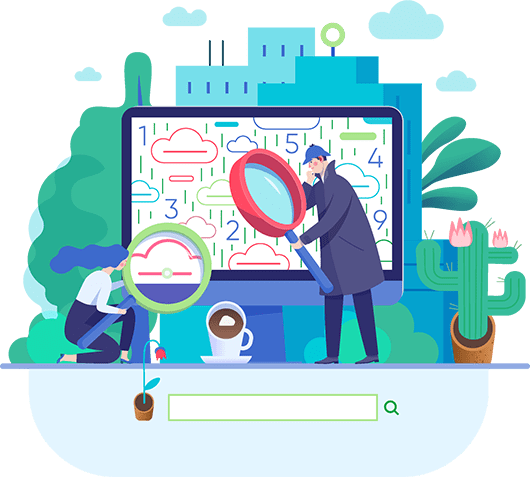 White Hat Link Building
Beware of companies offering "website lists" and making unrealistic guarantees for a few hundred dollars. Many companies use black hat and PBN-like link building practices that violate search engine guidelines.
With Google's frequent algorithm updates, such practices are easily identified and penalized.
At SharpRocket, we prioritize white-hat link building practices that establish long-term topical authority and drive sustainable growth. Check out our client portfolio to see how we have partnered with major brands to help them scale their online presence.
Predictable Time Frames
Effective SEO reporting is essential for in-house SEOs and agency owners to track campaign progress and justify SEO budget increases. You need a reliable white label service provider who prioritizes client success and meets agreed deadlines to achieve this.
The best link building agencies go beyond merely providing guaranteed links and instead focus on achieving your SEO goals. By targeting the right pages, using proper anchor text and link distribution, and executing a strategic plan, they can predictably deliver first-page rankings within a realistic timeline for your clients.
Full Transparency
A trustworthy SEO agency should provide complete campaign visibility and comprehensive reporting, so you can feel confident in their work. This level of transparency allows you to make informed decisions, ensuring that you and your agency partner are on the same page in reaching your SEO goals.
Select an agency that prioritizes transparency and is dedicated to keeping you fully informed throughout the SEO process. With clear communication and open reporting, you can rest assured that your agency partner has your best interests in mind.
Reliable For All Requests
Effective SEO strategies are dynamic and may evolve, requiring adjustments to your ongoing SEO campaign. To successfully navigate these changes, you need a reliable link building company that can respond to your requests promptly and efficiently.
When choosing a link building provider, prioritize clear, consistent, and timely communication. A trustworthy company will inform you of your link building campaign's progress and make informed decisions alongside you.
By working with a responsive link building company that values communication and collaboration, you can adapt to evolving SEO strategies and achieve your long-term SEO goals.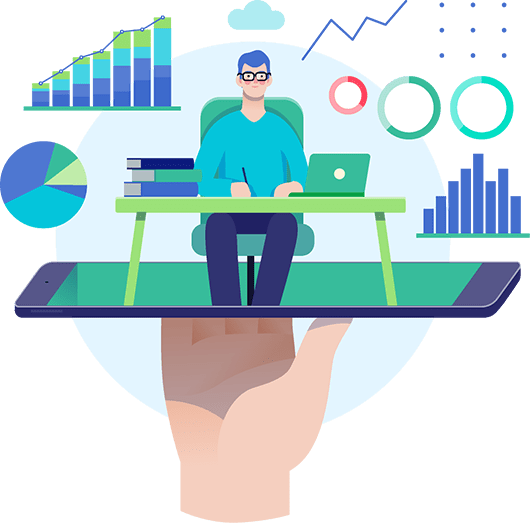 SharpRocket's Real-World Results and Case Studies
Our link building expertise is reflected in our diverse portfolio of over 10,000 links, with varying Ahrefs Domain Ratings from 30 to 70.
This only highlights the value of links placed on our clients' content pages, and does not take into account the additional benefits gained from our successful content marketing strategies.
Ready to witness the power of our services for yourself? Discover our work today and see the results we can deliver for you.
Results speak for themselves.
10,000+ links ranging from Ahrefs DR30 to DR70.
And that's just the value of work hosted on our client's content sections, not counting the backlinks earned from great content marketing.
Want to learn more? Check out our work today
SharpRocket's Core SEO Services
Whether you need a comprehensive, all-encompassing SEO solution or extra support in key areas of your campaign, SharpRocket has you covered with our suite of SEO services.
Full Link Building Services
Our team of seasoned digital marketing professionals is equipped with years of experience to take your link building efforts to the next level. From developing a solid strategy to executing it flawlessly, we've got you covered. Explore our full range of link building services.
White Label Link Building
Expand your SEO agency's offerings without sacrificing quality. Partner with our seasoned link building professionals to provide top-notch services to your clients, all while maintaining full confidentiality. Discover our expert-led white label link building services.
SaaS Link Building Services
Maximize your SaaS company's customer growth potential with our proven SEO strategies. Our skilled team specializes in helping companies from Series A to IPO make SEO a key driver of their success. Learn more about SaaS link building services.
White Label Link Building Services FAQs
What types of links do you acquire?
Our approach involves creating contextual links strategically placed within the body of the content. This can include list posts, as well as articles that are relevant to our client's websites.
How many links per month can you build for clients?
Our link building services are flexible and tailored to meet each client's specific needs. We can create anywhere from 6 to 50 high-quality links depending on the project's scope.
We typically recommend 30 links a month for enterprise SaaS clients, while local clients may only need a minimum of 6 links to see significant results. We work closely with our clients to determine the ideal number and type of links for their unique goals and objectives.
Can we split the total links into different clients?
Certainly! We offer a range of link building packages designed to suit the needs of different types of clients. For instance, our Growth package includes 25 high-quality links, which can be divided among up to five clients.
Alternatively, our Authority package features 40 links that can be divided among up to five clients.
What markets you're most expert in?
Our link building services are focused on three key markets: SaaS, SEO agencies, and E-commerce. This allows us to gain a deep understanding of the unique challenges and pain points faced by clients in each industry.
We can provide exceptional client service and deliver the best possible SEO results by specializing in these areas.
Why should we get SharpRocket over other link building agencies?
At SharpRocket, we're committed to providing exceptional link-building services founded on excellence, integrity, and responsiveness. These three core values set us apart from other link-building agencies.
We prioritize daily communication with our clients to keep them informed every step of the way. This level of transparency provides peace of mind and confidence that every task is being taken care of with the utmost care and attention to detail.
Should any delay, issue, or challenge arise, we proactively address it to ensure timely and effective resolution.
White Label Link Building Guide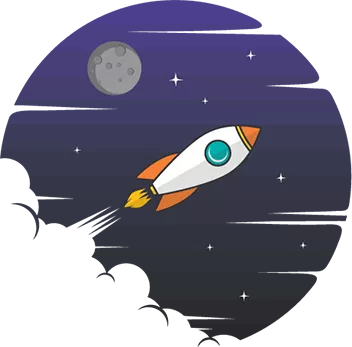 Accelerate Your Growth with Our White Label Link Building Services
Grow your SEO agency as fast as you can.
GET A FREE QUOTE