You care about your clients. You want to show them reports and proudly say, "Look what I built for you!".
And what's more important is that your clients grow their websites' search traffic.
Because if they grow, your business grows too.
Your marketing or SEO agency gets more leads. More business, more clients to work with.
You can only do that if you know what your outsource link building provider is capable of doing.
You've seen their work. They deliver high-quality links that can move the needle for your clients' businesses.
You know they're not spamming your clients with irrelevant PBN links. They manually labor to get backlinks from places your clients' competitors won't easily replicate.
You want links that bring power and authority signals to clients' pages. And they help rank websites slowly and surely.
But how is that possible?
We Build Links Through Content and Relationships
If The Hoth can't do that for you, let SharpRocket be your best alternative.
---
The best types of links are ones built on content and relationships.
Why?
First, they have a reason to link to your website: content.
Second, a more compelling reason to get a link: relationships.
Links built on these two significant factors are highly valuable. They pass more traffic to your websites and generate more potential customers to your business.
Both creating content and building relationships with target linkers are difficult.
Audience research, content design, and manual outreach — a few things that might take you time to perfect or just be okay with results.
I'm not sure if the Hoth can do these.
So if you consider looking for alternatives, try SharpRocket.
We focus on content and relationships.
While other link building agencies quickly insert your link to any blog, we do the hard work of qualifying every website to ensure you're getting the most value from your links.
You can expect that every link built from every website is done through a meticulous understanding of your business, your organic search goals, and how you want to take the next level in your link building campaign.
You never have to burn your money again.
---
If you're stuck growing your clients' search traffic…
It's probably because you never build enough links.
If you have built enough foundation for your client's websites with Technical SEO, you have to start thinking about link building.
The right kind of links impact rankings and revenue.
---
We sign non-disclosure agreements.
We understand enterprise-level digital PR, legal, and brand guidelines.
"If you're thinking, can I trust SharpRocket with this?"
I'd have to jump in and say, yes!
You are not only our clients – we've done hundreds of link building projects.
Most of which are projects from SEO agencies and Fortune 500s.
The majority are not included in our "case studies" page because of NDA.
They trust us about confidentiality and transparency of work.
Other agencies don't honor confidentiality. But we do.
I know it's too risky.
Here's the plan: Test Project
---
If you've ever said,
"It's too risky to try other link building companies. I've been burned by many, so trusting again is an issue."
Your next best move is to do a test project.
Work with us for a couple of months, and see if it's worth the try.
If you've done good work with SEO technical foundations, we're at your back to push your clients' organic traffic through link building.
Take a risk in that. You never know on the other side what level of growth you'll get for your clients.
Links that move the needle
In more clear language: relevant and editorial links
---
We don't build links from forums, directories, web 2.0s, PBNs, and other short-term means to get quick wins.
We only focus on editorial — links that can drive clicks and conversions to your clients.
We build links from relevant websites.
These are links that can pass through link equity and value to your websites.
SharpRocket is right for you if you can say "yes" to any of these questions.
Do you see link building as a long-term strategy?
Do you understand that a single won't get you far enough results?
Do you have content or pages to promote or partner with us to create the right type of content that gets links?
It doesn't matter if you own an agency, work-in-house, or looking to add more types of backlinks to your website as an Enterprise.
Every one of those challenges is something SharpRocket will help you solve right where you are now.
But…
If you're looking for effortless silver bullets, no partnership with us.
Then we can't help you. Sorry.
SharpRocket is for businesses that want to scale search traffic through link building. So if you are an: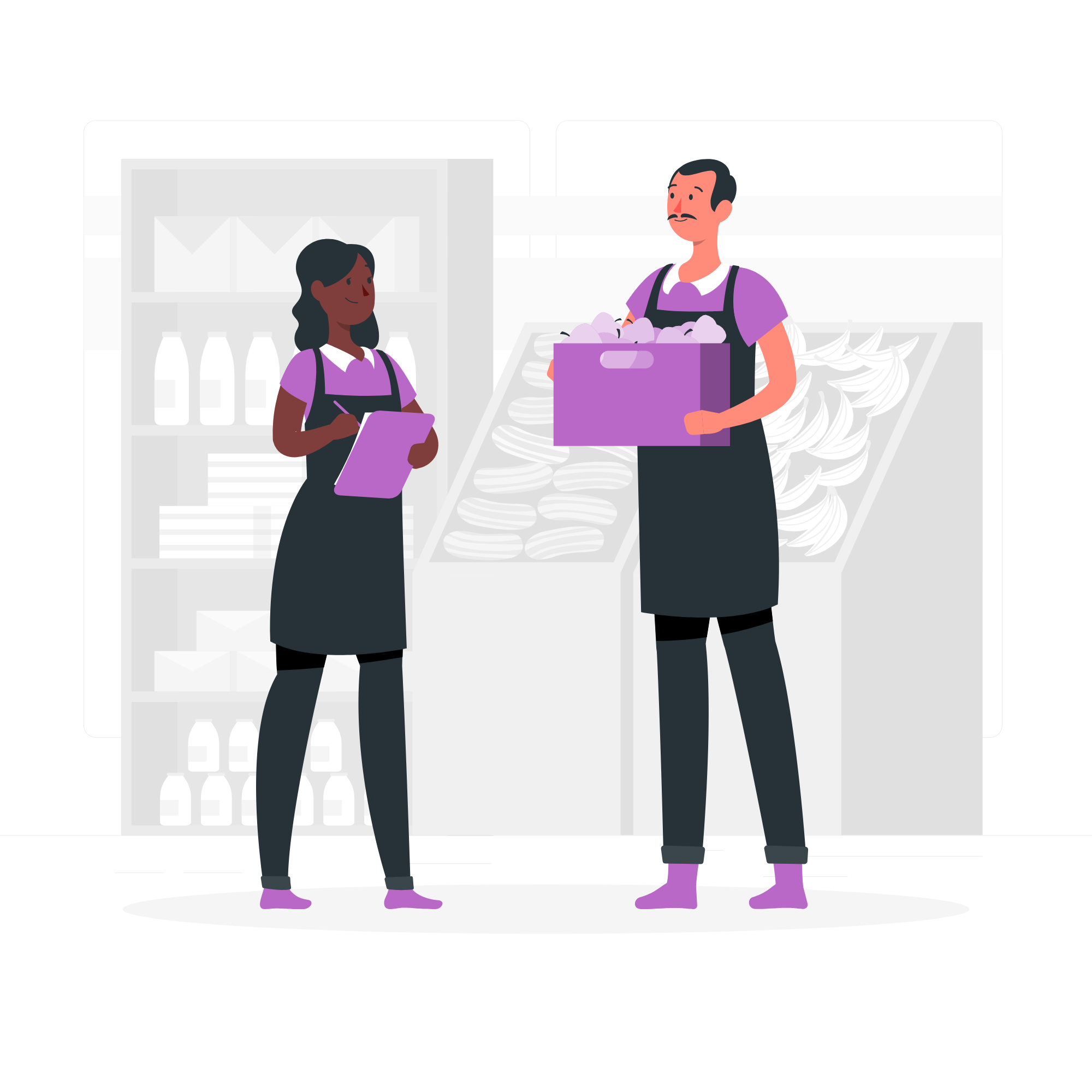 Enterprise SEO
Add more editorial links to your content assets (guides, infographics, data-driven pages) to power up internally linked landing pages.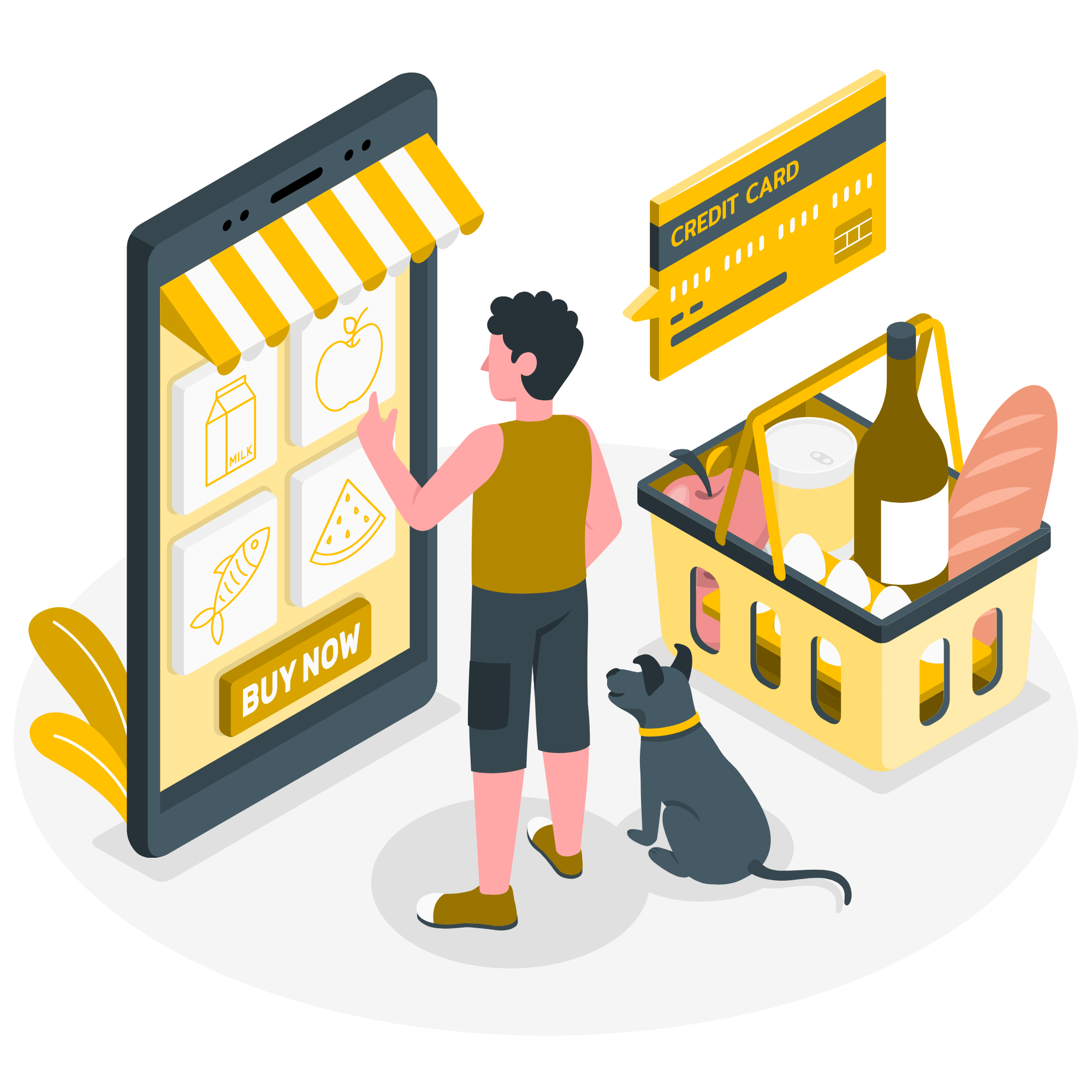 Ecommerce
Get links to your product and category pages. Rank them for product keywords as it receives relevant links through our strategic link building strategy for online stores.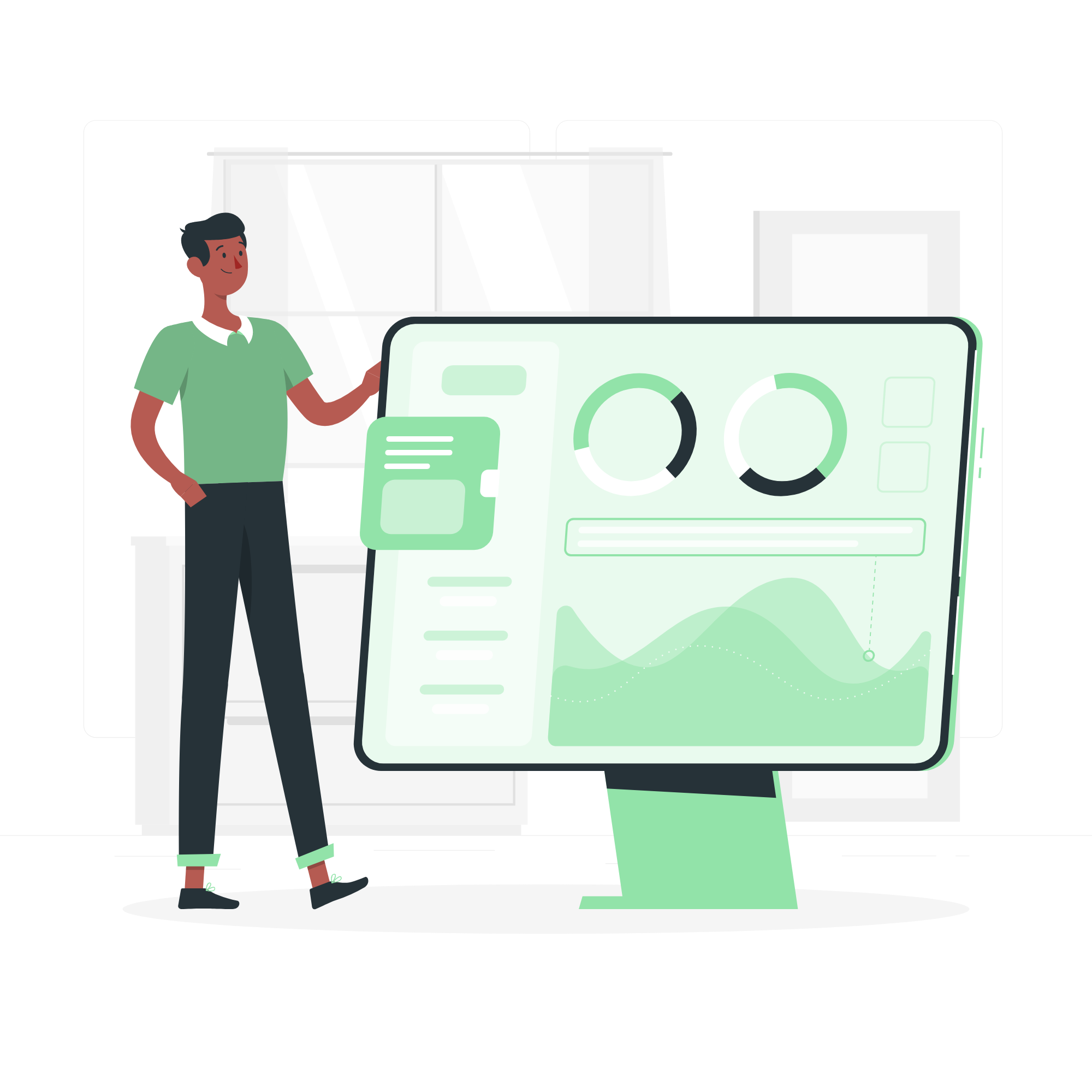 SEO and Marketing Agencies
Outsource link building so you can focus on SEO activities you're most specialize in. Grow your client faster as you deliver better results on search through our performance-based link building.
Schedule a Free Strategy Call