5 Steps to Conduct
Broken Link Building
An ebook that shows you exactly how to execute this scalable strategy without you paying for links.
Even if… you don't know what broken link building is.
Even if… you've struggled with your time juggling SEO clients
Even if… you don't have a team dedicated just for link building
Even if… you've thought to yourself "BLB doesn't work for me"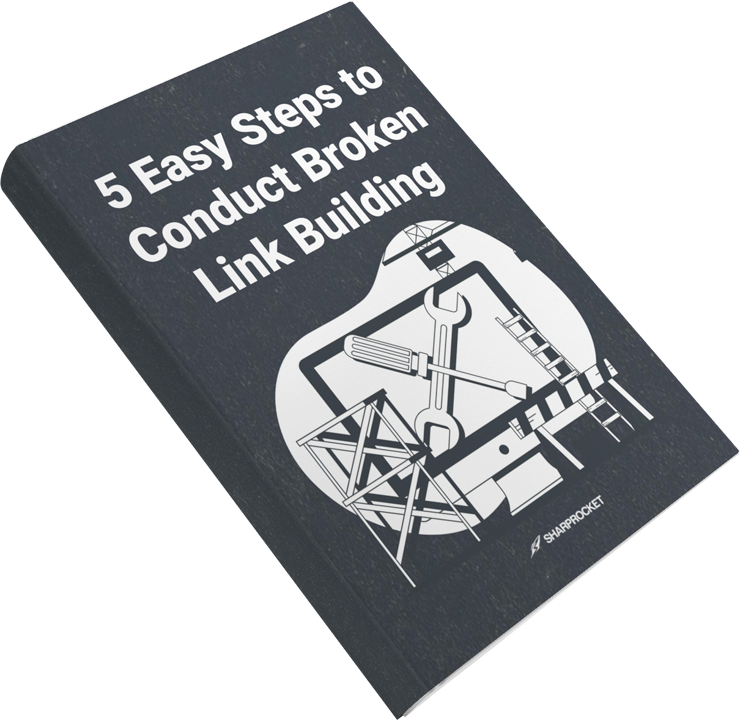 Here's What You'll Get and How It Works
This ebook inside is responsible for getting me and consulting clients hundreds of white-hat links and for generating more site traffic.
All through a simple 5 step process: Strategize, Prospect, Create, Engage, and Win.
This is the same process and system that I personally use to consistently build links to clients of different niches including the boring ones.
Step 1: Strategize
Every campaign must have a system in place. By strategizing, the link strategist does the research, defines the mission of the campaign, and identifies what audience to target and what type of content to create.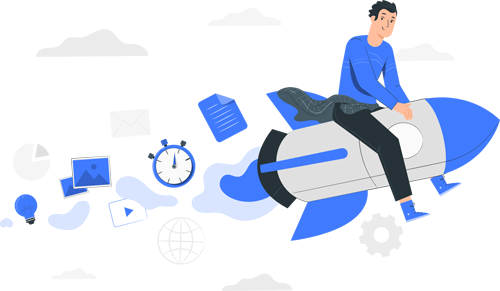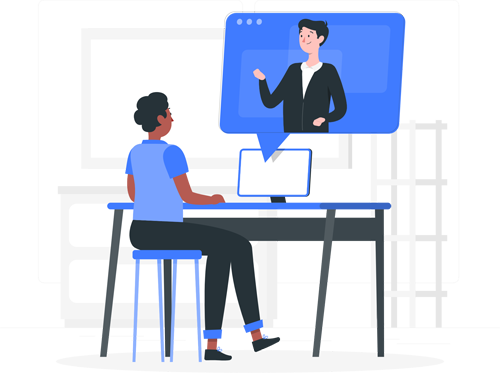 Step 2: Prospect
There are a lot of tools out there, but I'll be showing you a simple tool to semi-automate the entire process of finding website pages that are relevant to the content piece you'll be creating.
Step 3: Create
Content is king….. But only if your content can get you your desired results.
What if you know exactly that your content will get you links even before you actually create it?
In this part of ebook, you'll discover the proper mindset in developing content assets that get links.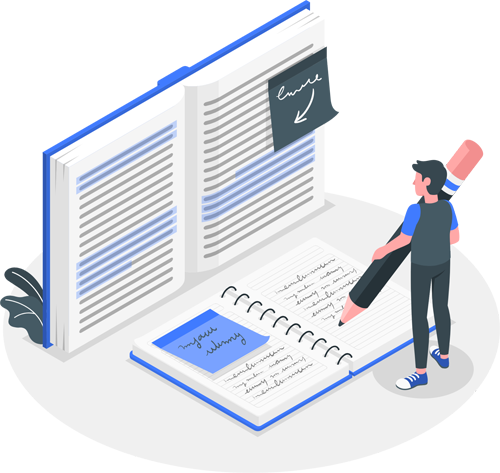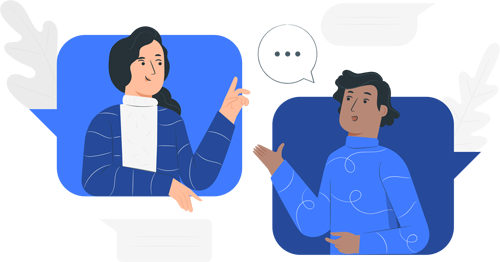 Step 4: Engage
Know how to craft emails based on proven email templates. No more second-guessing if your email will get responses.
In this step, I teach the psychology of your email pitch and how you could actually persuade someone to voluntarily give you links.
Step 5: Win
The last step of this footprint shows you how to know if your prospect websites give you links by monitoring them with our recommended tools.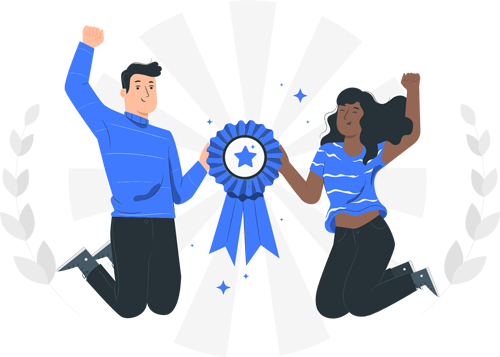 Would You Like to Be Able to Do The Same?
What If You Don't Have To Second-Guess What Link Building Strategy To Use For Your Clients
Many marketers out there today understand the importance of content creation.
The problem is… they wake up on a Wednesday morning and they ask themselves, what link building strategy should I use for this client?
You can now take all the guesswork out with our "5 Steps to Conduct Broken Link Building Ebook".
Implement this exact same process or share it with your team or virtual assistant and tell them… implement or die.  🙂
$1000 consulting or this

FREE ebook

?
This ebook contains the exact blueprint I shared to my consulting clients paying me huge amounts. Here's what Jeff Oxford, one of my consulting clients says:
"I run an SEO agency and we're always looking for the newest and most effective ways to build backlinks. We hired Venchito for some link building consulting to see how we can reduce our dependency on guest posting and get more backlinks to our content. I was extremely impressed by his deep understanding of link building. With just a 1 hour training, Venchito was able to point out some holes in our link building processes and helped to dramatically improve our content marketing approach. I've read all the blogs (Backlinko, Moz, Neil Patel, etc) and taken all the courses, but Venchito still had a lot of unique tips and tricks that I've never heard before. Honestly I can't recommend his link building consulting enough."
You don't have to pay me $1000 consulting, I would like to hand you this very same formula that I use… for free.
Link building is about over-delivering value.
If you get a copy of this ebook, you'll receive these additional bonuses:
— handy tool to 5x your link prospecting process ($97.95 value)
— illustrative decision tree on "Should You Get The Resource Page" so you can qualify your prospects in seconds ($14 value)
— ready to use email templates for your outreach campaign ($14 value)
— exact presentation I used to train my consulting clients to conduct broken link building with their teams ($297 value)