We've helped great brands reach new heights.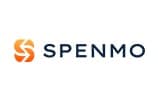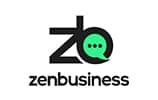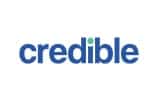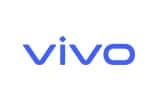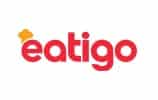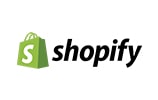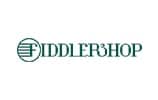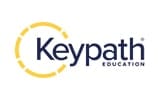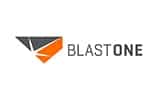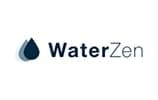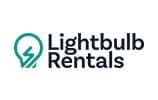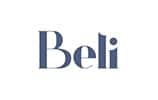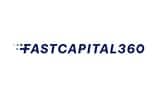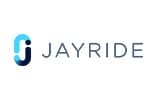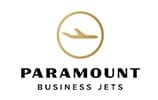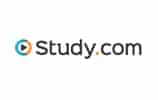 You may be able to create great content, but if nobody sees it, you won't fulfill your business goals. When these high-value content assets drive business value through active content promotion, you see results without question. 
There is an abundance of ways to promote your content online. We have social media, SEO, brand partnerships, and press releases that are all robust ways to drive targeted traffic to your web pages.
For your website to maximize value from your content marketing investment, you must leverage a holistic approach to content promotion. 
SharpRocket is an SEO-driven content marketing agency with a decade of experience innovating strategies for content promotion. Hundreds of campaigns. Thousands of links. Zero guesswork.
How Content Promotion Works?
---
Content marketers create, develop, and publish informational assets to bring in new traffic that they can convert into sales. Assets are easier to promote, given that the pages' message and intent satisfy the audience's needs.
Content creation comes in synergy with content promotion. You develop a robust content marketing strategy when your content assets are promoted in digital marketing channels focusing on your target audience.
Search engine optimization (SEO) drives quality traffic on the internet. But you must rank high to get the highest number of clicks. Therefore, content marketing has to synergize with SEO because search engines reward quality content. By then, a robust content library becomes a consistent free traffic source.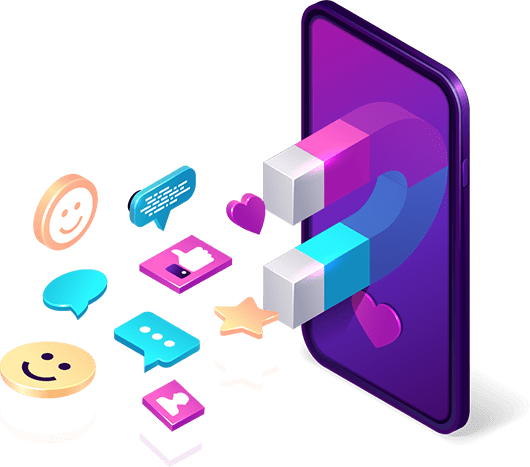 SharpRocket's Content Marketing Services
Whether you need a top-view strategy or an extra hand for content promotion, Sharprocket offers a complete suite of content marketing services.
Content Strategy
We take a scientific approach to creating and promoting content that ranks. First, we build the entire experience on your blog design. Next, find high-value topic opportunities with specific data to assess what your content asset can beat. 
Then, we craft a specific game plan to achieve those rankings with content assets. Without guesswork, we only create content if we know it ranks. 
That's an opportunity you don't want to miss, as it generates business value. Get a direction with our content strategy services. 
Content Writing
"Every 1,000-word blog post" pitches won't last. Content writing needs a better approach to writing content that appeals to your target audience. Our team of seasoned content creators writes flawless content that outperforms other top-ranking pages for its target keyword.
We build your blog as a go-to publishing resource in your niche by leveraging a system approach to writing, from content briefs to strict editorial reviews. 
No more quick-fix "blog posts." Content briefs, publishing, and editing are all done in one with our content writing services.
Content Promotion Through Link Acquisition
There's no shortage of promoting any content online. There is social media, press releases, and content syndication. However, one you should be eyeing is link acquisition.
Our proprietary process generates backlinks with your content placed as the value proposition. By its informational context, we nudge publishers to link to you. Thus, increasing its chances of ranking on search results. 
A $10 Fiverr link will hurt you. Promote your content through a scalable link acquisition process with our link building services.
Link Building Consulting
Don't let on-page issues hurt your off-page benefits. We will work with you to solve issues holding you back and provide recommendations that move the needle. 
Ask head-on questions about specific technical issues with our CEO, Venchito Tampon. He'll guide your pathway towards strategy and execution of link building campaigns. 
Maximize your ROI with our link building consulting services.
Why Content Promotion Services From The Philippines Are in High Demand
The Philippines is one of Western companies' go-to places for outsourcing digital marketing services. With the young workforce at hand, their business-savviness, and English-speaking abilities, you can expect higher quality output at a fraction of the cost you pay for their counterpart in your respective country.
Cost-Effective
With a competitive job market, Filipino content writers can earn a fraction of what their US, UK, and Australian counterparts do. For example, if a content marketing manager in the US earns $7,000 a month, someone of the same caliber can be hired for the same position in the Philippines at around $1,500.
The same is true for junior-level SEOs and other related digital marketing positions. That would mean you can hire an entire team of content writers and SEOs with the amount you pay for an experienced SEO person in the US.
Without sacrificing the quality of output, you get it with less money.
Skilled Workforce
With more than 100 million people, the Philippines is one of the premier labor markets in the world. As a result, it creates a competitive environment grooming young talents who work at a high performance like its nearby workforce in other Southeast Asian countries.
The Philippines has a large pool of skilled professionals proficient in English, making it an attractive source for businesses that require content promotion services. Therefore, you can expect to hire a Filipino-based content marketing company with excellent communication skills to engage in a formal and fluent English language your brand is proud to associate with.
Delivering outstanding results at a minimal cost, content marketing agencies in the country can prove they're worth your investments.
Fewer Risks
There are risks involved in any business initiative or investment. However, the risks minimize in outsourcing digital marketing services, including content marketing, due to the lower costs.
Companies who don't get their expected results in the Philippine SEO and content marketing can contain their losses and return to their business as usual, unlike in a particular US setup where the risk is too high when you invest in an expensive content marketing service.
How to Choose the Right Content Promotion Services in the Philippines
Every investment must generate ROI for your business. So choose the best agency with reliable content promotion services. Here are some factors to consider to find the right content marketing agency.
Predictable Time Frames
Whether you're an in-house marketer or digital marketing agency owner, deadlines are crucial in ensuring you meet and exceed the expectations of your clients. Outsourcing to a content marketing agency in the Philippines is a substantial advantage as you can expect content promotion through manual outreach done 24/7.
Scalable Link Acquisition
The most predictable type of content promotion is email outreach. By having a list of targeted publishers and news writers and pitching them with the right message of your content, we can predict the number of links we can build for your site.
Full Transparency
Look for a trustworthy content marketing agency that can manage expectations at the beginning of the campaign. Before you even sign the contract, you should have a level of transparency and be communicated with the "whats" and "hows" of the content marketing campaign. Then, make an informed decision with confidence you are dealing with the right partner.
Proper Brand Representation
When you hire a content marketing agency to promote your content assets, you allow them to represent your brand. So it's crucial to have someone who can clearly communicate and is completely transparent with every part of the process. Ask direct questions during sales calls to learn about their function and the confidentiality of the website.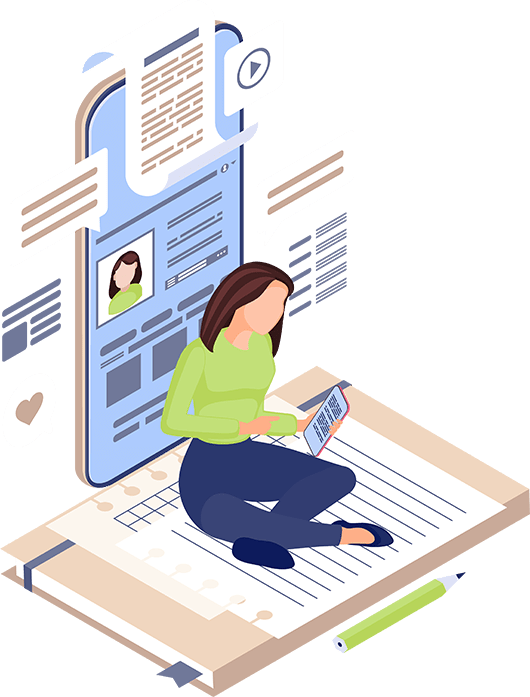 SharpRocket's Real-World Results and Case Studies
Our track record speaks for itself with a portfolio of over 10,000 links, covering a diverse range of domains with ratings ranging from 30 to 70. However, our success continues beyond there. Our clients also benefit from our effective content marketing strategies.
If you want to see the results, we can deliver for you, look at our work, and witness the impact firsthand.
Results speak for themselves.
10,000+ links ranging from Ahrefs DR30 to DR70.
And that's just the value of work hosted on our client's content sections, not counting the backlinks earned from great content marketing.
Want to learn more? Check out our work today
Content Promotion Services Philippines FAQs
How much do we need to spend?
Our link building services (content promotion services) start at $1500. We have a discounted bulk package for 50 editorial links for enterprise brands and scalable link-building campaigns. These links meet specific requirements to ensure the quality and trustworthiness. See more in this link building pricing Philippines.
How long does it take to see results?
The majority of our clients see traction at month four. To build sustainable success in content marketing, we recommend six months approach with our link building services. If you're a startup, the timeframe to see results will take longer due to the need for your domain authority to increase to generate rankings.
We have leading and lagging indicators to ensure every step of the campaign produces measurable results. Impact on page performance on rankings and increase in organic traffic are some of these success indicators.
What link quality can we expect?
We use the following link metrics to qualify sites for prospecting:
- Authority metrics
- Domain-level authority metrics (i.e.,
- Ahrefs' Domain Rating - DR of 30+)
- Trust metrics
- Organic traffic trends
With these strict guidelines, we only cite and reference bloggers and publishers with trusted sites and targeted traffic.
Do you provide other digital marketing services?
We specialize in content promotion through link building, but we also do copywriting, content writing, and blog design.
We have link building and SEO consulting services for in-house marketers and online entrepreneurs looking for a pathway to the next level of growth.
How can we get started?
Schedule a free strategy session with Venchito, CEO of SharpRocket, and get a roadmap for your content marketing campaigns.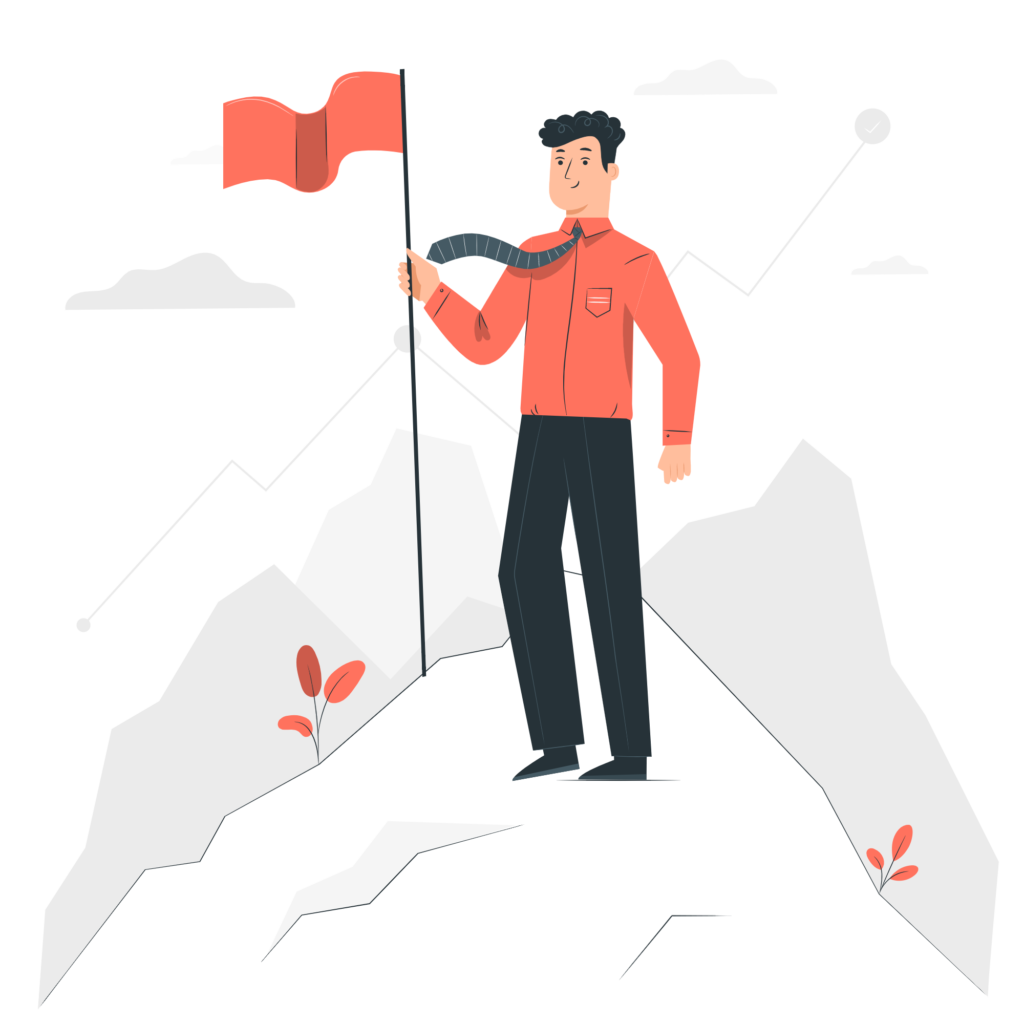 Content Promotion Philippines Quick Guide
Yes! We have an enterprise package where you can split the links into 3 to 4 different clients. This lets you work within budget while getting the most value from your content promotion outsourcing.