Schedule Your Free 25 Minute Link Building Assessment
Take the guesswork out of your link building with just one phone call
Schedule a free assessment with our Marketing Director. We'll pinpoint your challenges and discuss the white hat link building strategies to achieve your business goals.
Schedule Your Free Assessment
Read below to learn what you'll get with your free 25 minute assessment call
You'll speak one-on- one with our Marketing Director and tell them about your current search engine optimization needs.
You'll learn exactly the top 3 link building needs we do at SharpRocket to achieve our client's business objectives.
You'll open the door to an opportunity to work with a great link building agency that can help with all of your link building needs.
Clients who have put their trust in our services: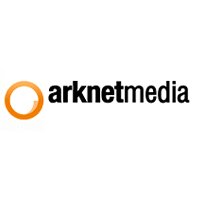 "It has been a pleasure working with you on our link building campaigns the past few months as we have seen some great growth in a very short period of time. I will absolutely keep SharpRocket in mind down the road and recommend you guys to other friends in the field."
Ralph Durso, SEO Manager
Arknet Media
Schedule a free assessment with our Marketing Director today!