Imagine having a system and process to build links to your money pages without creating expensive content..
Low overhead costs. High return on investment.Simple math, isn't it?
What makes this true are opportunities you never found existing when you launch your eCommerce website.. you're probably thinking of ways to generate more income quickly without the need for SEO or even link building..
What if I told you that there are overlooked link opportunities helping you move the needle in your business.. and you can find them easily
Even if… you're the only person marketing your online store

Even if… you're new to SEO and link building

Even if.. you've don't know where to start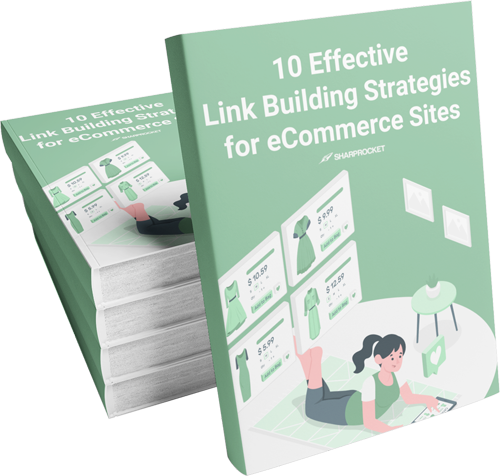 Here's what you'll discover in this ebook:
"Triple-fold linkbait process" that gets you on the radar of top industry influencers, creates your content with LOW overhead cost and attracts links with easy outreach efforts.
The "advanced guest blogging strategy" that doesn't keep you wondering what topics to pitch…
Why is horizontal & vertical competitor link analysis better than the conventional way of link analysis?
The overlooked type of audience that is easy to target and receptive to link requests…so simple that you don't see it on other SEO articles
Low hanging fruits that lead to quick conversions without creating new content…
I would like to hand you this ebook...