Even been to a website and thought, "When was the last time they updated this? 2004?". What if we told you that was your website?
We understand there's more to just creating "great content". Your business objectives, brand expertise, and customer experience all encompass your brand promise.
We evaluate a single page. We design websites that impress and convert visitors into customers. While other web design agencies sell "websites like calling cards", we invent websites to be your revenue-generating machines.
Web design is the process of planning, strategizing, and launching a website that appeals to a specific audience. It includes both front-end and back-end work. 
It encompasses a website's overall look and feels, including graphics, typography, color scheme, and other visual elements. It also involves organizing the content and navigation to create an intuitive user experience. 
Web designers in the Philippines can work on projects ranging from simple, single-page websites to complex, multi-page sites with dynamic content and interactive features.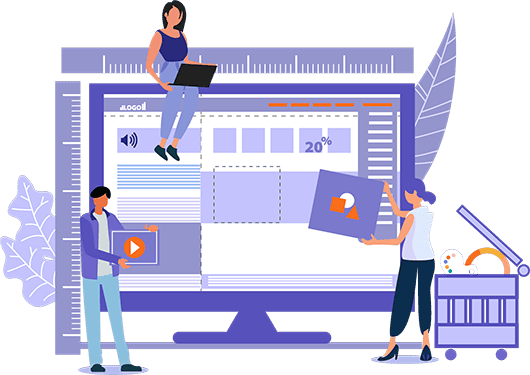 We've helped great brands reach new heights.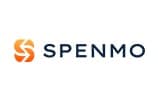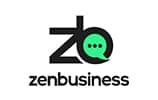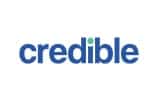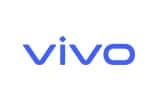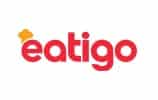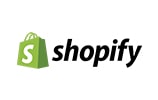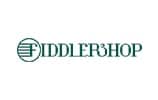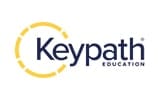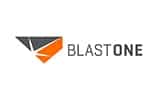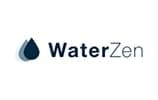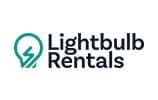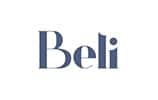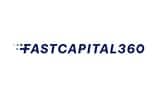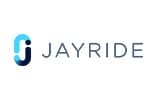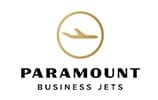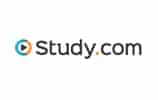 SharpRocket's Web Design Services
Whether you want a website from scratch, revamping an old one, or redesigning your blog section, SharpRocket has a one-stop shop for web design services.
Full Web Design Services
We take your aesthetical preferences and business objectives into a professional website. From conceptualization to actual design and development, we take you by hand to ensure that the finished product is 100% up to the quality set. 
We give you mock-up designs to avoid unpleasant surprises and get us both on the same page. Get a quote now on our web design services. 
Landing Page Design
We provide technical and copywriting recommendations to ensure you'll get the highest conversion rate while making your landing pages optimized for search.
We craft your landing pages so you can demand customers and get more buy-ins from them. Our landing page design involves consultation, which others charge an extra premium. Get started with our landing page services.
Blog Design
"Aesthetically good" is not good enough. We design blog sections that focus on the end user. We suggest what's working and what isn't. 
And our team is trained with best SEO practices to set up every blog content searchable for search engine users. Learn more about our blog design services that impress and convert customers.
Website Design Outsourcing
Decrease your burnout by finding the right web design agency that cares for clients as you do. We design services based on your client's preferences. 
Our full transparency and non-disclosure policy keeps your agency safe from any misinterpretations from clients. Build trust with an agency with a proven track record of outsourced web design services.
Website Redesign
Are you revamping an old website? Make the changes and transition easy with our design and development team. We consider your brand voice, style, and business goals—unlimited questions for a certain time to keep you in the loop for changes. See our website redesign services. 
Why Professional Web Design Services From The Philippines Are in High Demand
While many countries foster web design outsourcing, why do it in the Philippines? The country has marked its penetration with the following advantages:
Highly Skilled Workforce
The Philippines has a large pool of highly talented and young web designers. With over 110 million population composed mainly of a workforce well-versed in the latest technologies, many of which are trained in top-notch schools and have years of experience in the digital marketing industry.
Time-Zone Advantage
The Philippines is in a time zone favorable to US, Canadian, and Australian clients. This means the workforce in a Philippine content marketing agency can work on projects while their clients are asleep and have all these content writing projects ready in the morning—an advantage you want to take is a 24/7 workforce.
Cultural Familiarity
If you're looking to penetrate the Filipino market, you need a team of content writers who are well-versed in the nuances of Filipino culture. Understanding the Filipino context helps create the best quality content that resonates with the local audience and proves effective and culturally appropriate.
Technical Expertise
Many Filipino content writers have expertise in digital marketing. It goes back to the high level of education where marketing fundamentals and the latest technical know-how are discussed. If you have projects in the marketing and business space, it is best to find content writers who are well-versed in technical business expertise. Filipinos have it, which makes it sensible for your brand.
How to Choose the Right Web Design Agency
Get your money's worth by ensuring you get the right fit. Unfortunately, most fly-by-night agencies are easy to notice. So cut them through your filters. Here are some factors to consider when choosing a web design agency:
Legitimacy of Business
Ask if a web design agency can issue receipts, and you'll find some of them to be hesitant in doing so. The service provider must be a legitimate business to do honest work for you. If they can't be legalized, how would you ensure they'll provide quality web design services for you? It's that simple.
Experience and Expertise
Check the agency's portfolio and examples of work. Look for their qualifications and the types of web services they offer. Best to set an initial meeting and ask questions, so you'll know if they have the expertise to create a design that matches your business goals and aesthetic preferences.
Client Reviews and Testimonials
Read client reviews on their websites, and best of all, find unbiased third-party reviews sites on Yelp and Google Business to see their quality of work and client service. Be more diligent in researching the agency's reputation. How they work with one client is how they work with others.
Pricing and Budget
Based on your investment preferences, consider the agency's pricing and how it fits within your budget. Ask for their pricing structure or if it includes other services you need to bring traffic to your site, i.e., SEO and content marketing. The best web design agency has a one-stop solution for digital marketing services that combines web design and SEO into one, making your online brand a robust lead-generation machine.
Professional Web Design Services Philippines FAQs
What Content Management Systems (CMS) do you develop?
Our developers specialize and recommend WordPress for most websites. But we have an extensive experience and expertise in Drupal, Hubspot, and Shopify. We prefer WordPress because it is the most user-friendly platform. Great for SEO, and your team can make changes on the website even without our development supervision.
Reach out to us and let us know your requirements, and we'll find a way to make it work.
Do you provide other digital marketing services?
We specialize in SEO, content marketing, link building, and content writing services. Getting these packages as part of your web design investment is best. For example, you can contact our web design and SEO services as a combined package. This can help us design every webpage with SEO in mind, getting it initially ready to get traffic from search engines.
How much do we need to spend?
Our minimum web design package is Php30,000 (USD 550). This includes essential landing pages such as services, about us, and contact pages.
Based on your requirements and preferences, you can request a free quote when you take our initial consultation.
How long does it take to see results?
Most clients that work with SharpRocket see the finished website in week three and the final design in week four. We can speed up our process and prioritize your projects based on your timeline and requirements.
How can we get started?
Fill out the form, and our team will send you a proposal within 24 hours.
More than just a calling card. We design websites with SEO to bring new revenue to your business.
Let's get started today!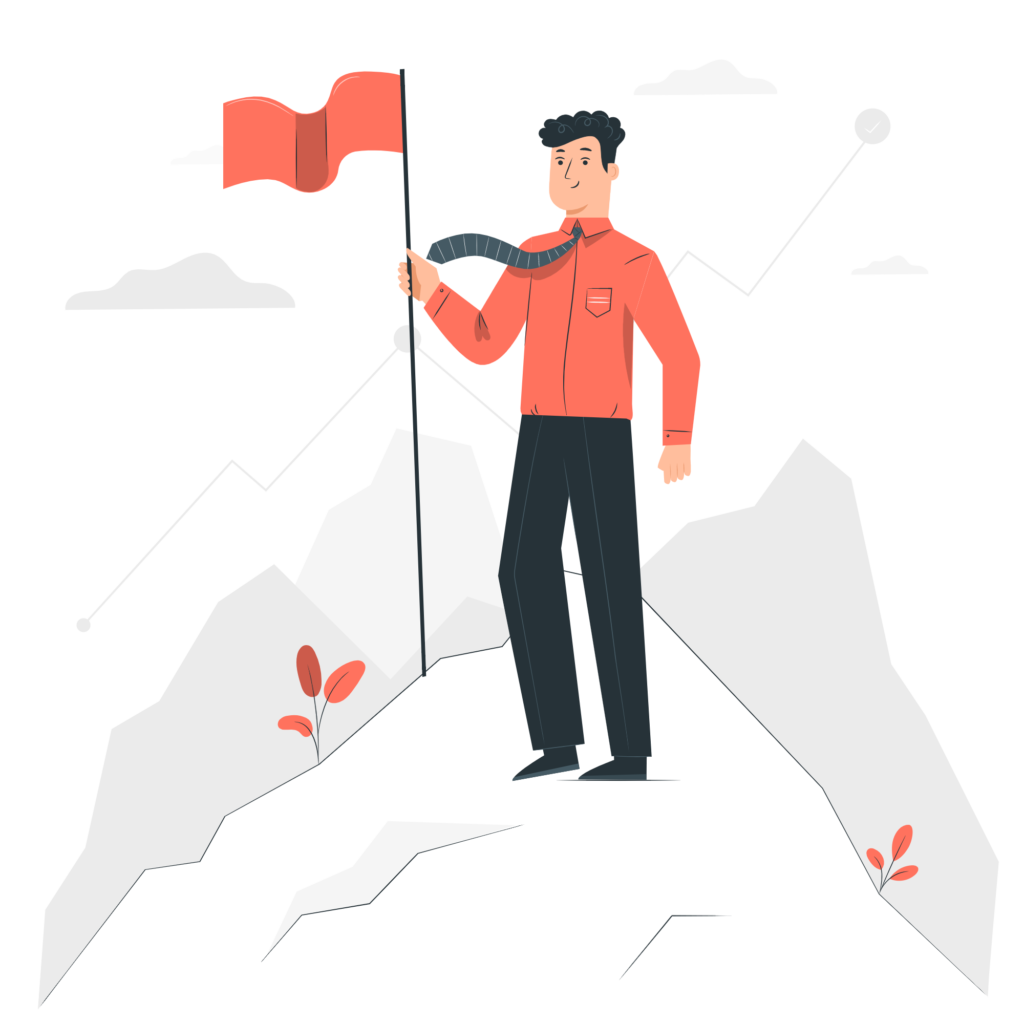 Professional Web Design Services Guide
It must be. Choose a web design agency with ongoing support to ensure your website is up-to-date, secure, and functioning correctly. This can include regular updates, security checks, and technical support. Website maintenance must be an after-support service for any web design agency. 
Any business that wants to get its brand out there needs a professional website. To get more traffic through SEO, you need a website that is crawlable and indexed by search engines.
So, whether you're a startup, an advertising agency, or a big corporation that wants a better design look and SEO-friendly website, set up a call with our team, and we'll help you achieve your online business goals.