End-to-end blogger outreach services that drive rankings and revenue.
Transparent, no PBNs, and only manual links delivered on-time.
Not agencies give pre-approval for lists of prospect blogs, but we do. We want our clients to know where their links will be coming from even before they see the actual placements.
We want to give them the confidence they need in our work. They trust us even so because of this transparency.
Don't feel like it's gambling, we are proven.
Link building is like gambling if the agency you are hiring doesn't have proofs of work. You take too many risks without any stability.
At SharpRocket, we include examples of work in our proposal. We do that because we want you to know what types of links that can move the needle of your business.
Our emails will not embarrass you.
We use first names of contacts when reaching out to them. We personalize our outreach emails (from subject lines to email body) to make sure they get to open and respond to it.
Not aggressive but polite. We send follow-up emails that care about prospects' attention.
We don't just send white label reports and walk away. Our links are not only numbers on paper. These links drive business value.
We prospect for websites with substantial organic traffic and with community engagement. Your investment to us results in more referral traffic, and not just rankings.
No excuses, links delivered on-time.
We work with several SEO agencies. And we know how crazy it is to ask for the monthly report of link placements but got no response from their outsourced agency.
Given we have almost perfected the process through several years, we know when editorial links from quality blogs are possibly going to live. We adjust our execution quickly if there are nuances, to deliver them on-time to you.
We are not cheap, but we are affordable.
We are transparent that we are not the cheapest among all link building agencies.
However, our services are affordable. SEO agencies can outsource bulk work for white-label link building services at a discount.
We don't want to put your business at risk. Your business is your life.
You deserve an agency where you don't need to gamble your investment. After all, your investment should be an investment, not an expense.
A lot of other agencies try to hide that they use PBN for their links. Sooner or later, long term results will show.
But not us. See one of our clients below that show no signs of a drop in organic traffic.

We care about your business. We can partner with you for you to grow.
You talk to our Co-Founder and our subject matter expert.
A lot of agencies handed their initial calls over to salespeople. That's fine only if salespeople are practitioners themselves.
The problem is if you take a call, and you have just been sold with their services without much care for your business needs, you left the meeting with still questions in mind.
We at SharpRocket takes pride in every sales call. Our Co-Founder and Marketing Director himself, will answer all the questions you have in mind.
When all other salespeople are templated in their answers, Venchito differentiates himself by giving straight answers to your questions. He has eight years worth of experience in SEO and link building that makes it possible.
With our experiences, discussions, and consultations with over a thousand individuals and companies, we knew how to identify the root issues of every link building project and outreach campaigns.
We don't just sell and leave. We dig deeper into the root of the problem, assess and give you the fit solution to your needs.
Frequently Asked Questions
What is the difference between SharpRocket blogger outreach service and guest posting services from other agencies?
Some digital marketing agencies and outreach teams claim they work manually in their guest blogging process – from manually prospecting for potential target websites to doing outreach and writing quality content just based on word count.
The fact is they are not.
Many other services have a blog network that they use for posting relevant blog posts for their clients. They own several websites in one niche or two, which they use massively to quickly include links (most of which are exact match anchor texts).
These private blog networks leave footprints, which can affect your backlink profile and your site's overall performance eventually.
We, at SharpRocket, do not use any private blog networks. We care about our clients, and we take good care of their websites.
We manually prospect for every potential website. We have pre-approval processes that let you see every URL of website we might be reaching out to.
Do you accept all niches?
We don't cater services to adult, porn, drugs, gambling, and any other illegal clients.
How long does it take your team to deliver links?
Once you or your team have provided all the details, it takes 3 or 4 weeks to deliver the expected number of links we promise to give.
You may ask, why does it take weeks to build links?
Our process of link building is done manually. From the activity of finding relevant websites through search engines, pre-approving the list of URLs, our team of native english speakers to write the content and reaching out to them — these take time.
Do you guarantee rankings?
No, we don't. The reason is simply that there are a lot of variables that affect rankings. We only take care of the link building part of your SEO process. Your team handles the other activities like technical audit, on-page activities, and content strategy — all of these contribute significantly to your website's performance in search results.
Though we don't guarantee rankings, we produce results for our clients in a considerable amount of time. See our case studies here.
Can I see some samples of links?
Reach out to us now and will give you examples of links we've built for our clients.
You may have seen us at…
Who Benefits From This Service?
Majority of our clients are direct business owners who are busy with their business operations and sales. They come to us to help them execute projects for their link building campaigns. Not that they don't want to be hands-on in link building, it only consumes so much time for them to understand, to plan, and to even execute every complicate phase of link building.
Our hassle-free services don't get much of their time.
We don't send unnecessary emails and updates that only clog their email inbox. We know time is extremely important for every business owner.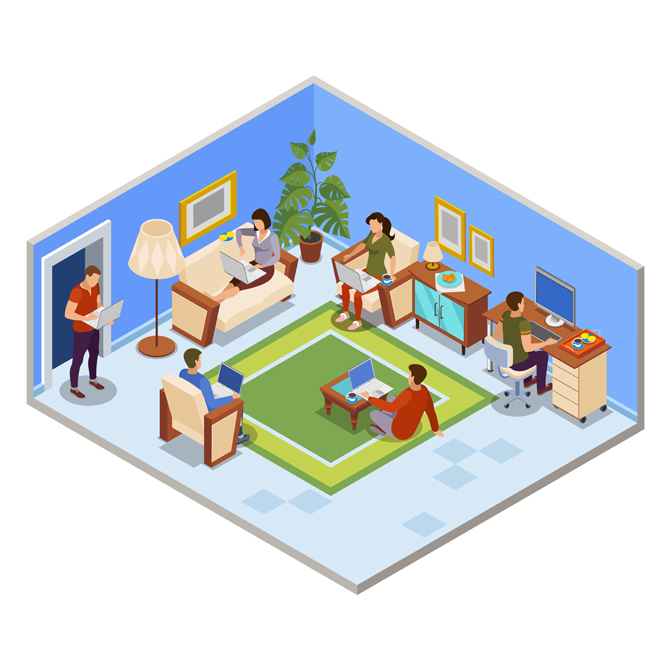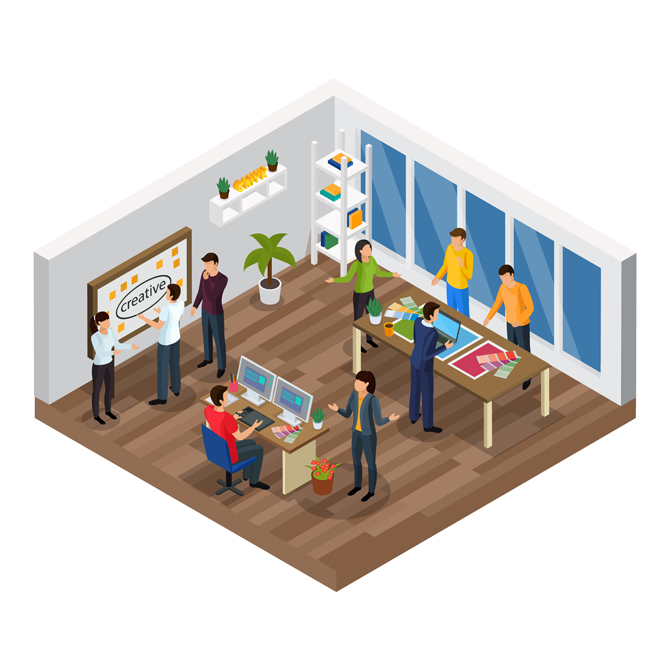 Agencies have a lot of projects for their clients that they need to work on. They do technical audit, content marketing strategies, client acquisition, and lead generation.
At SharpRocket, we do all the legwork SEO agencies requires from us in blogger outreach process. Whether it is a team of 2, 5, 20 or 60, our link building team becomes like a supporting arm to them.
We know how difficult and time-consuming every SEO process is. We want to be of a suitable partner and not be a crazy headache to them.
SEO agencies have their own set of metric requirements (i.e. domain authority) for links to be acquired. They do this ad-hoc or as part of their overall SEO campaigns. Whatever the goal is, we want to make sure we are on the same page.
In our initial calls with SEO founders or officers in charge, we are upfront as to what specific requirements we are only capable of agreeing to as far as deliverables of links are concerned.
In addition, SEO agencies don't want to be disclosed in the public that they outsource certain projects like link building to third party service providers. That is understandable.
That is why SharpRocket provides white label link building service that ensures the non-disclosure of information and any relevant details of the client for the promotional purpose of the agency services (SharpRocket).
Big brands, including those who are Fortune 500, have teams and departments working on niche projects.
Some companies have their SEO teams, but only a few manage to have separate link building teams.
In-house digital team managers hire us to execute blogger outreach services so that they can focus on other organic activities and paid advertising campaigns — without sacrificing growth in links for their website.
In addition, most companies have more than one website — they sometimes have microsites that serves as lead generation channels for them.
Link building agencies like us gets in the way of helping these in-house teams execute white hat blogger outreach campaigns that aimed to provide results in organic traffic performance and rankings.
If you manage or is part of an in-house team, you don't have to create your link building process or hire a consultant to handle link building projects. We do all this legwork for you.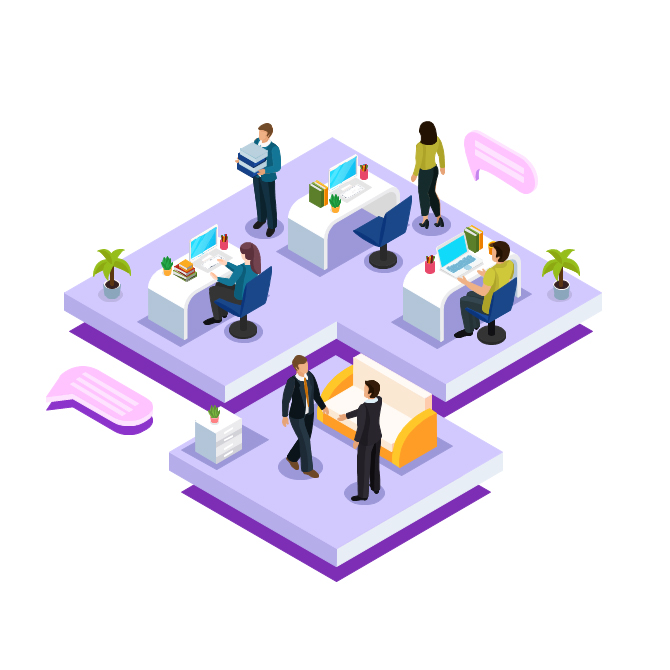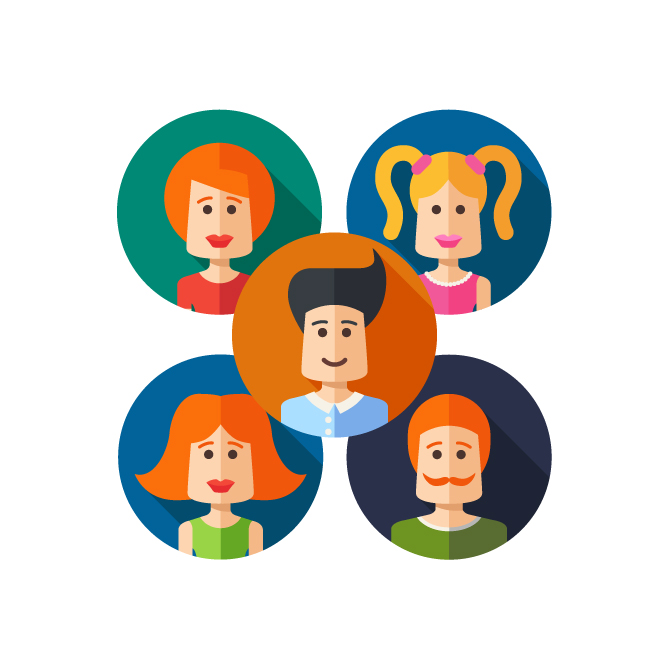 f you're a marketer, there are a lot of things you need to do. You cannot gain focus if you try to do everything on your plate.
Our SharpRocket team gives you a hands-free option to produce authority and high-quality links for websites assigned for you to market effectively.
Contact us to quickly know about the details of our blogger outreach service to serve the actual needs of your link building campaign.

Alexey Nikolayev
Marketing Manager at TemplateLab
"SharpRocket provides high-quality outreach service you may trust. Acquired links were coming from authority blogs with real visitors and established audience. As a client, all my suggestions were taken into account. SharpRocket team built 70+ links for my website which improved a ranking for main landing pages."

Christian
SEO Agency Owner / Founder of AgencyAnalytics
"I'd recommend reaching out to Venchito Tampon's agency SharpRocket, I've had him build a few links for me. He's fair price for the quality of links you get. Before he does outreach for guest posts, he presents the opportunities, and you have to OK them first. The articles that included my links were very well written. If you're an agency who's having trouble building links, using a link building service likes this can help."

Neeraj Kamdar
Marketing Manager of Orrasis
"Venchito and SharpRocket provide one of the best link building services in the industry. They are very efficient and timely. They help us build high-quality links for our clients."
Schedule a free assessment with our Marketing Director today!
[contact-form-7 404 "Not Found"]