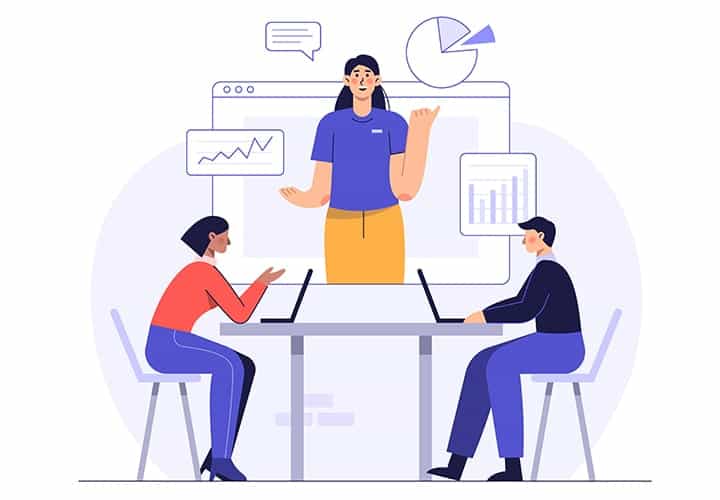 Effective Link Building Company in the Philippines
We help SaaS brands, eCommerce, and SEO Agencies scale organic growth with performance-driven link building.

We've helped great brands reach new heights.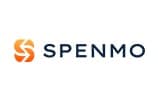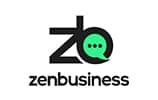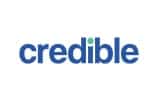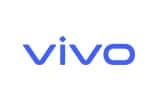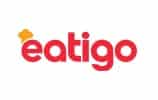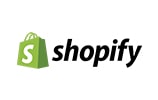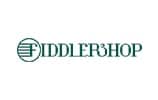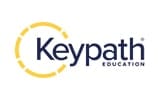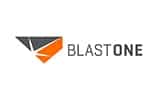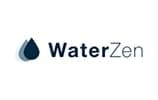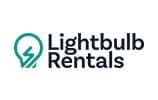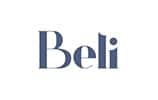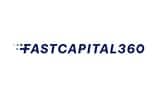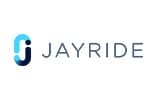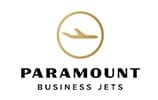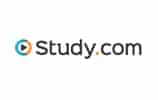 Link Building Services
SharpRocket offers a full range of Link Building Services to help you gain the search ranking edge necessary for growing your business. Here's what we've been doing well for our clients in the past couple of years.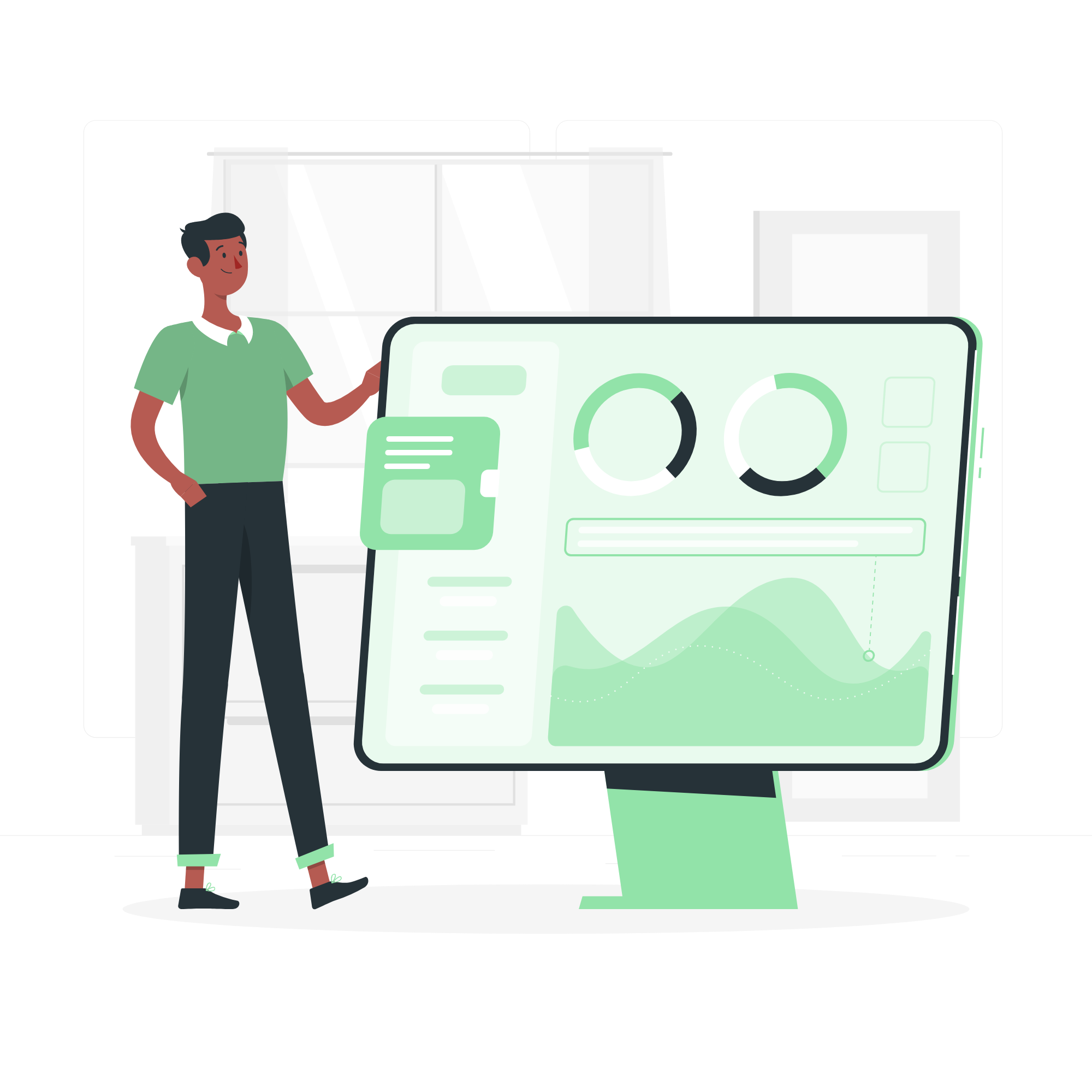 White label our link building services. Focus on services that you're good at and let our team handle your clients' links.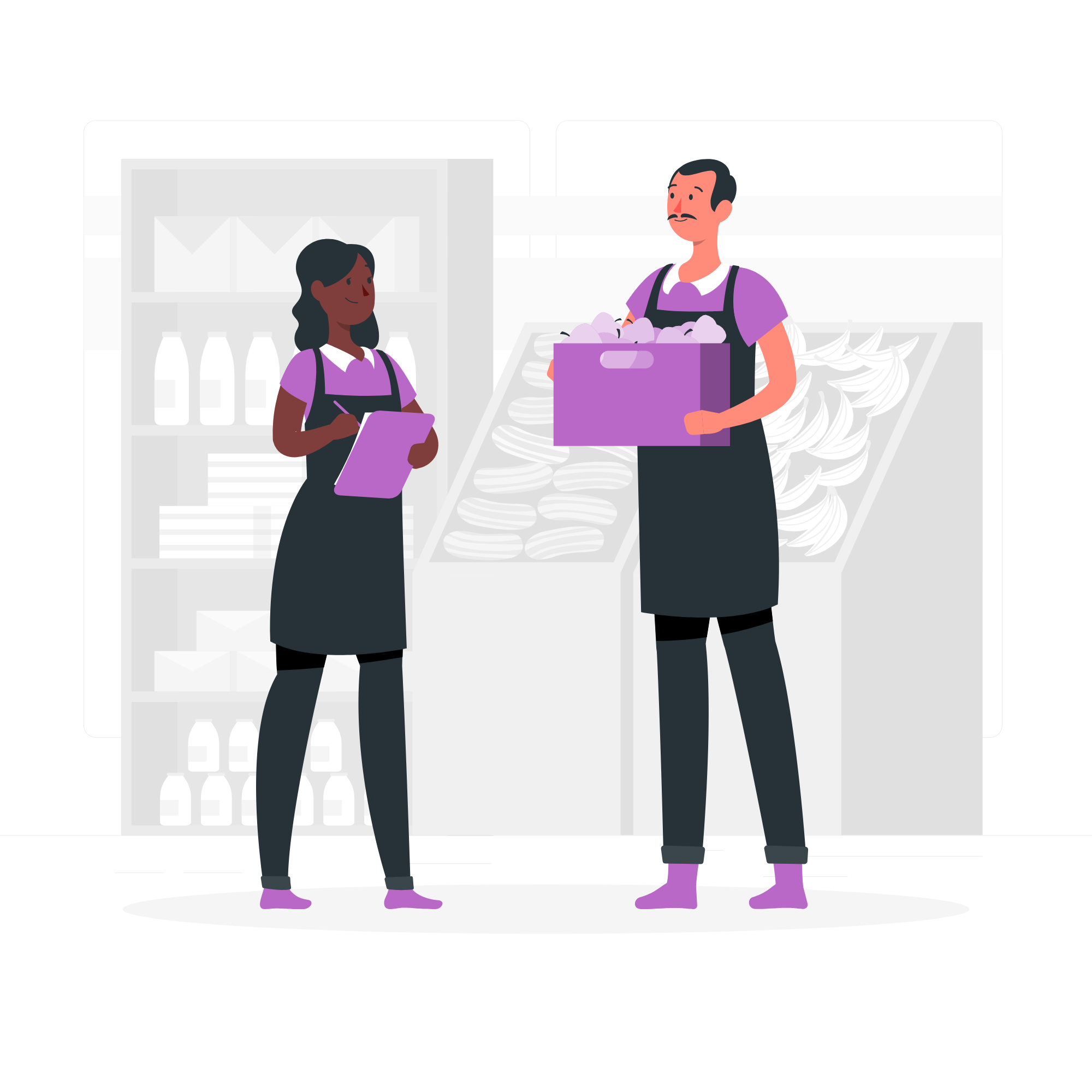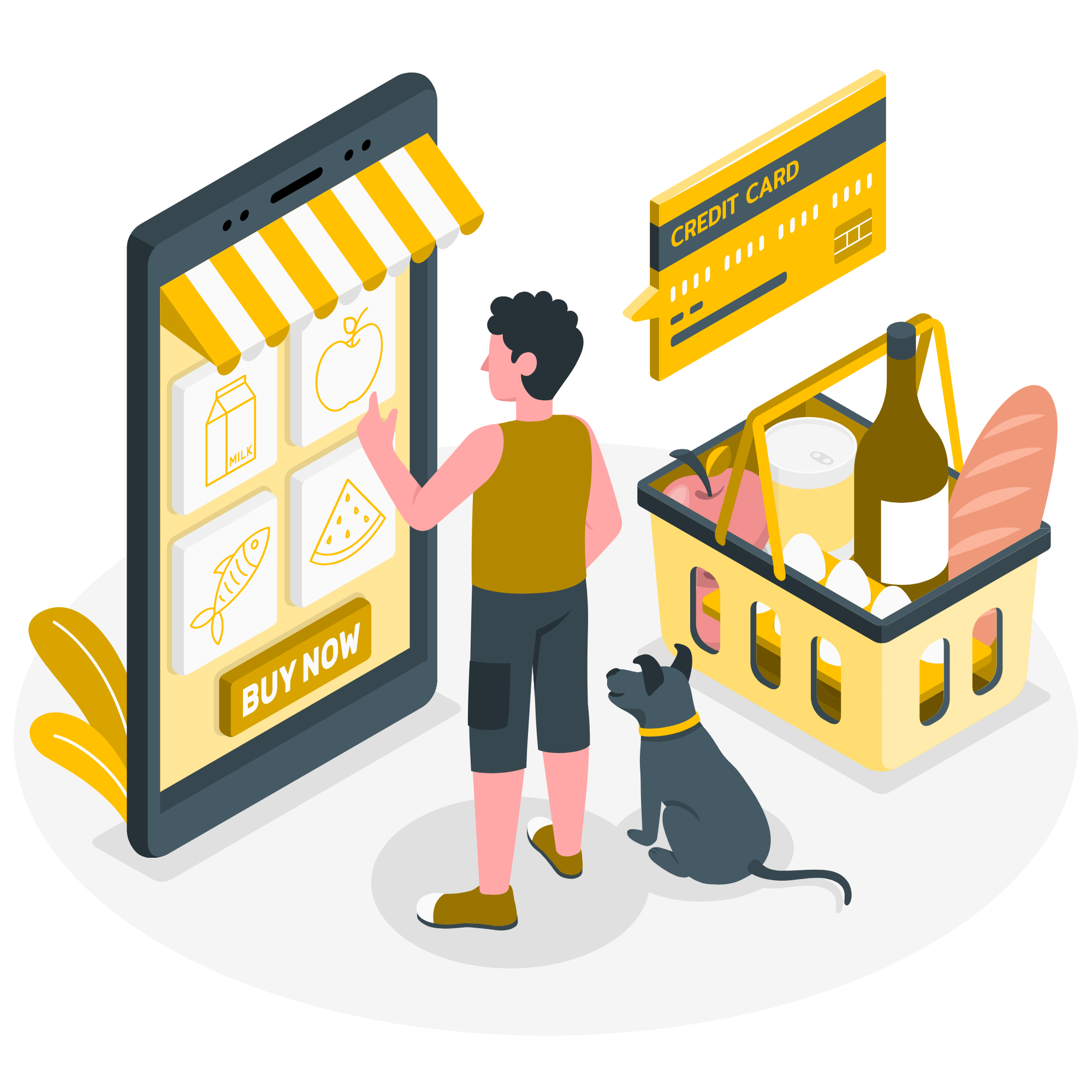 Results speak for themselves.
10,000+ links ranging from Ahrefs DR30 to DR70.
And that's just the value of work hosted on our client's content sections, not counting the backlinks earned from great content marketing.
Want to learn more? Check out our work today
Why Choose SharpRocket As Your Link Building Agency?
Here is why SaaS, Ecommerce and digital marketing agencies constantly seeking SharpRocket's services:
Proven Track Record
We've helped startup and enterprise-level brands across a diverse set of industries achieve their SEO goals through effective link building campaigns.
Dedicated Team of Experts
All of SharpRocket search marketers have proven experience and expertise in the field of SEO. They've gone through intensive training and workshops to master SEO fundamentals.
Ethical Link Building Practices
We use white hat SEO to ensure you're getting the most search visibility without putting at risk from Google penalties.
Value For Money
We offer premium services at cost-effective rates other SEO agencies put it as their top reason for hiring our link building agency.
Respected Thought Leaders
Our senior management team is well respected in the field of SEO and has appeared and spoken at global SEO and digital marketing conferences, such as SEO Zraz, Affiliate Summit, and Search Marketing Summit Australia.
Complete Transparency
We offer full link building campaign visibility and reporting to give clients the peace of mind they deserve.
World's leading SEOs trust Us

Brian Dean
Founder of Backlinko
Venchito is one of the few people in the internet marketing world, who understands how to build quality links in today's SEO world. I highly recommend his link building advice from blog posts guest post, long term link building strategies, and SEO service.

John Doherty
Ex-Distilled Consultant / Founder of Credo
Venchito and his team at SharpRocket are impressive. From their hustle to build their agency to their focus on quality (helping fix broken links). They are a great link building agency to consider when looking to hire for next level traffic acquisition.

Razvan Gavrillas
Founder of CognitiveSEO
Venchito is one of those guys who listens and then acts based on that. He is a professional with extensive background from SEO agencies. He has a powerful link building skill set that can land better search results rankings. They help optimize better link profile from guest post and other high-quality number of links.
Stop struggling with link building.
We do the heavy lifting for you.
Maximize your SEO efforts with our 5000+ established relationships
Skip the hard work, leverage our team's relationships for guaranteed links.
Real readership blogs for maximum impact
Links that matter: targeted on sites where your audience is actively engaged, no spam, no PBNs.
Boost your ROI with our strategic links to your money pages
Achieving your ROI goals with our strategic links to your money pages.
Get results without the risk. Pay-per-link.
Eliminate wasted spending with our link building service. Pay-per-link and see every link we build for you.
Why Hire a Philippine Link Building Company?
The Philippines is widely known for its outsourcing capability. Several US, UK, Australian, and Canadian companies invest resources in outsourcing projects to Filipinos.
They've seen the talents and skills of Philippine-based professionals, freelancers, and agencies. The said country has been famous for its booming "call-center industry".
Cost efficiency is the primary reason why foreign businesses invest in Philippine outsourcing. In digital marketing and SEO, for example, you'll find several companies working with premier SEO agencies from the Philippines at $1,500 to $5000.
This same price range costs only a simple on-page audit when you hire an SEO agency in your respective country.
Here are some more reasons why blue-chip corporations and medium-scale businesses invest in (SEO) link building agencies in the Philippines:
English Proficiency
The Philippines has a high level of English proficiency, making communication and collaboration with a link building company easy.
English is taught from preschool to college to every Filipino student. That gives you leverage in ensuring every project is completed with superb quality.
Skilled Workforce
The Philipines workforce is highly skilled and well-educated. Flagging the warm and heartfelt approach to conversations makes the country a good source for talented SEO professionals.
Adaptability and flexibility are core traits of Filipinos, helping them succeed in every career endeavor. That said, it gives you more business growth opportunities having an entire legwork with these talented professionals.
Time Zone Advantage
The Philippines is in a favorable time zone for working with clients in other of the world. It allows different times for efficient project management, service, and delivery.
Companies can arrange a working setup running 24/7, leaving no work behind. As such, an SEO campaign builds its momentum for growth and sustainable results.
Strong Outsourcing Culture
The Philippines has a strong tradition of outsourcing and business process outsourcing, providing a mature ecosystem for outsourcing link building services.
Either company can take advantage of it or continue working with their contemporary agencies at a higher SEO price or package.
How

our

LINK

BUILDING

AGENCY

builds

250

links/mo

consistently

using

Predictable

Link

Building

Methodology™…
Using a SIMPLE and PROVEN system

Using a SCALABLE strategy
No private blog networks
No creepy outreach emails
Link Building Agency FAQs