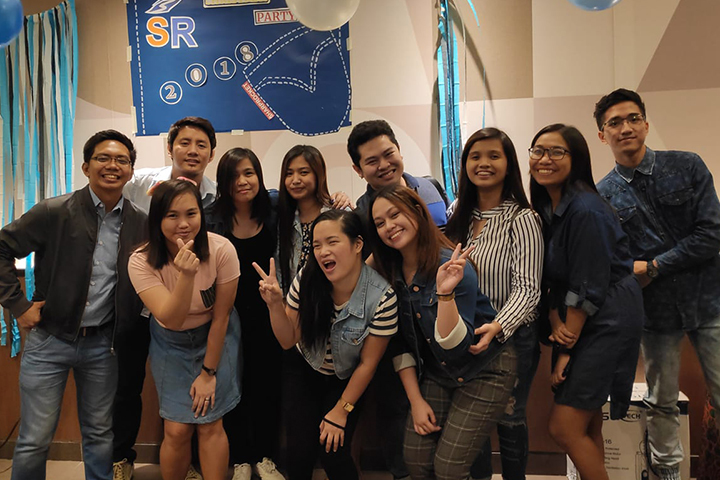 Are you tired of the frustration and disappointment of using low-quality private blog networks for your SEO efforts to drive real business KPIs?
Imagine the wasted time and resources spent on ineffective link building tactics, and the potential penalties to your clients' sites from unreliable vendors.
Our performance-based link building service offers a solution to your pain points.
With over a decade of experience, a custom prospecting list of over 5000+ relationships with trusted publishers, and the ability to build 10,000+ editorial links every year, we provide a transparent service with no hidden fees or lock-in contracts.
Plus, with the option for approval of prospect lists, you can have total transparency in our link building process.
Trust us to drive real results for your business and relieve the stress of ineffective link building tactics.
BOOK STRATEGY CALL
World's leading SEOs trust us. Experience the difference.

Brian Dean
Founder of Backlinko
Venchito is one of the few people in the internet marketing world, who understands how to build quality links in today's SEO world. I highly recommend his link building advice from blog posts guest post, long term link building strategies, and SEO service.

John Doherty
Ex-Distilled Consultant / Founder of Credo
Venchito and his team at SharpRocket are impressive. From their hustle to build their agency to their focus on quality (helping fix broken links). They are a great link building agency to consider when looking to hire for next level traffic acquisition.

Razvan Gavrillas
Founder of CognitiveSEO
Venchito is one of those guys who listens and then acts based on that. He is a professional with extensive background from SEO agencies. He has a powerful link building skill set that can land better search results rankings. They help optimize better link profile from guest post and other high-quality number of links.

Stop struggling with link building.
We do the heavy lifting for you.
Maximize your SEO efforts with our 5000+ established relationships
Skip the hard work, leverage our team's relationships for guaranteed links.
Real readership blogs for maximum impact
Links that matter: targeted on sites where your audience is actively engaged, no spam, no PBNs.
Boost your ROI with our strategic links to your money pages
Achieving your ROI goals with our strategic links to your money pages.
Get results without the risk. Pay-per-link.
Eliminate wasted spending with our link building service. Pay-per-link and see every link we build for you.
Here are some words from clients who benefited from our work

Daniel Lofaso
CEO of Digital Elevator
"SharpRocket has surpassed their positive reviews tenfold. They are consistently ahead of schedule, well-organized, and deliver excellent links month after-month for a fair price."

Daniel Eva Williams
Software Journalist of Fix The Photo
"The team actively explored my industry and business model.  Since the customer support is responsive, you don't have to wait long to hear from them."
No waste of money
ROI in rankings, visibility and leads + sales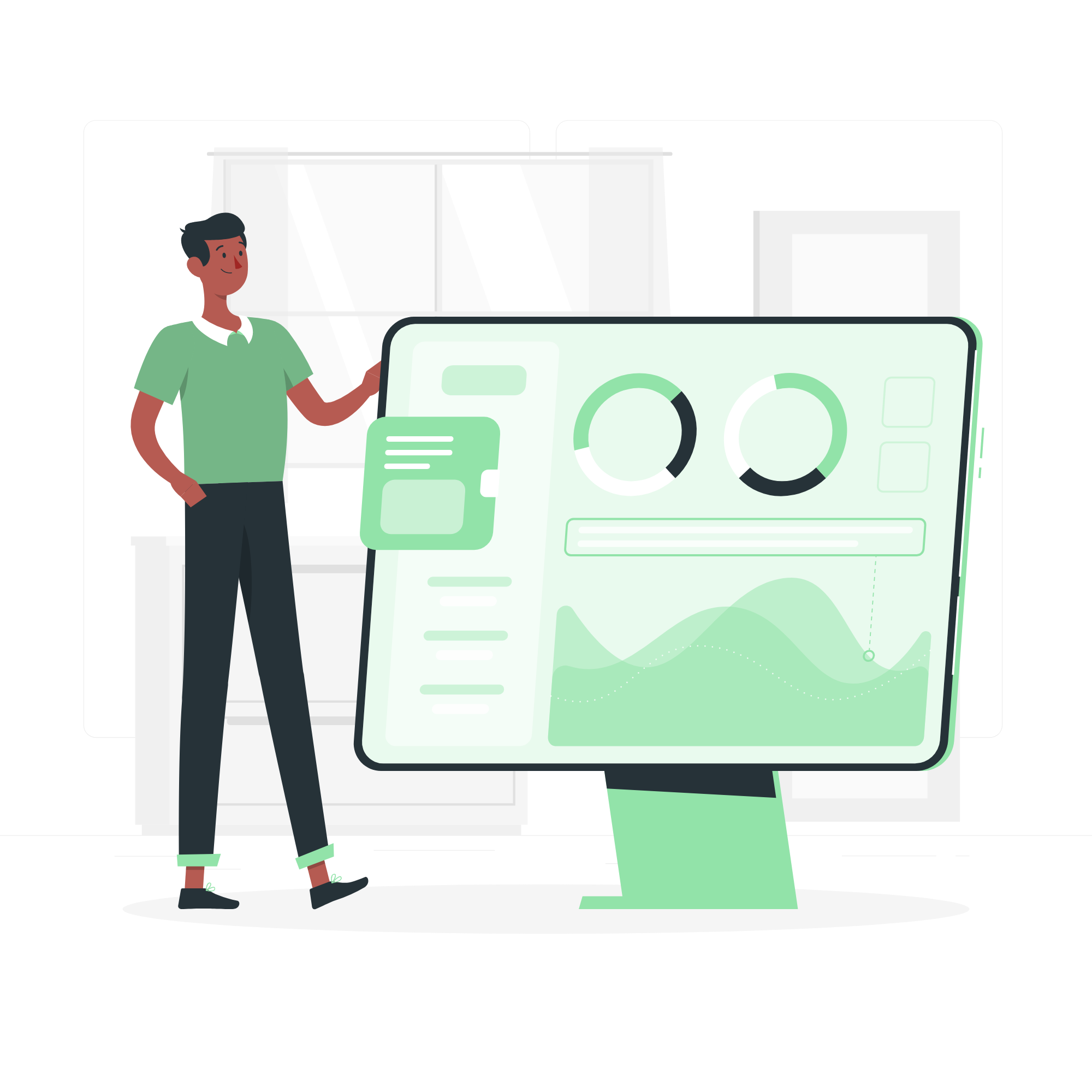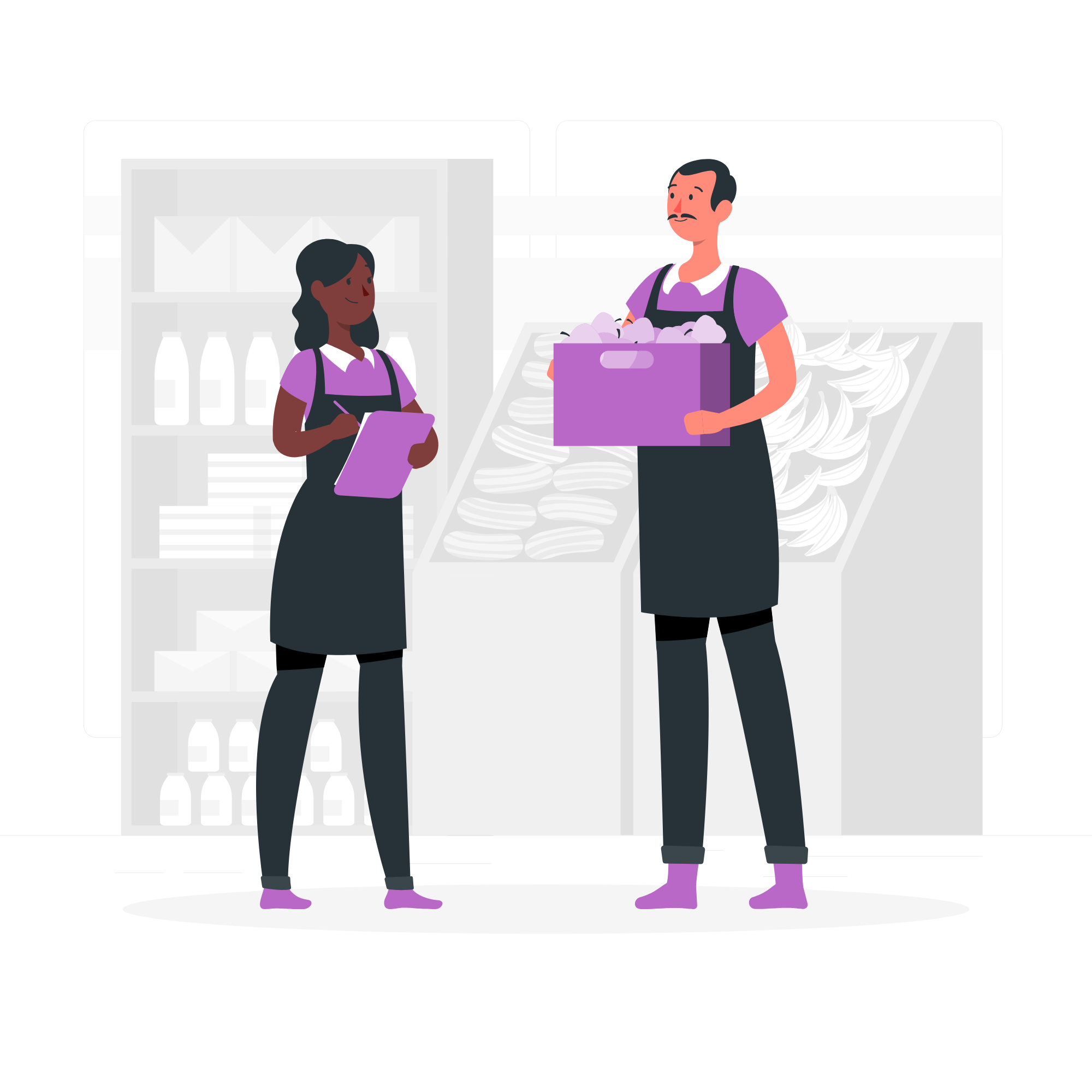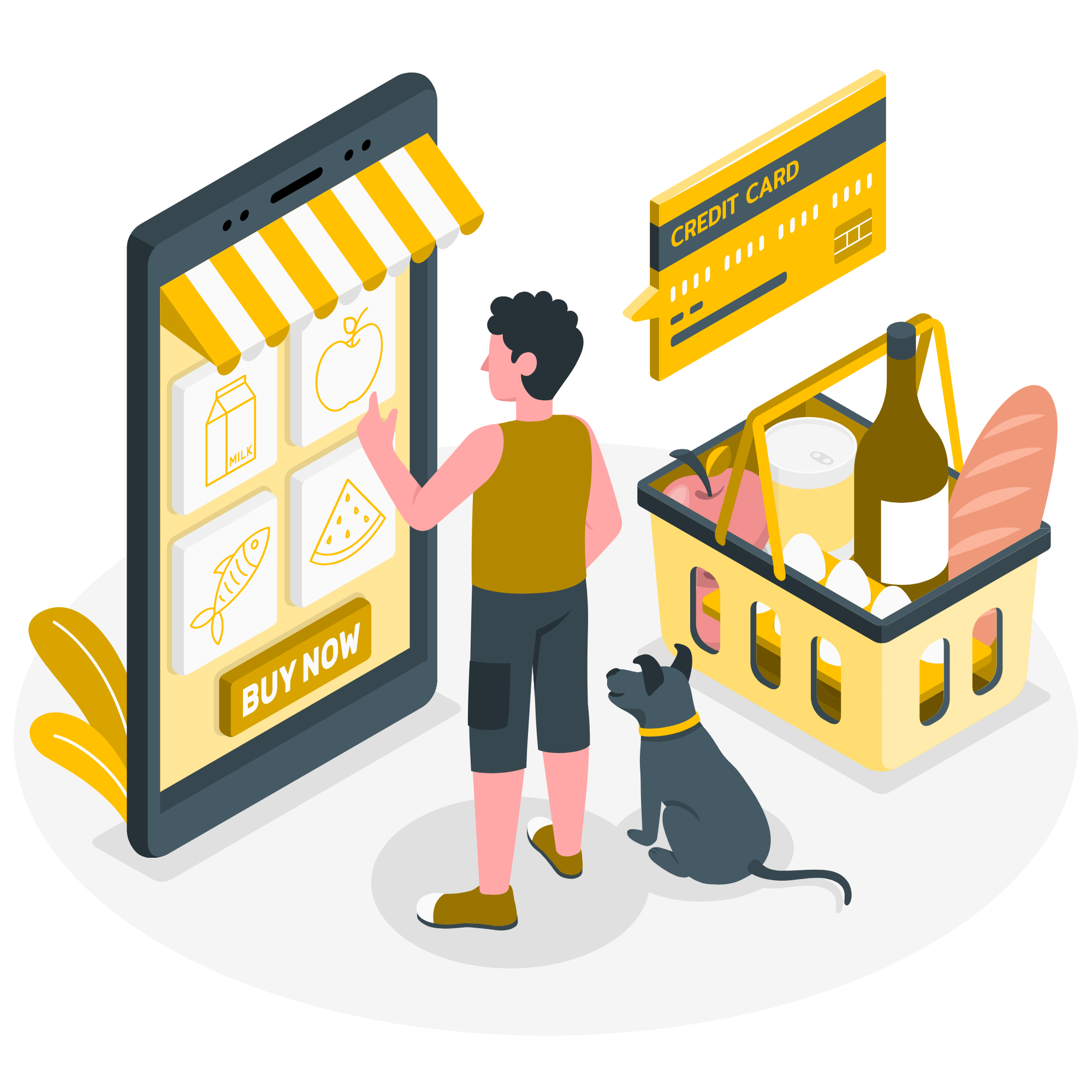 View our case studies
How

our

LINK

BUILDING

AGENCY

builds

250

links/mo

consistently

using

Predictable

Link

Building

Methodology™…
Using a SIMPLE and PROVEN system

Using a SCALABLE strategy
No private blog networks
No creepy outreach emails
Free Tips About Link Building and Content Marketing
Links & Content is a free newsletter that teaches link building and content marketing in just 3 minutes a week.
Join 1,288 smart readers like…
Quick Guide to Link Building