What is a content creator?
A content creator produces material for a target audience that serves both a user purpose — entertainment or educational, and a content marketing purpose — generating brand awareness, product/service purchase or brand loyalty. The content he or she produces takes many forms including blog posts, videos, visuals, and audio.
Content marketing has grown its importance over the past couple of years in the entire digital marketing field.
Its proven efficiency in improving thought leadership for brands as well as demonstrating expertise for online personalities has been more of a need than a want today.
There are increased demands for content creators to deliver various types of content for online audiences — bringing more jobs to more people. The above quality of work like in any industry lures more pay and career opportunities.
This leads us to the question, "how to become a successful content creator?".
A little disclaimer here: the tips that I'll be sharing below are driven from my experience and from the experiences of content creators I've been following online and have mentored me in this area of content marketing — content creation.
Before we answer the question "how to become a successful content creator?", let us first define what a content creator is.
How to Become a Successful Content Creator?
There is no one surefire formula for achieving success as a content creator. You can't box content creation with limited ideas. However, there are certain principles and habits you can employ and adapt to your context in order to achieve the results you want for your content.
Let's start.
1. Get updated about the industry
Whether you are creating content for your own blog or for a brand you're employed with, reading the latest industry updates gives you an advantage.
By knowing what is currently happening in your industry, you can take things right into perspective, which helps in putting more insights into your content piece.
With stored knowledge, you can provide a different angle about the topic you're publishing — a twist that kills boredom for your readers.
Getting updated with industry news allows you to see new brands and new personalities you can also collaborate with for future content creation initiatives.
One way to put this into a habit is to use a tool to save articles for later reading or use. Rather than trying to squeeze time for reading when you're focused on a big task, why not use a tool to save articles you just stumbled upon. This saves you a couple of wasted unfocused hours.
You can use Pocket to save articles and pages you want later for viewing.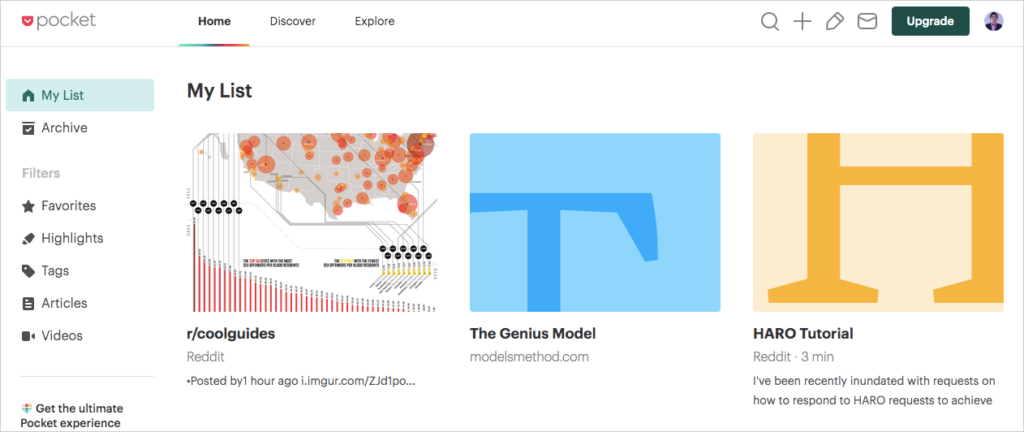 When finding activities to become productive, you can check your Pocket over the phone. Without too much time consuming, you get things done as a content creator.
2. Produce content regularly
Whether your piece is a video, audio (e.g. podcast), or text-based (article), be consistent in your production.
The way to achieve better quality in your output is to produce more content.
By consistent content production, you see points of improvement as you assess each one of them after the production (even during its distribution or promotion phases). You see how to make it better through the feedback of your consumers — readers or followers.
Quality control is essential in content creation and can be done more effectively if there is a good number of content pieces produced daily. Always strive for more content assets without sacrificing quality.
As a content creator, there are times when you feel like you can't publish any more pieces. That's when you need the inspiration to push you through.
Here are some materials that can inspire you to produce content pieces regularly:
Sidenote: During the Coronavirus, here are some good reads to help you with your content strategy: SiegeMedia's content strategy during coronavirus, and Moz' content ideas guide for every niche (what readers want during Covid-19).
Further Resources:
3. Curate content
Content anxiety is common to content creators. It happens due to the pressure of putting out too much content to fulfill the editorial calendars of blogs. To overcome this type of anxiety means that you follow your content schedules without sacrificing the quality of output.
One way to fight against content anxiety is through content curation.
Content curation is the process of organizing and presenting outside content in a new, meaningful way.
Essentially, you are banking on other people's published content. Organize them to provide easy references and easy consumption to your readers.
You can start content curation by following brands and thought leaders in your industry with solid content assets.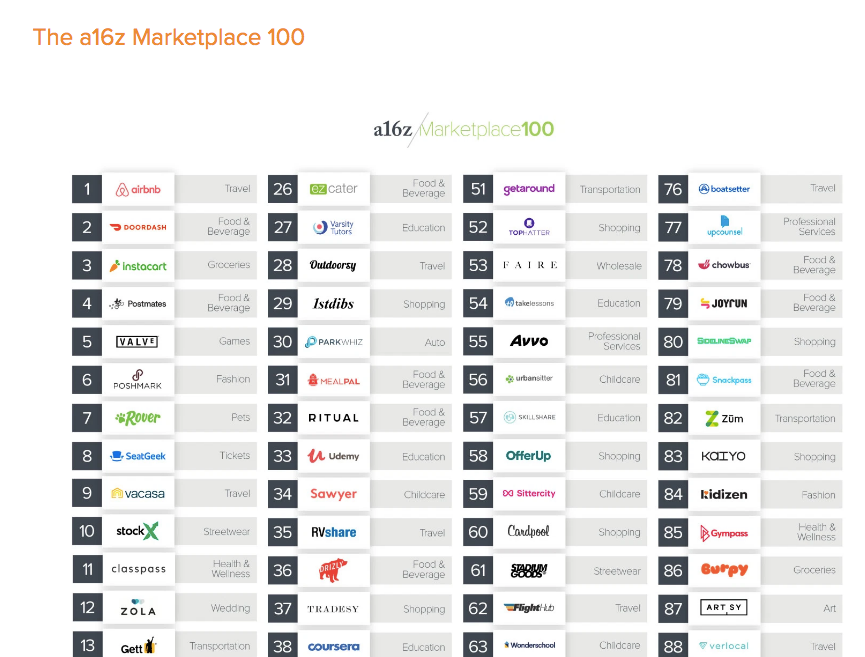 You'll be able to find patterns of topics they produce that may be of relevance to current happenings in your niche. Curate them in a way that follows a content idea.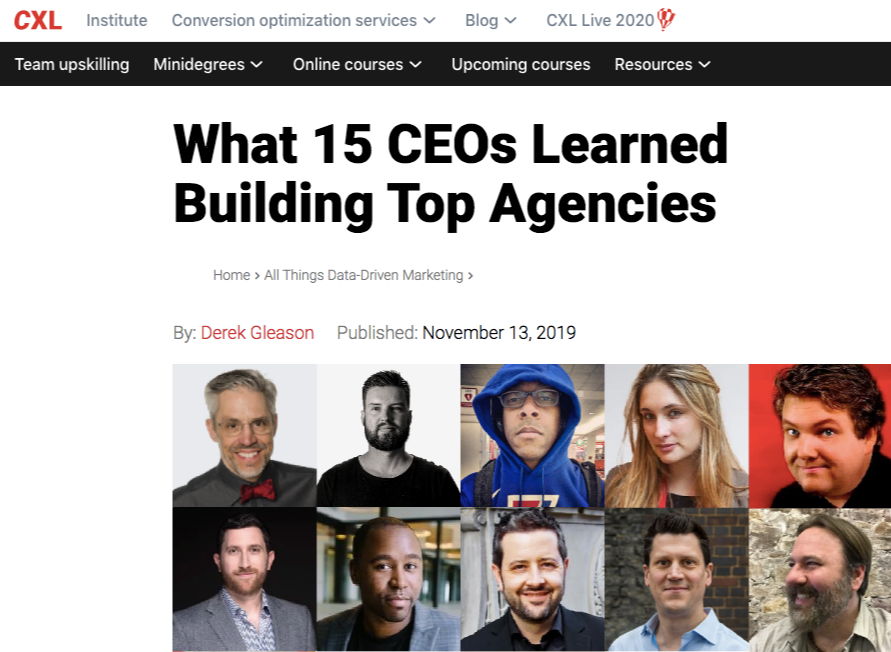 By excelling in content curation, you don't have to cram with both quantity and quality of content.
4. Consider other content formats.
A content creator isn't only fixated on writers. Content creators can be podcasters, videographers, and graphic artists too. They produce different types of content but aim for the same purpose for the brand or site they're involved in.
The key to gaining more awareness of your brand is to tap other content formats that best suit your audience. If you're a writer, try and invest in producing audio content like podcasts. For example, have your written tutorials be recorded on videos to provide additional learning material to your text-based piece.
Understand the learning styles of your audience. Go to places where they normally engage in. You can use Reddit to see what content format resonates more with your community.

5. Invest in building your reputation and relationships
Regardless of whether you're working as an in-house or agency marketer or a freelance content producer, it is essential to build your reputation online.
The easiest way to build your authority is to participate in online community discussions, where you think you can provide people with your expertise.
Answer niche-relevant questions on the forum and on community sites like Quora. You can use Ahrefs to discover specific questions that are constantly receiving visits from people. Simply reverse engineer by plugging in Quora website and go to organic keywords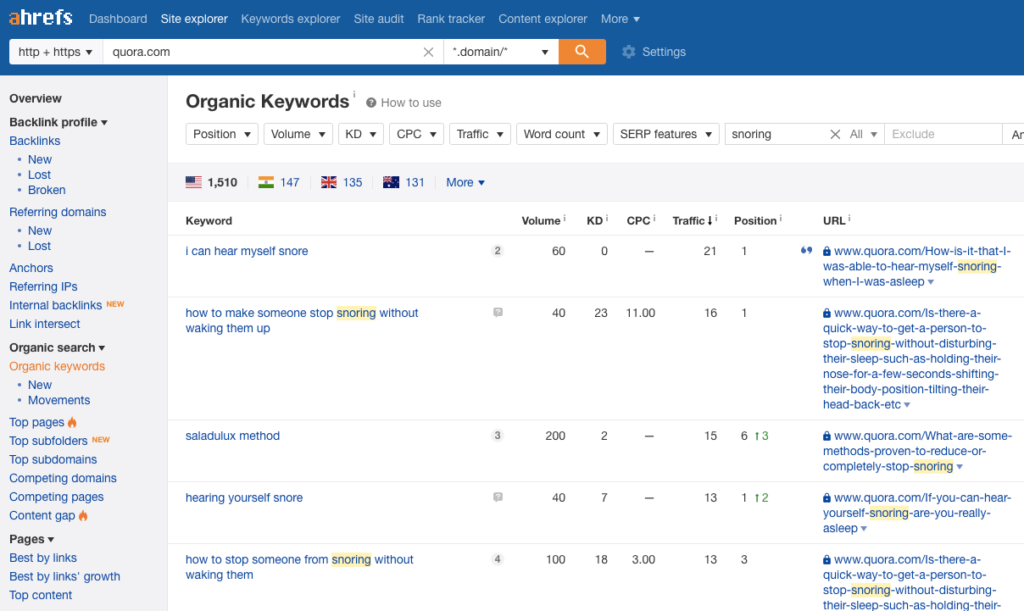 Start connecting with other content creators and thought leaders in your space. Build authentic relationships. You may never which one of them can help you further advance your career in the future.
Seek Continuous Improvement
Definitely, there are other more principles, ideas, and methodologies to become a successful content creator in today's time.
However, one that is foundational is to seek continuous improvement. It's a never-ending process to know what works in content creation and how to effectively distribute those assets to other places.
How our LINK BUILDING AGENCY builds 250 links/mo consistently using Predictable Link Building Methodology™…
Using a SIMPLE and PROVEN system

Using a SCALABLE strategy
No private blog networks
No creepy outreach emails
SHOW ME THE FULL LINK BUILDING STRATEGY