What is a linkable asset? 
A linkable asset is any part of your website or brand that a specific audience will perceive as worth referencing to from any of their pages.
In today's time, you can't get quality backlinks without creating a linkable asset.
Reaching out to a potential linker requires offering something of value. That's what a linkable asset inherently does. It offers value to an intended audience through the information, data, or a source.
The question here is, do you always have to create new content assets that are linkable?
To answer this, let's understand link velocity and competition.
Link Velocity and Competition 
The competition is tight in many industries.
Particularly in ranking websites for certain keywords, there are keywords that are being targeted by websites pursuant to a number of acquired links per month in order to maintain their current rankings.
For those websites that are actively engaged in link building campaigns to cope up with the quality of links required to sustain the rankings, that's a tough competition, isn't it?
This is to say that if you're pursuing those keywords, there has to be a continuous effort in link building.
Without a doubt, It requires your brand to produce linkable assets continuously.
Later, I'll share the different types of linkable assets.
But content doesn't always have to be an informational page just like this: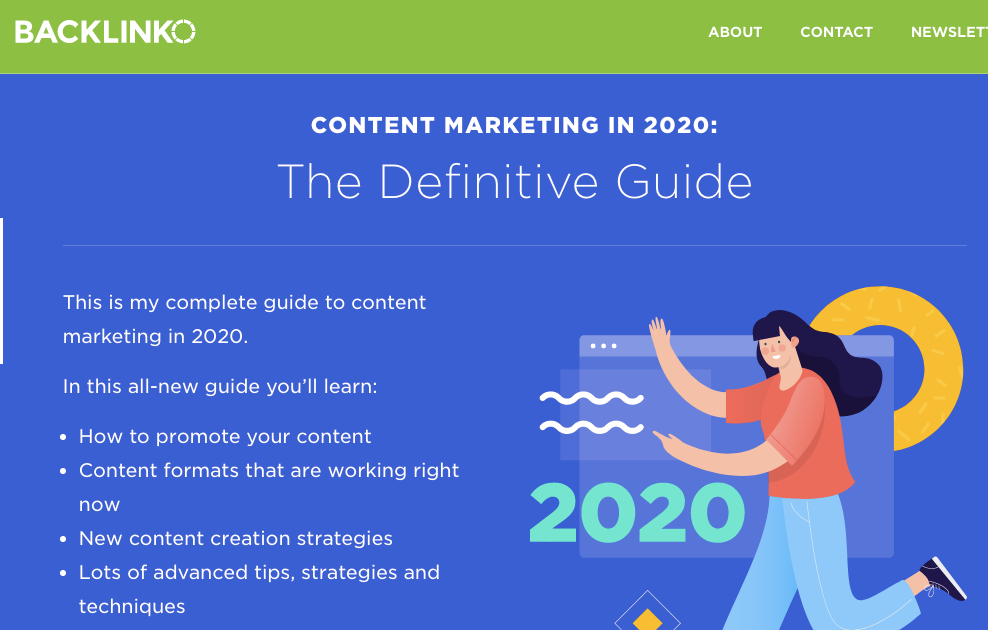 Your people or your offline events worthy of a citation could possibly be linkable as well.

Linkable Asset Types and Formats
With thousands of content pieces being published every day, there are ones that have high linkability factors compared to other web assets.
The reason why content creation is a crucial part of the content marketing process is that it involves the linkability assessment of a content idea and format.
That being said, here are some content types and formats that work in generating high-quality links.
Citable elements in sales pages
Sales pages aren't linkable. They are geared towards helping customers make purchasing decisions — and may not have informational details content creators can use for their own publishing works.
That's not to say you can't attract links directly to sales pages.
There are different ways to do so. Garrett French listed a few tips on what to include in your sales pages to make it linkable:
Data or "findings" — it can be derived from your business and is relevant to the flow of purchase decisions by your customers (it could be a support that justifies the product or service to let customers make easier purchase decisions). Examples are inventory data and popular color or size of products.
Direct quotation of a source — any case stories or brief interviews of customers that give new insights and additional context to the product or service you're offering.
Definition of jargon and industry technical terms — define any obscure terminologies related to your brand's offerings that can benefit customers if well-defined in your sales page.
Pricing guides or generalized pricing information — any parameters that can impact the cost of the product or service may be a good citable page element.
Images, videos, widgets, or downloadables – any graphics, case studies, and PDF files useful for selling the product or service can best be placed as additional citable elements to a sales page.
Detailed, multi-faceted metrics-based reviews — these refer to any reviews that can be beneficial for a certain audience corresponding publishers (e.g. parents, seniors, pet owners, etc..)
Tips, advice directly related to products or services on the page — these are typical how-to sections enabling a person to complete a goal related to the product or service.
Origin stories — any discussion stories with the makers of the product (designers, manufacturers, artists, etc..)
For more information on this topic, you can check out this detailed guide by Garrett French on building links to sales pages.
Lists (listicles)
What makes lists linkable?
Lists that tend to rank for its targeted keywords are likely to receive organic links from publishers.
The discoverability of this type of linkable asset page increases their chances of undeserved linking opportunities.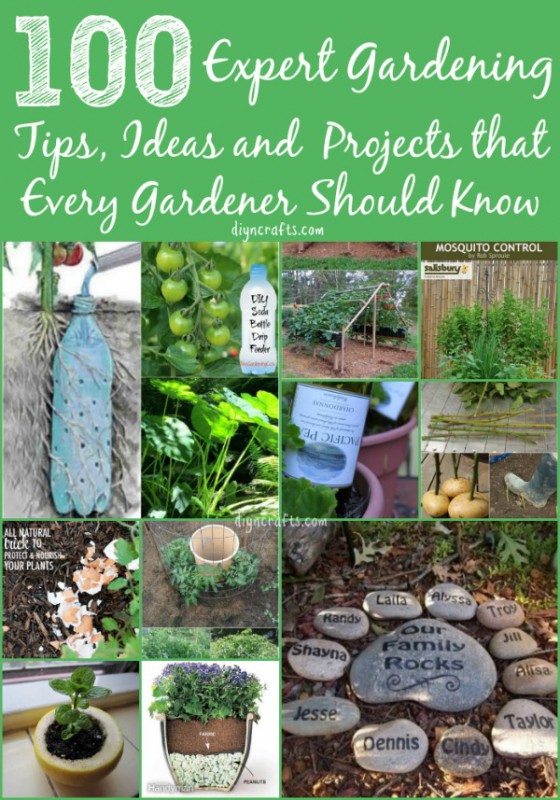 How to build links to lists (listicles)?
Start with reaching out to resource curators that have dedicated pages on topics that fit your linkable asset idea.

Find topically relevant articles that might cite your list page — pointing more information to your page from their content works.

Make it visible on social platforms like Linkedin to get more eyeballs to the page.
Comprehensive guides & tutorials
There are many "definitive" or "ultimate" guides that have been published since Brian Dean popularized the skyscraper technique.
Most content creators want to outdo their content competitors by making the linkable asset longer than usual — to fit the term, "definitive" or "ultimate".
While longer form type of content works, the comprehensiveness of a piece highly depends on the information.
The content's uniqueness of information has something to do with how regular publishers perceived it as link-worthy.
It is best to consume the top rankings pages for your target keywords. Check and identify any content gaps you can fill in with information for your own content piece (to make your linkable asset more comprehensive than other similar assets).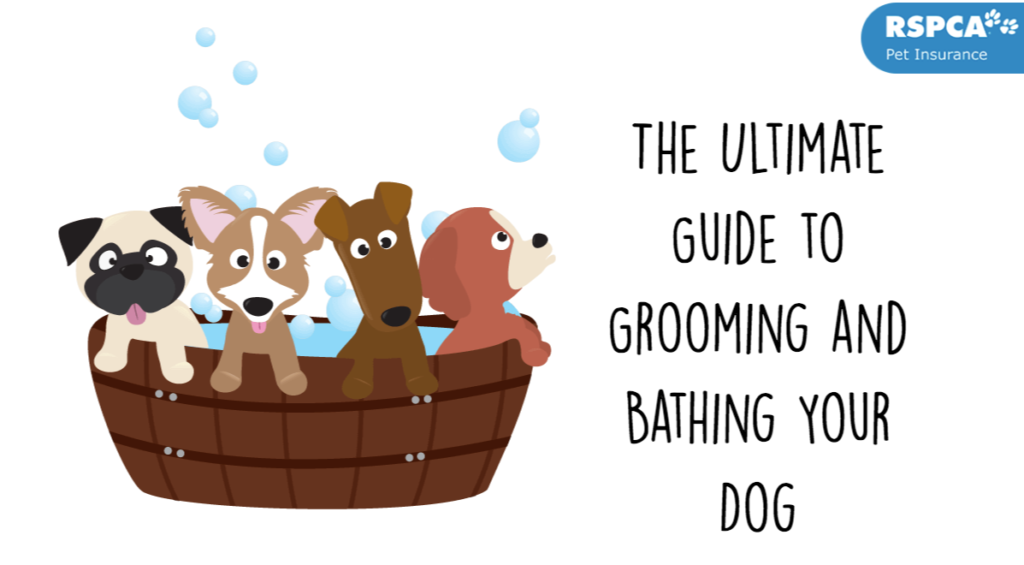 How to build links to comprehensive guides & tutorials?
Send outreach emails to publishers and content creators who've linked to any of your content in the past. They might have any needs for reference for their future content works — possibly linking to your current extensive guide.

Check out any niche resource pages that can link out to your guide (learn from our resources to know this process — resource page link building and broken link building).

Collect emails of publishers of similar content assets and deliver personalized emails to inform them of your latest content piece.
Visual content assets
Infographics are one type of linkable assets that can be pitched to local and niche publishers.
If properly created by assessing it the topic has high shareability (and virality factor) and if it appeals to audiences likely to mention, include or link to the piece, infographics are great linkable assets to consider.
In addition, the good thing with visual assets like infographics is that they can no longer just be published alone on a page (upload the entire visual and call it done). It can already support other content formats. like comprehensive guides and lists, in a way, that enhances the ability of the entire content to be better consumed by its audience.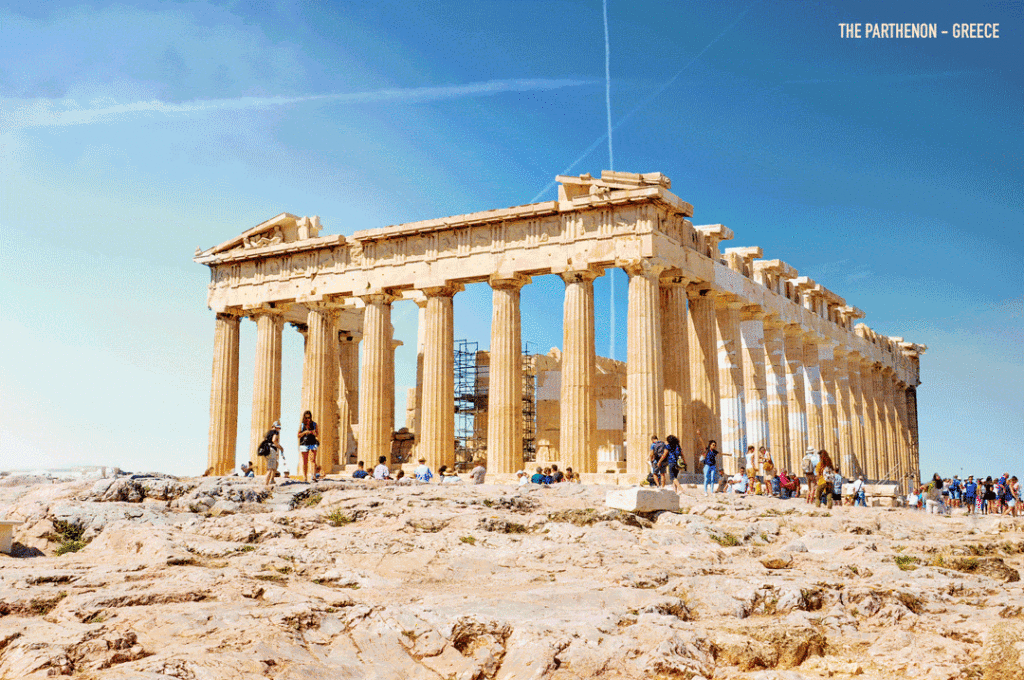 How to build links to visual content assets?
Link to the visual page internally from other relevant pages on your website. By pushing it further to dominate the top spot for its target keywords, you increase its chances to be more discovered by publishers.

Pitch to websites that actively publish infographics. Don't just send outreach emails to any kind of blog — find ones that care about visual assets as part of their content marketing campaign.

Link externally from your site's other web assets through guest posting.
Data-driven assets
Any data that can give additional credibility to the piece of content when it is sourced out has the potential to drive more authority links to your website.
Success stories that are driven to provide the audience with numbers, steps, and processes to finish a goal or achieve an objective, are considered link-worthy.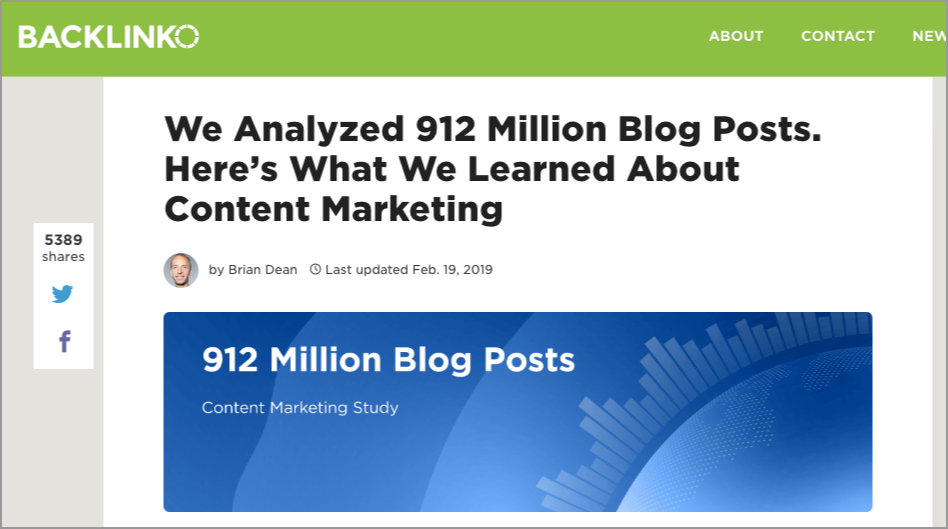 How to build links to data-driven assets?
Spend a minimal amount to advertise on social platforms to get initial eyeballs and prospects for links.

Find relevant blog posts that have texts and sections in the content needing references of data.

Do regular updates to the data asset as years pass by to make it more relevant as sourced-out linkable assets.
Discover and tap into other linkable content formats
There are other content formats that are not mentioned as worthy of being referenced or cited by other publishers in your space.
Tap into those linkable content formats as early as possible, particularly if it's not yet been popular or tested in your industry. Be the first one to do those formats and gets initial benefits of links and social shares.
Find linkable markets and assess their preferred content formats
Linkable markets such as veterans, students, parents, or people with disabilities have considered content formats when consuming a piece.
If a competitor's website has high-performing pages that get links regularly (has improving link velocity), see patterns of content formats. If it's not yet popular in your industry, test it out for your niche by producing one, and then a series of assets if the first one-piece initially succeeds.
Assess the linkability of ranking pages
You can quickly check the number of referring domains for each ranking page straight on the Google search engine results using Mozbar.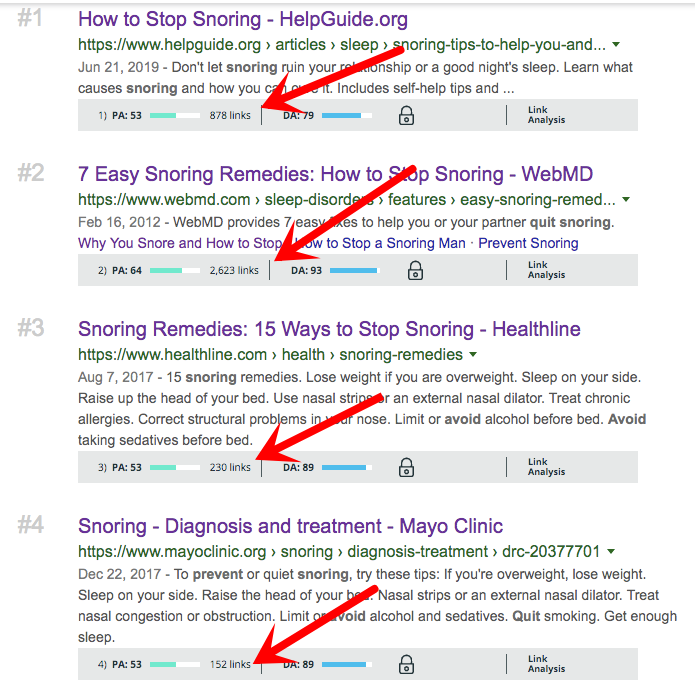 If there are an average of 20 or 30~ish links and those links if checked are the right types of links (i.e. relationship-based or editorial), consider the topic as linkable.
Look for shareability factor of topics
Use Buzzsumo or Ahrefs' Content Explorer to see the potential number of social shares you can get in a linkable content format.
While that for sure depends on how good your content is, assessing it solely based on that gives you a preview of the potential benefits you can get when promoting that specific content format.
See what types of content your industry influencers and content creators are sharing. You'll have a good grasp of what makes tick to promote on their own social spaces.
Validate ideas and formats through initial feedback on discussion groups
Community groups give feedbacks and insights when new content is promoted and submitted to the platform. Use that as an advantage when validating content ideas and content formats.
Ask them simple questions as part of discussion texts, "what do you think of it?" or "any feedback on this is highly appreciated?".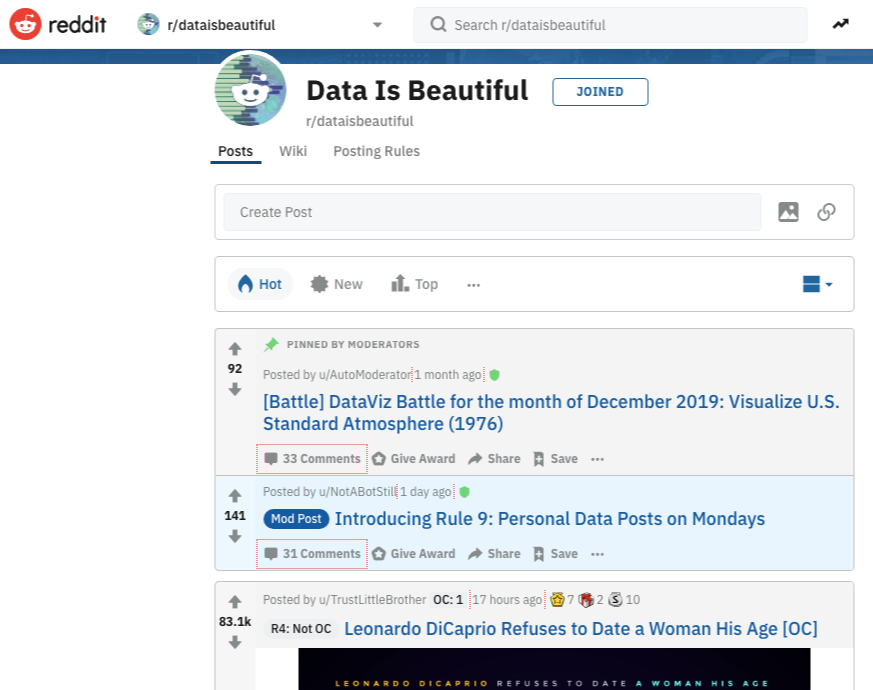 Of course, you'll get all sorts of feedback — the good ones and bad ones– but as you go through each, you see if the specific idea or format has good chances of being referenced by industry publishers.
Final Thoughts
There are many content formats and templates that are linkable in nature. Choose what best suits your brand, your audience, and your link market. It takes testing plus validity to succeed in producing content assets that get organic links over time.
How our LINK BUILDING AGENCY builds 250 links/mo consistently using Predictable Link Building Methodology™…
Using a SIMPLE and PROVEN system

Using a SCALABLE strategy
No private blog networks
No creepy outreach emails
SHOW ME THE FULL LINK BUILDING STRATEGY