COVID-19. This destructive virus has affected many businesses and individuals including SEOs and content marketers.
While we don't know when this will end, what we can do is to adjust our strategies based on the current situation.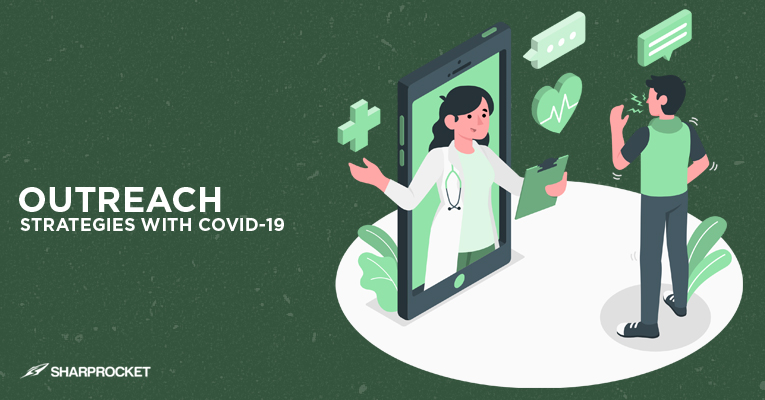 At SharpRocket, we launch different link building and content marketing campaigns and have seen the effects of COVID-19 on our link prospecting, outreach, and content creation initiatives.
Not all are major changes, but there are multiple elements that must be considered for links to go live for our clients during COVID-19.
Outreach Strategies During the Coronavirus
1. Be Sensitive
You can't do the same old style of sending spam uncustomized emails to your link prospects.—even having a templated email copy without even checking how your message resonates with your audience.
In this period when people are in doubt, disappointed, and are looking for some relief in their lives, the best email outreach strategy is sensitivity.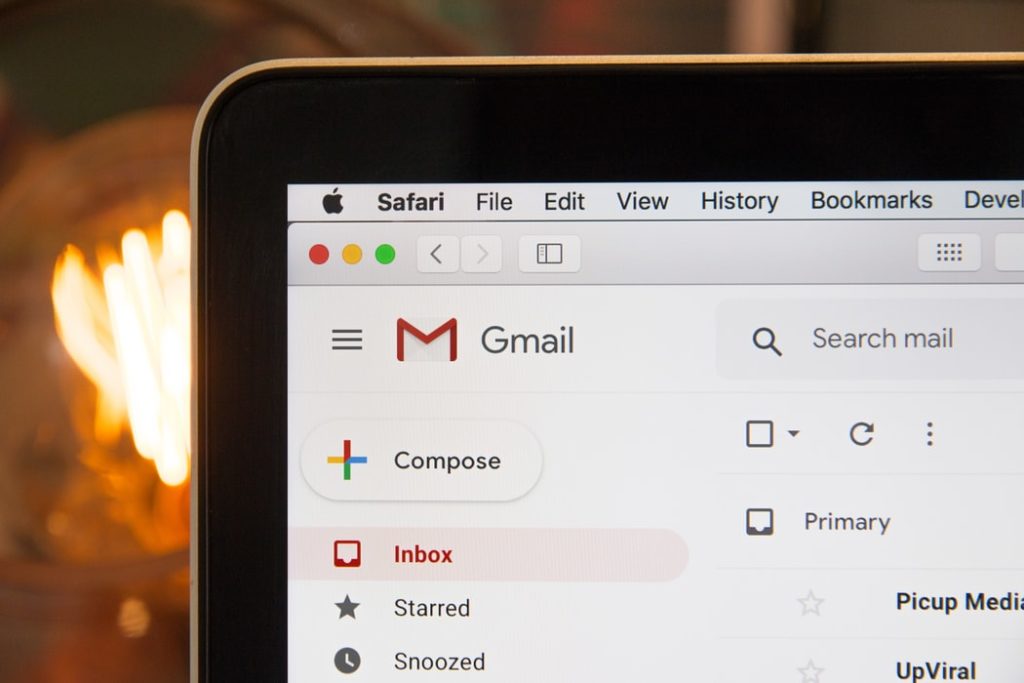 Sensitivity requires you to think about the person you're reaching out to. What is he or she going through as he or she opens or reads your email?
Show care to prospects by adding lines to your outreach templates that genuinely empathize about their situation.
Avoid writing an introduction with lines like, "I've read your blog post and I liked it..". This insensitive copy line won't make the cut.
Add some human elements when personalizing your outreach copies. Do you have any content pieces that resonate with the times and situations of your target audience?
By showing more of the benefits of your content to actually help people, you get to receive more positive responses to your outreach emails.
2. Avoid Prospects Hit Hard by COVID-19
There are industries where you will find outreach campaigns to still gain positive rates similar to the usual season.
You'll also find verticals that have been obviously hit hard by COVID-19, which results in lower response and link placement rates for publishers belonging to those industries.
Whether you're reaching out to promote your infographics for bloggers and influencers, it's wise to know if your outreach campaign is getting its optimal results.
It is best to avoid prospects in industries greatly affected by COVID-19. These include bloggers and publishers from weddings, travel, and hotel.
While you may still get responses from them, you won't receive much attention that you deserve compared to before.
Avoid any closed business when considering prospects. Go to their website or social media account and see if there's a note that mentions they're closed or might be closed for business.
3. Leverage Resource Page Opportunities
While there are so many negative things going around, one positive thing to take note is that most webmasters do now have time to work on their pages.
This means they can make any necessary fixes on their webpages as faster and as often as they could.
If you're running a link building campaign, particularly for resource page opportunities, you'll find that a lot of webmasters are more responsive than ever before.
If you're aiming for a couple of links through broken link building, you don't have to hesitate to reach out to webmasters and letting them know of your link requests.
Here are some guides that can help you walk through the process of broken link building:
4. Revisit Content Themes That Resonate With Your Prospects
There are content pieces that will have a breakthrough in today's time.
When you tap content themes related to current people's needs, you get to showcase what your brand is about and at the same time, addressing what your target audience cares at the moment.
Here are some content themes you can consider for your content creation campaign:
social distancing

cleanliness

positivity

remote work

work and life balance

parenting
Revisit your brand's content theme and see if there are any gaps you can fill in right now. You can use Ahrefs' Content Explorer or Buzzsumo to start looking for content topics that are related to your site.
5. Discover Data Stories To Match the Interests of Journalists
Data stories play very well for journalists, as it is based on real-life experiences that resonate well with publishers' audiences.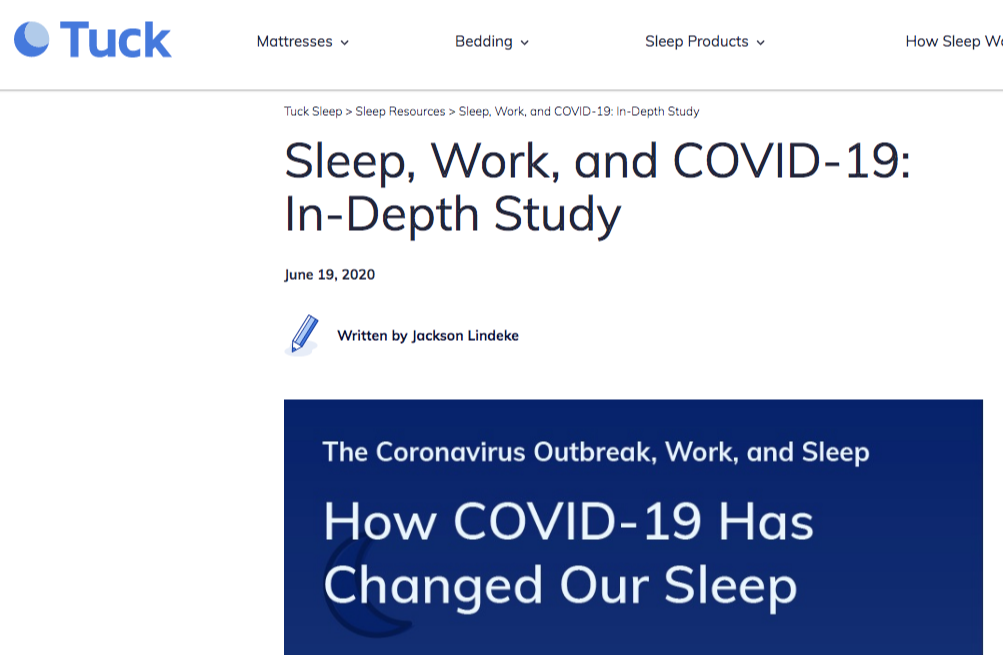 If you're in an industry where topics may play off of coronavirus, there are stories from customers you can still leverage as part of your pitch. Fields such as paper manufacturing can think of data stories about social distancing.
Stories aligned to content themes get good replies and coverage. While journalists are picking up ways to discover stories, use what you have from your customers' experiences, and see how you can pitch a value-driven data story to them.
TL;DR
While we don't know when this COVID-19 will end, we have to think of ways to leverage opportunities arising from the situation.
Check out brands in other industries with great content strategy. Understand how they're keeping up with the pace in terms of links. Assess the relationships between their pages and their linking pages. Get insights from their execution.
How our LINK BUILDING AGENCY builds 250 links/mo consistently using Predictable Link Building Methodology™…
Using a SIMPLE and PROVEN system

Using a SCALABLE strategy
No private blog networks
No creepy outreach emails
SHOW ME THE FULL LINK BUILDING STRATEGY