Combining content creation, content promotion and manual outreach to bloggers and webmasters, we generated traffic to our clients' websites and help improved their search engine visibility. Below are some examples of link building case studies that make our clients very happy with the results:
Client #1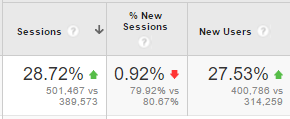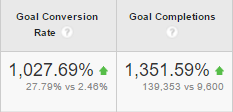 Client #2


Client #3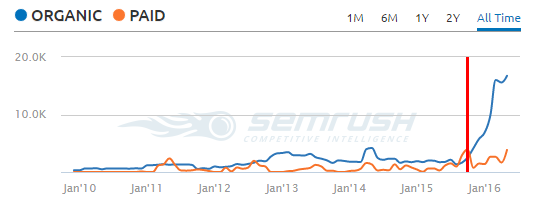 We started with the engagement with this ecommerce health client in late 2015 and have been consistently driving growth to their business up until today. They operate in a promising yet very specific industry, where we had to think creatively in promoting their content pieces to the right audience.
As early as 3 months, the website has been able to generate 305% of organic search traffic growth and helping their website rank in highly converting keywords.
Client #4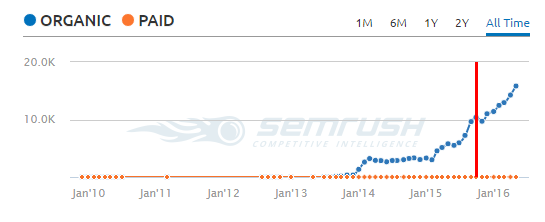 Starting in mid-2015, we collaborated with their executives for a manual outreach campaign for their site's top ranking pages. Sitting in a very difficult yet lucrative legal industry, we still managed to secure links from target verticals that had a great impact to their overall domain score.
The result has been a growth of 166% in organic search traffic for eight months of collaborating with their executive team.
Client #5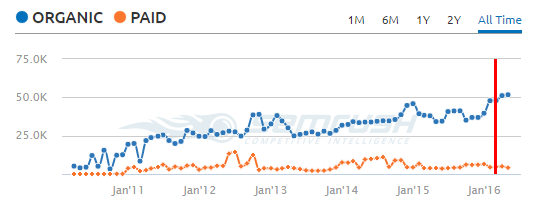 We started executing a powerful link acquisition strategy for this fashion website on mid-2015. Using their existing content pieces that didn't get much traction before we get onboard for this project, we are able to acquire highly relevant contextual links from bloggers that boosted the client's blog pages, which affects the growth of their converting landing pages.
In a span of 9 months, we were able to help them increase their organic search traffic by 88%.
FEATURED IN

It has been a pleasure working with you on our link building campaigns the past few months as we have seen some great growth in a very short period of time. I will absolutely keep SharpRocket in mind down the road and recommend you guys to other friends in the field.
Ralph, In-house SEO Manager
I'd recommend reaching out to Venchito Tampon's agency SharpRocket, I've had him build a few links for me. He's fair priced for the quality of links you get. Before he does outreach for guest posts he presents the opportunities and you have to OK them first. The articles that included my links were well very written. If you're an agency who's having trouble building links, using a ink building service likes this can help.
Christian, SEO Agency Owner