Inbound marketing has been the most effective methods to do business online given that, almost all customers are searching for site(s) when they make purchases before going out to offline stores.
Rand Fishkin (I bet you know this SEO genius), the CEO and Founder of SEOmoz (now "Moz"), answers the most common questions in inbound marketing and gives advice to first time inbound marketers.
Let's get started. 🙂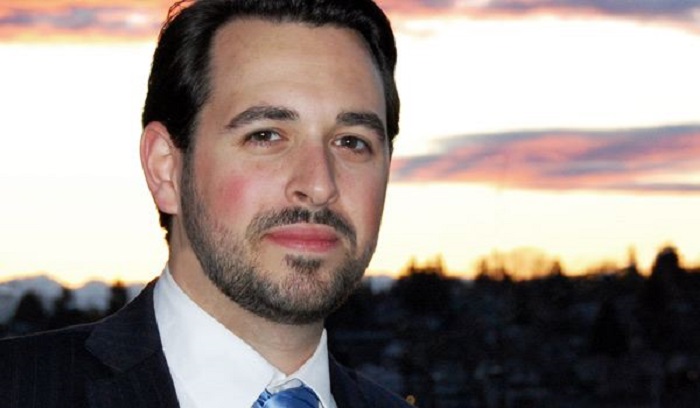 Where did you get the name, SEOmoz? Who are your best influencers back then starting out your SEO career?
When I started the blog, I wanted to share information about SEO openly and transparently. Organizations like DMOZ, ChefMoz, Mozilla, etc. were role models for that early open-sourced movement on the web, and SEOmoz (now "Moz") followed in that tradition.
In my early SEO days, my big influencers in the field were Ammon Johns, Danny Sullivan,Aaron Wall, Todd Malicoat, Kim Krause Berg, Donna Fontenot, and Barry Schwartz.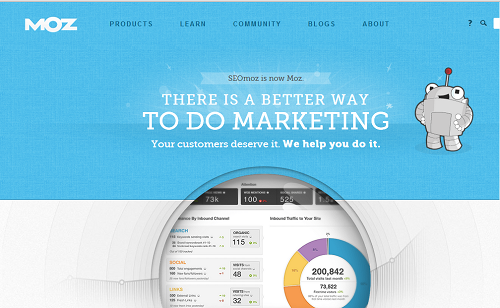 A lot of people are talking about doing paid ads versus SEO. When do Adwords work and when is it better than SEO?
I think AdWords is a great choice when you have a very high conversion rate, a relatively direct conversion process, a healthy warchest from which to spend, and a limited time to have brought in customers. SEO is very hard to do quickly, it often has a less direct conversion process, and it leans on creativity and sweat equity more so than direct budget.
One of your blogs explained why SEO titles are no longer effective and had shift to Inbound Marketers, Online Marketers, etc. How should Virtual Assistants, who are specializing in SEO, approach this change in the industry? Does this require a need to "go out" of SEO and take on PPC and other marketing strategies instead?
Not necessarily. I think SEO is still a great tactic and for those who focus specifically on helping people with pure-SEO tasks, especially the very tactical ones, it's still a good descriptor. If, however, you're a more comprehensive marketer who assists with lots of channels/tactics, SEO may be too limiting.
What inbound marketing techniques do you think will be relevant to our market here in Asia?
Social media, mobile design/friendliness/optimization, content marketing, and multi-language marketing all appear to be important to the Asian market. That said, I'm not an expert in the field and have done very little web marketing in Asia (not really since 2009), so I'd probably suggest talking to other experts in the field 🙂
What's your approach in SEO this year?
It's a combination of getting the basics right – keyword research & targeting, site friendliness, good titles/descriptions/markup – and focusing on the newer channels that have an indirect but positive impact on rankings – content, social, press, mentions, etc. The one big thing we're doing much less of is link building. I think links today need to be earned through producing great stuff, delighting people, and having them give natural, editorial links to your work.
What is your advice for first time inbound marketers?
Work on some of your own projects – a blog, an e-commerce niche site, a pure content play, etc. to get a feel for what channels and tactics fit best with your strengths. Do that before or as you're starting your professional career. The combination of hands-on experience with stuff you completely own and control along with work for others is a great way to begin in the field.
/End of Interview
Hear about new posts as they happen. Build extraordinary links.