Brand building is the new link building.
Keyword-centric link building is long gone. Focusing on a large percentage of exact match anchor text usage on inbound links will do more harm than good for your website.
The way to win in search nowadays is to start thinking brand-first.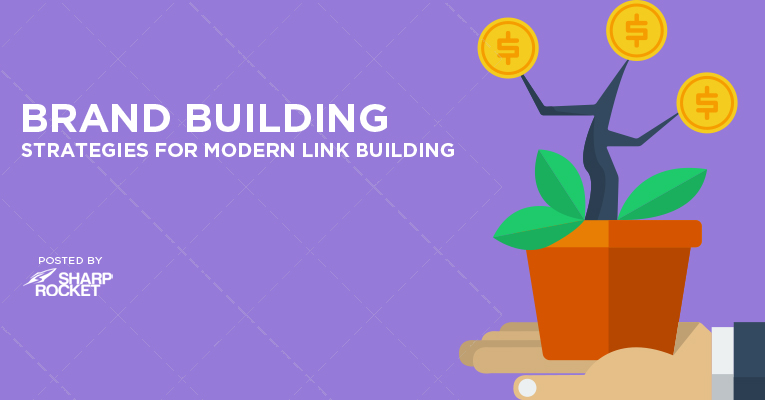 Over the years, search engines and user favor brands that have a strong presence online. Think of a product you need right now and remember a brand that sells a kind of it.
The long-term effects of building your brand through links are overwhelming. It's not instantaneous, but can illustrate a slow yet gradual increase of benefits as soon as the leverage starts kicking in (think link building flywheel).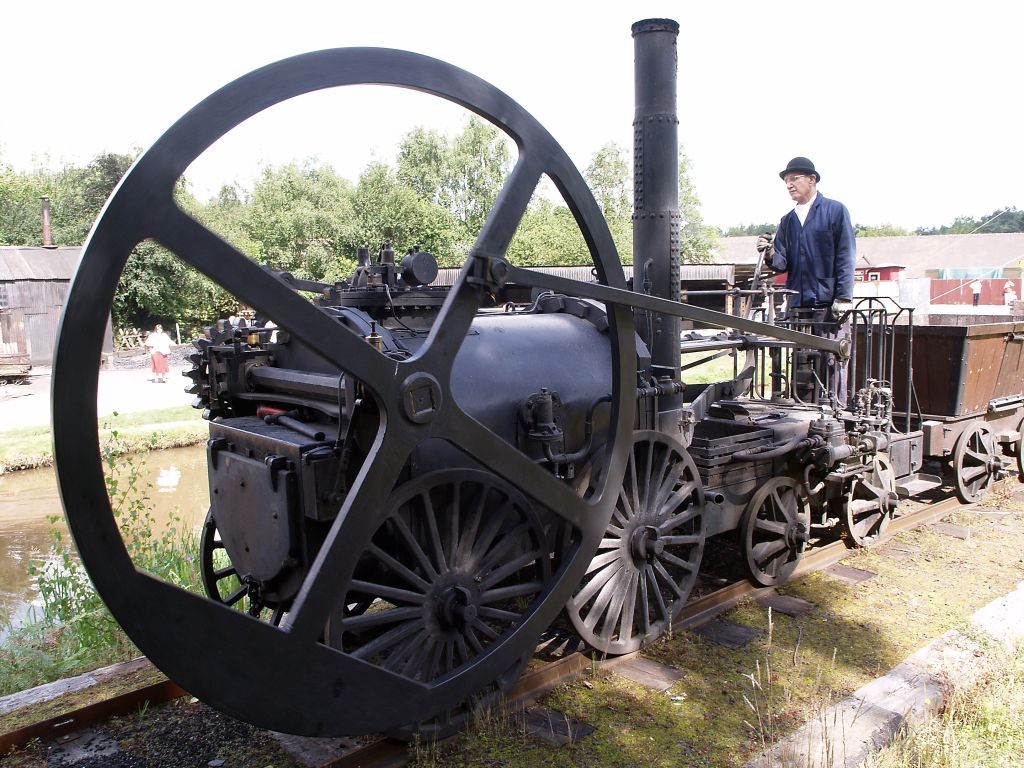 For small websites with inadequate size, budget, and resources to win over their competitors, the only way to strengthen their brands is to build the right types of links.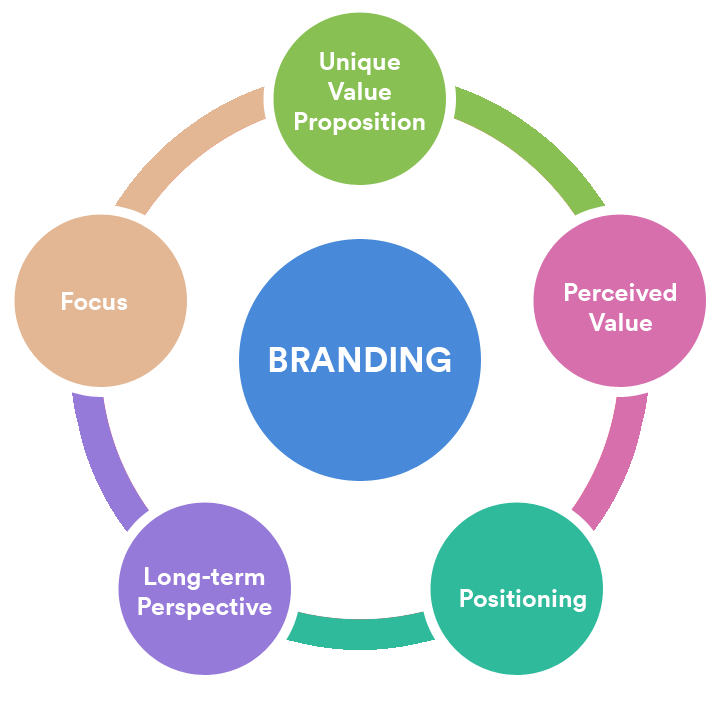 Below are four strategies to effectively help you with your link building campaigns that aims to build your brand.
1. INVEST ON BIG CONTENT ASSETS 
Publishing content assets that are big enough to cut through the noise requires both resources and creativity. If you don't have the former requirement, double down on the latter – creativity.
Start by identifying topics that are frequently searched by people in your industry.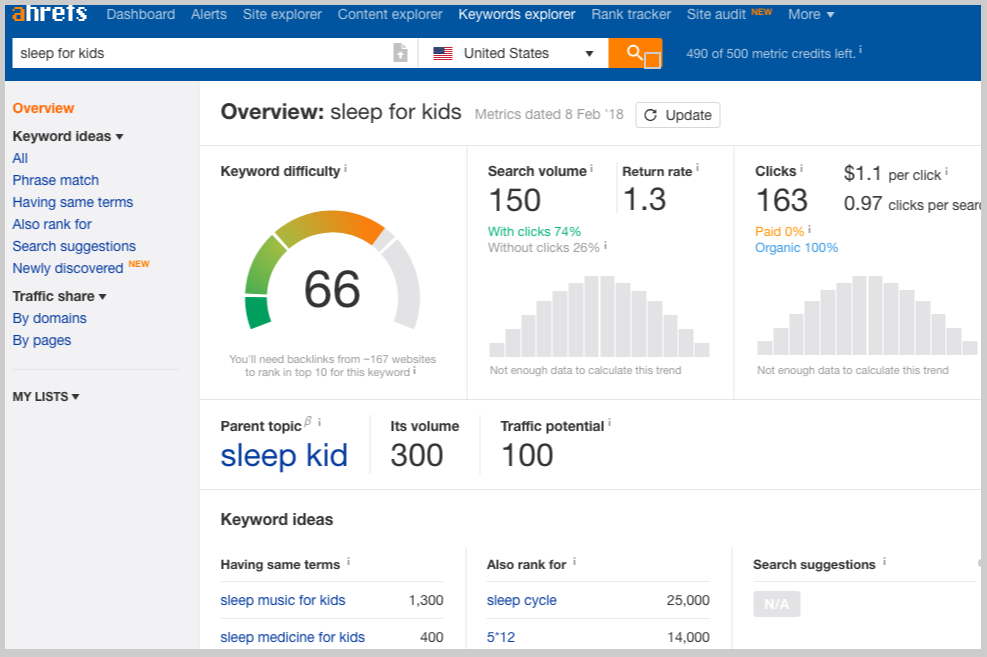 Ensure that there's a substantial amount of pages linking to the pages ranking in your target keyword. This guarantees that there's an audience of publishers that might possibly link to your content asset when you reach out to them.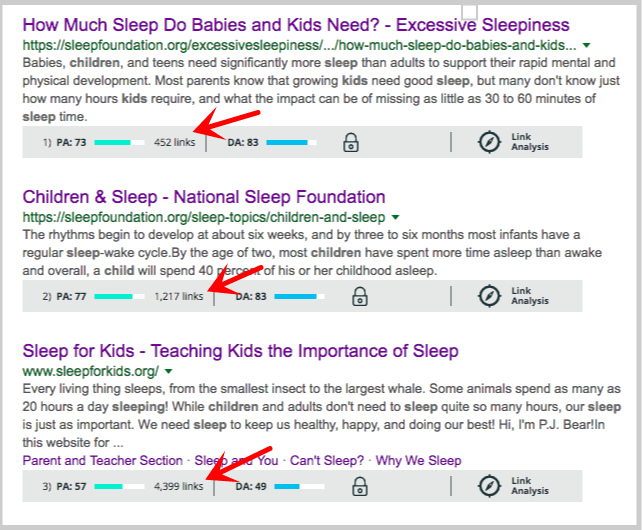 [textbox]Pro-tip: Observe niche websites that are focused on a particular topic and are targeted to a specific audience. For example, this website is particularly centered on providing information to parents and teachers on the importance of sleep for kids and how to get them sleep better.[/textbox]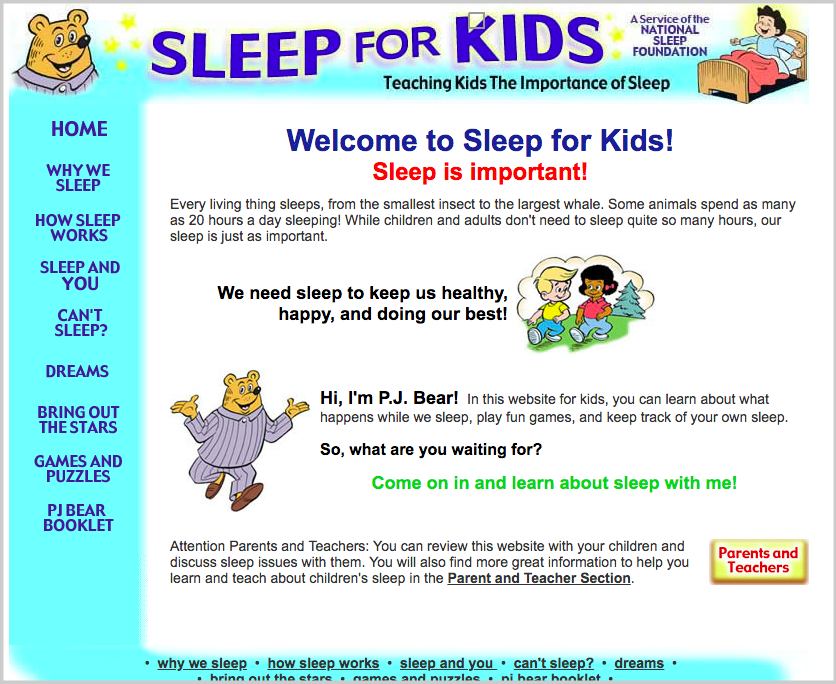 A couple of pages have been published on the site as well that may seem be better to consume if they are on a single page (on a big content piece).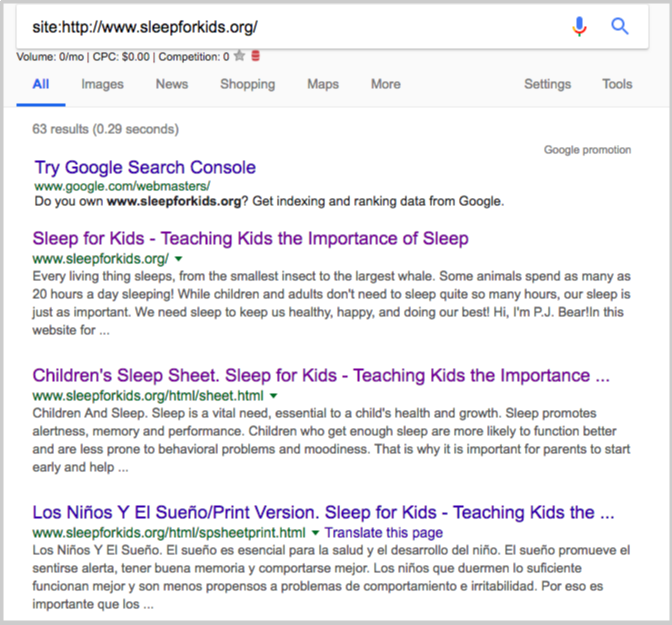 So, we've created a comprehensive content on the topic – encompassing all big points covered on the website as well as topics we may have to incorporate that are not included yet on the original source.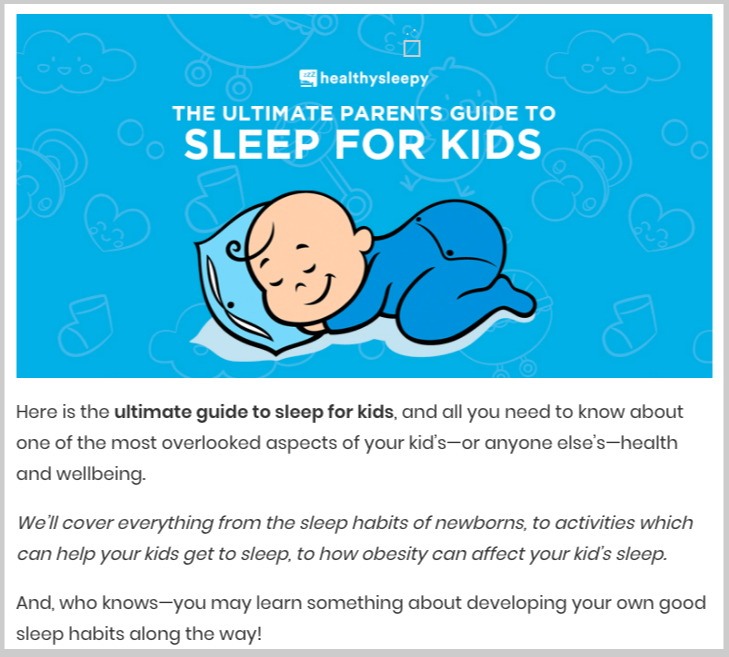 It's also important to Identify how to position your content asset as a differentiator in your industry by including content types your competitors haven't built yet.
For example, the sleep sheet page I've found can be best turned into an infographic – making it easily consumable by the audience.
We've created one for that.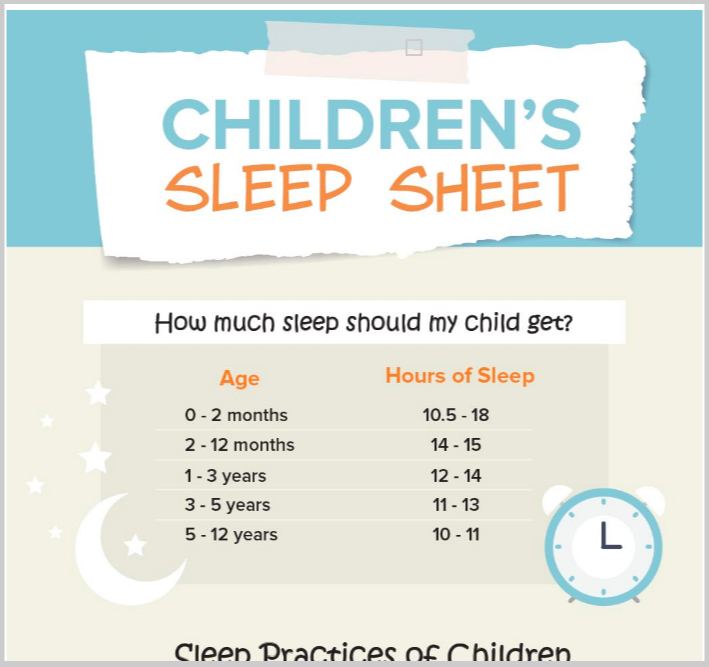 And we gave credit to where it is due.
Add table: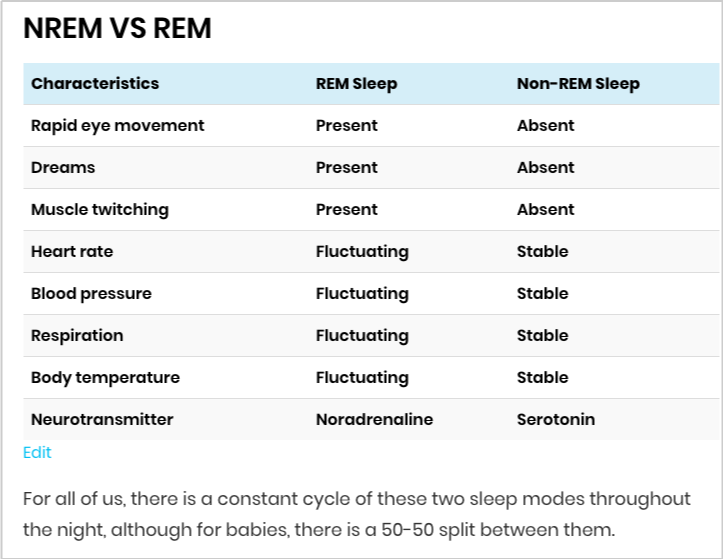 Embed videos: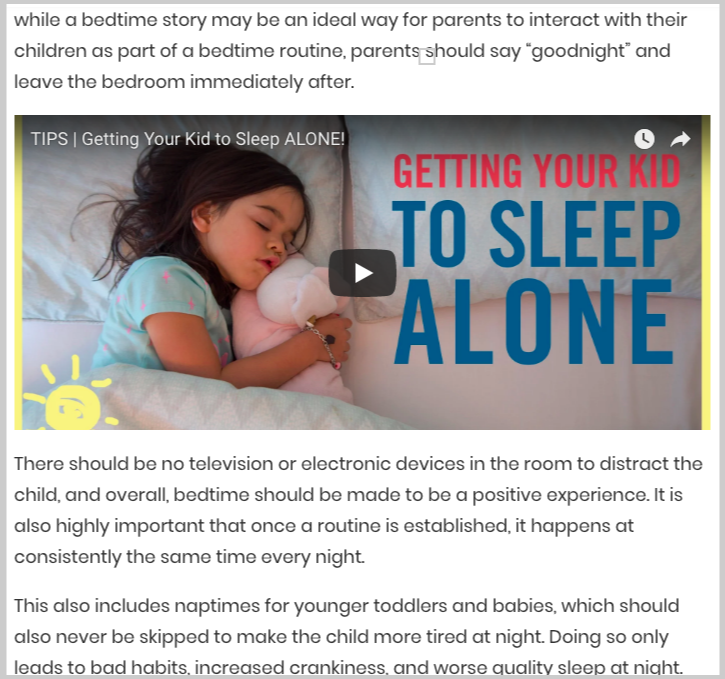 Always remember in creating big content assets:
Treat your content as a product.
Like a product, before your content asset goes out to the world, you tested it for quality assurance. You may want to check out this content quality checklist from Siegemedia to guide you with the post-content creation phase.
Start reaching out to websites linking to the niche website and get high-quality contextual links:


Other Useful Resource:
10X Content Ideation and Creation Process
2. BE MISSIONAL IN YOUR OUTREACH
In their latest content trends study, Buzzsumo shows that majority of content published online gets zero backlinks and no social shares.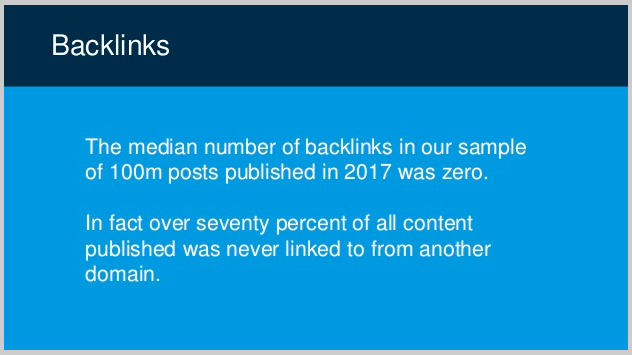 That's a harsh reality, but it's true.
It's easy to create content. But the hardest part is acquiring links and social shares to it.
Just like a product, the market decides if your content is good enough or not.
To break that content promotion anxiety, one has to come up with an effective approach.
Years ago, I stumbled upon the idea of mission-based marketing at CitationLabs. It speaks about identifying a mission in content creation and outreach.
Primarily, a mission can impact your content marketing campaign in so many ways:
It creates a genuine purpose.

It enables buy-in from influencers and experts in a meaningful way.

It justifies sudden existence in someone's inbox.
When that happens, it's easier to execute parts of your outreach campaign, such as:
Identifying potential linkers to your content (linkeratis)

Crafting email templates that gets an above average email open rate

Engaging publishers/webmasters/link-curators that reciprocate your actions in the end.
Let's dive in a little bit and see how mission plays a vital role on each one above.
IDENTIFY POTENTIAL LINKERS 
There is no actual mission if there's no target people to whom a special purpose is catered to.
With my earlier example, our main target audience are parents who're having a hard time getting their kids sleep. We could target both parents and teachers (on how to teach the importance of sleep), which of course could expand our reach – more link opportunities!) but that would deviate from our focus mission from the very start.
By having a clear target audience, we were able to populate our initial list of link opportunities by reverse engineering similar content assets.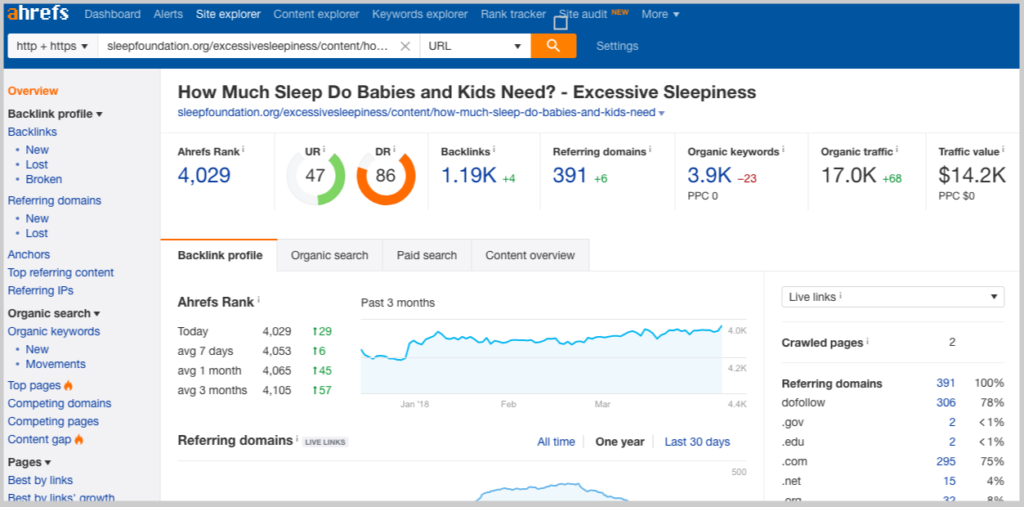 Searching deeper, we've found out pages linking to those who've linked to competitors' assets.
CRAFTING EMAIL TEMPLATES 
By putting mission upfront in your outreach, it brings excitement and passion in crafting your email messages given that you're thinking of how to get buy-in from outreach prospects to your purpose.
Clearly define ways on how other people (webmasters, link curators, bloggers, publishers), can contribute to the cause on your initial pitch. Your subject line and first sentence of the email should encourage collaboration. Through this, they (publishers) can help you in so many ways, such as:
Providing suggestions and feedback to your content asset

Connecting you with any of the influencer/expert within their organizations

Sharing your content piece through other channels (social media, email, etc..) that are aside from linking to your page

Contributing data insights that can improve your existing content piece (e.g. calendar, graph, directory, list)
Getting your outreach prospects to buy into your mission is one of the best ways to naturally attract links to your website.
ENGAGING OUTREACH PROSPECTS 
Bringing value upfront differentiates you from the pack of people sending off link requests all the time.
For example, if you practice broken link building, when you elicit responses from webmasters after you've told about their link errors on their resource pages, you immediately suggest pages (including yours) as replacements to their defunct links.
One approach we've found to be highly effective in helping webmasters fix their links is to look for the best replacements for each broken link.
There are three things that we normally suggest to them as replacements.
A. New page (redirected page)
By using the advanced search operator "site:domain", we look for the new page where the old information is now placed – which is published on the same website.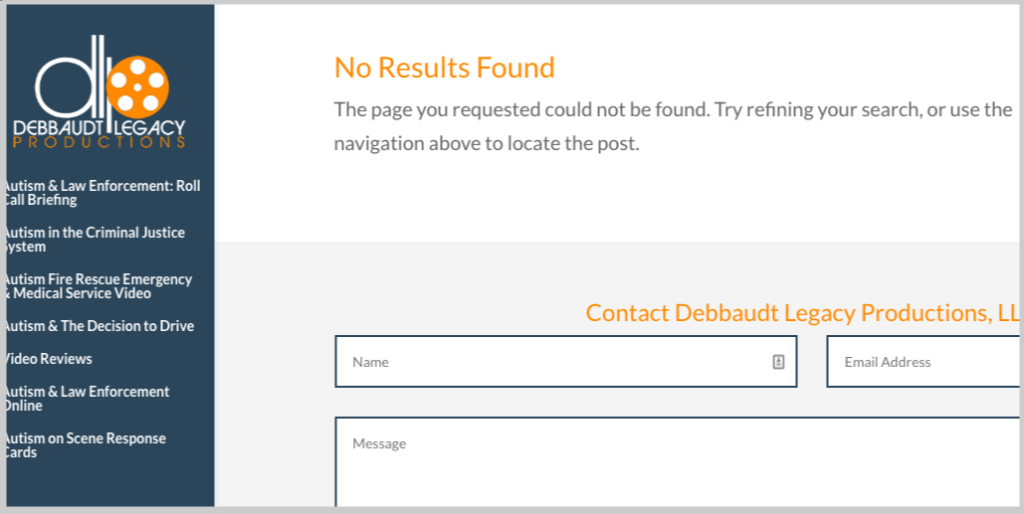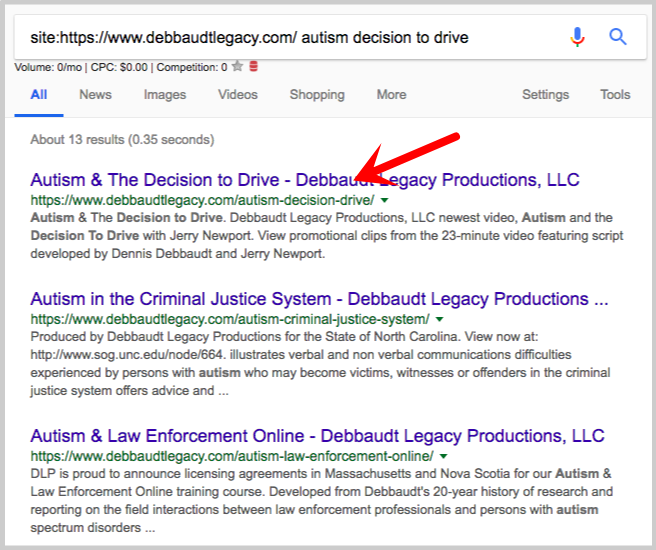 In some cases, the new page is a redirected new website where the webmaster has transferred all details of the original information.
B. Homepage
If the old information isn't published anywhere on the website (i.e. a new page) or it couldn't be seen on other sites (or new website), the next best replacement is their homepage.

C. Remove the link
There are broken links that are non-evergreen (i.e. news, article, pdf), of which homepage is not a good replacement – the best suggestion to the webmaster is to actually remove the link.
For a more detailed guide on how to find the best replacements for broken links, you can check out my older post on broken link replacements.
3. COLLABORATE WITH INFLUENCERS FOR GUEST PUBLISHING 
Relationships are vital in acquiring high value links from top industry publications.
It would be easier for your pitch to standout amongst hundreds (if not thousands) of guest contributor emails bloggers are receiving daily in their inbox if they are aware of your brand (you) and the kind of value you can contribute to their website's audience and followers (through your content).
Easier said than done, but bloggers who're still starting to build their own brand may not have the popularity and authority needed to generate interest from target publishers.
One approach that you can use to capture attention of your prospect publishers is to associate yourself with influencers or experts in your field.
The process can begin by Identifying influencers whom you can help out by getting them more exposure on bigger sites/brands.
You can start with popular bloggers who host interviews on their blogs (use Google search – ex. "interview series" + "industry" or "podcast" + "industry").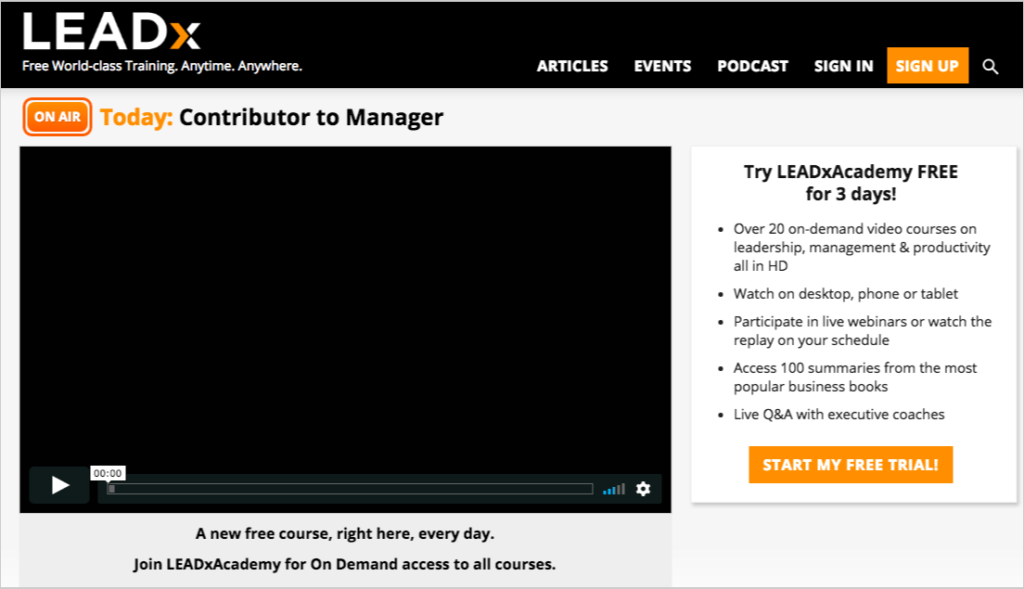 Check the list of experts being interviewed on the hosted website. Pick those who have their own blogs given that high value links to their websites will be your main value proposition of your pitch to them (more on this later).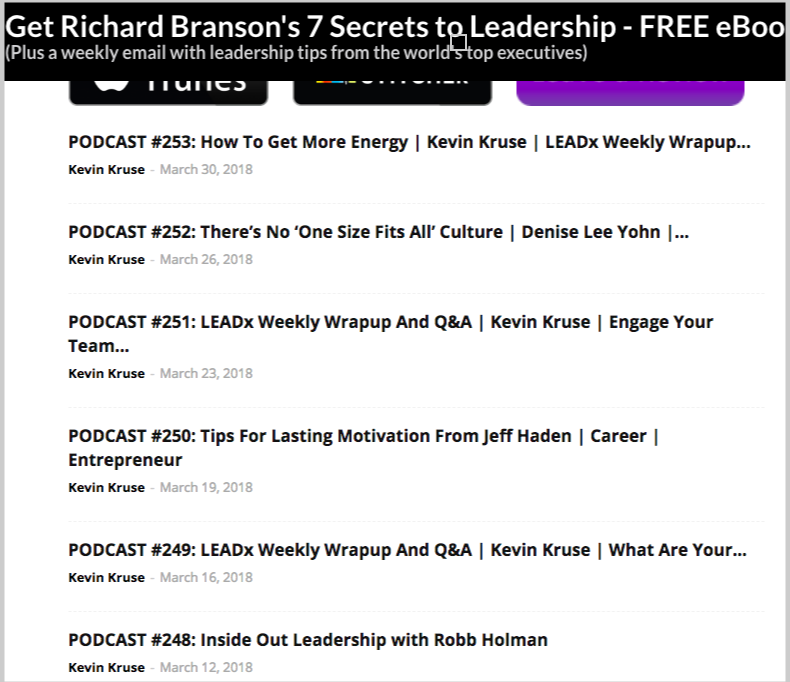 From there, you can find and collect their email address. List them all in a spreadsheet to have an easier process once you start reaching out to them.
The second part of this process is to pitch industry publications with content topics that haven't been covered yet on their blogs.

What you should be offering for them is a content that can rank on keywords that they haven't ranked yet and that includes a high-value information based on your expert's (interviewee's) answers to your niche-specific questions.

The only answer you'll expect from your initial pitch is their chosen topics for your guest content.

The next part of the method is to reach out to influencers or personalities (from the first part of the process) and try to do an interview with them.

Come up with questions that are related to the chosen topic of your target publication so it'll be easily integrated to the draft piece you'll be creating (given your guest content is also about the chosen topic).
Once you've received their answers to your questionnaire, you'll then create a highly informative content that you can use as a guest entry for your prospect publication sites.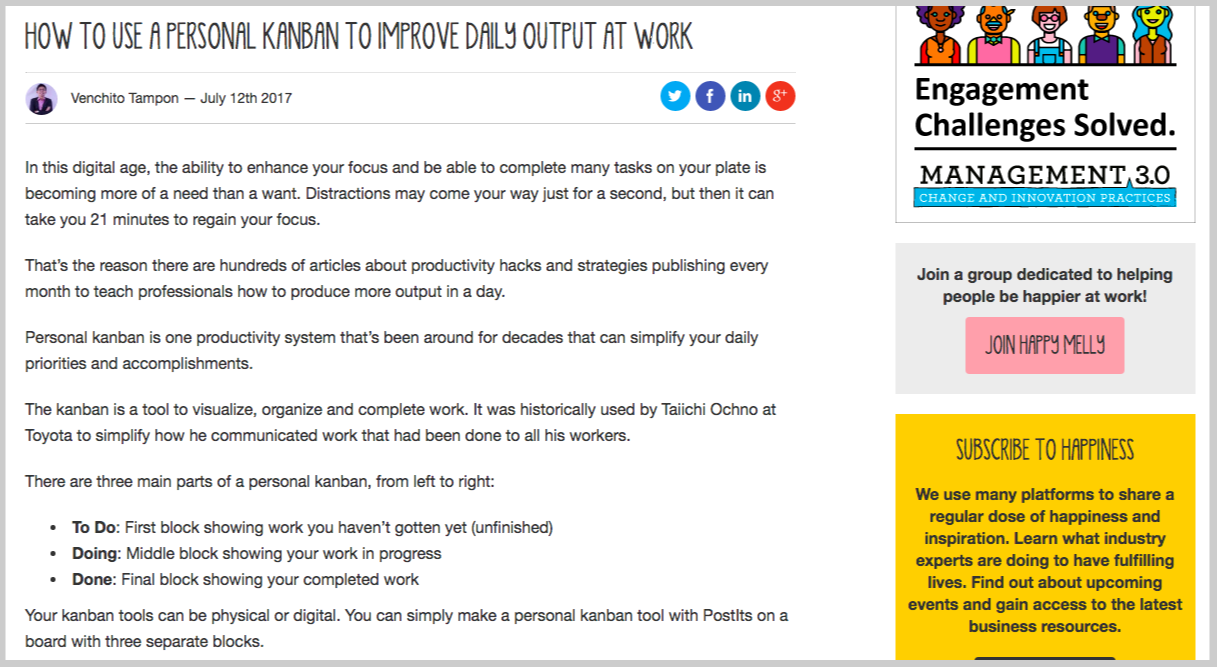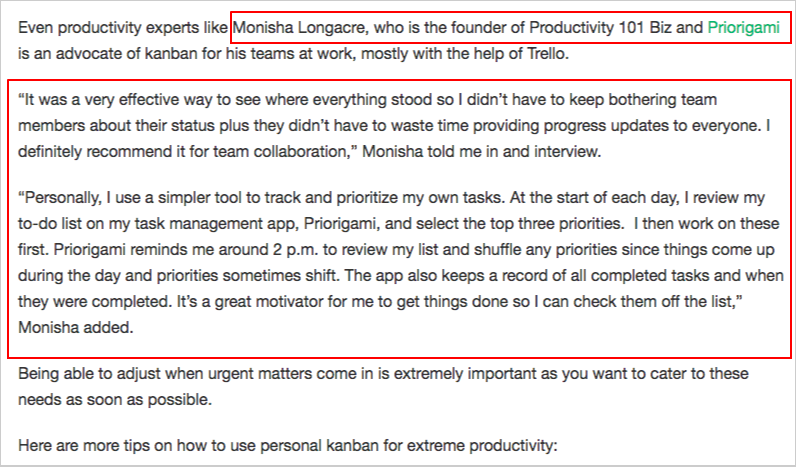 The great thing about this approach is that it's very easy to generate this type of content and definitely a win/win situation for all parties: the blog hosting the content will publish a content that includes experts' insights (and potentially can rank for informative keywords), the interviewee (expert) acquires a quality for his/her blog (and gets more exposure) and you, as the contributor, build a brand presence and authority on other blogs (which can translate to additional traffic and more potentially linking opportunities).
4. HAVE A LONG-TERM PERSPECTIVE 
When doing link acquisition, it's imperative that you think long-term. You avoid shady link building tactics that leads to short-term behaviors and benefits.
Instead, you target the right types of links that will have a lasting impact to your website.
By providing useful content (industry guides, cheatsheets, data infographics) that gets visibility over time through its ability to rank for secondary/primary keywords, you increase the possibility of attracting links even without doing manual outreach.
Ross Hudgens shared their repeatable blog promotion strategy at SiegeMedia that allows them to increase their client's monthly visitors by hundreds of thousands (month over month).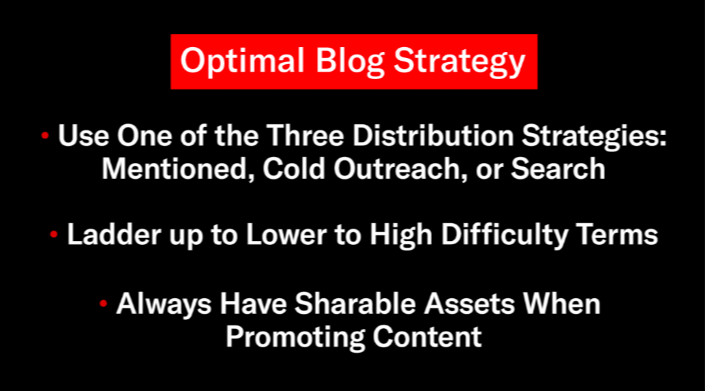 Targeting keywords where your website has the ability to rank (by creating comprehensive content and manually building links to it), you'll soon be able to level up to more difficult topics/keywords.
Repeatedly doing so can slowly build your brand as an authority publisher of useful information in your industry.
For further reading, you can check out these two guides on building authority links and content writing tips.