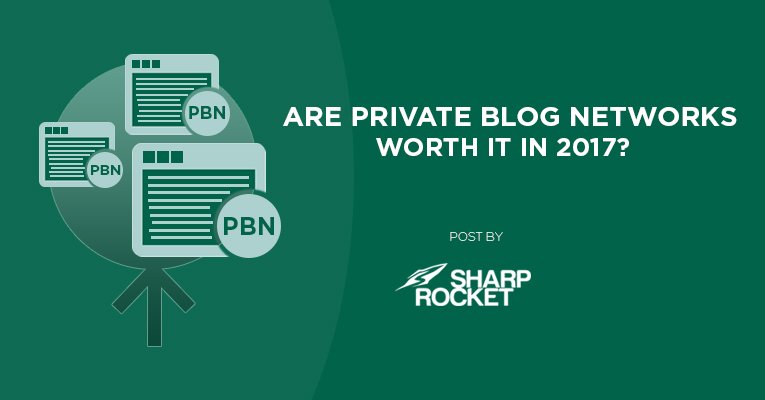 I always get asked by SEOs, particularly those who have their own agencies why I'm not using PBN as my go-to-strategy in link building.
I'm not an anti nor pro private blog networks. If it works for you and you told your client the risks of doing it, that's fine. Otherwise, you're blindsiding your client.
This post reveals data of the return on investment of a private blog network.
I received 75 responses to the survey I did this month on everything about private blog network.
Let's see what we've gathered here.
Note: This survey was done to gather simple data on the cost and time investment they take them to some immediate rankings for their websites. This is not the end all and be all of ROI on PBNs.
How many websites do you have in your PBN network?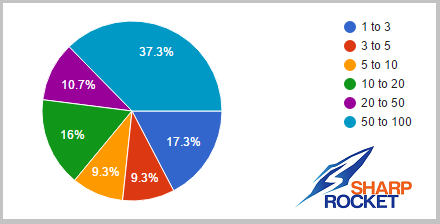 Respondents are heavily engaged in a Private Blog Network, with 37.3%, (28 of them) have 50 to 100 websites in their private blog network. A few reached out to me that admitted they even have a larger size, 100 or more websites in their database.
How much does it cost you to start each website? Including Domain, Private Whois and Hosting plus a few articles to start.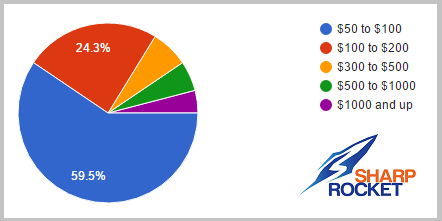 Similar to any website creation and development, private blog network owners take the time to setup a domain, Private Whois and hosting plus creating a few content pieces or pages to get started with it.
A whopping 59.5% of respondents invest $50 to $100 for each of their websites.
Among the 59.5% who invested $50 to $100, 15 of them have 50 to 100 websites, only 11 have 1 to 3 websites.
If you do the math, the highest prices might go between $2500 and $10,000 total setup cost! It's a big amount for those who are just starting out and want to get immediate results.
How many hours every week do you spend for web development, content, plugins, etc.. for each website? – maintenance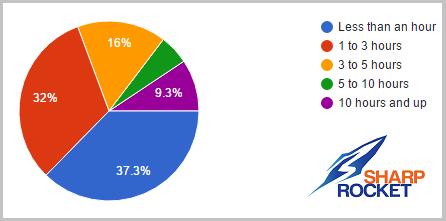 Let's get to know the number of hours private blog networks owners spend for each of their PBN sites.
Over 37.3% of them spend less than an hour every week to maintain each of their websites. It may include adding SEO plugins, developing each webpage, publishing new content and other maintenance activities.
Out of 37.3 equivalent to 28 respondents, 10 of them have 50 to 100 websites while 6 only have 1 to 3 websites.
When you do the math, the longest time a PBN owner spends each week for all his websites ranges between 50 to 100 hours! It amounts to a full-time day job.
Do you outsource content for your PBN sites?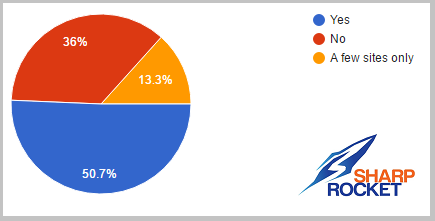 More than half of the respondents outsource their content creation tasks to freelance writers. If they have tons of websites (50 to 100 or even more), it's wiser for them to outsource content as it is obviously time-consuming.
If yes, how much do you invest for outsourcing content for each site? (61 responses)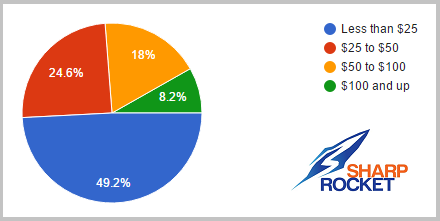 Among the sixty-one respondents, 49.2% or 30 of them invest $25 for the content of each of their sites, only 8.2% or 5 PBN owners spend $100 and up for outsourced content creation.
Out of 30 private blog networks who spend $25 content investment for each site, 9 of them have 50 to 100 PBN sites, only 3 have one to three websites.
If you do the math, the total cost for outsourcing content for PBN purposes is between $75 and $2500.
Do you use any SEO tools? How much do they cost?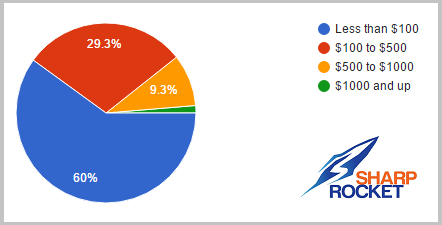 To scale some SEO processes like link audit, PBN owners definitely need SEO tools to help them with their work.
Sixty-percent (60%) of respondents invest less than $100 per month for SEO tool subscription. Others (twenty-nine percent) have $100 to $500 investment on search marketing products which will add to the total cost of their investment for private blog networks.
How many months do you see results in rankings to your money website(s) using PBN?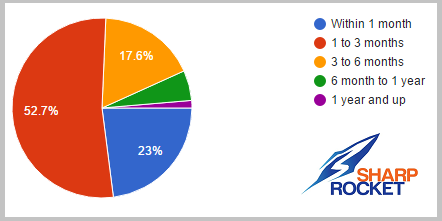 The real deal here is how many months they see search ranking results from their efforts. Fifty-two percent of respondents confidently say that they see immediate results within 1 to 3 months of doing SEO activities.
Let's do the math both for those who own 3 websites and for those who have 50 websites.
Total cost of 3-site PBN network for three month period (though three sites alone couldn't be considered as private blog network by some SEOs in grey/black-hat industry) is $525 (sum of $300 on website setup cost (3 month period) and $225 on outsourced content creation – 3 month period).
I doubt if they're getting results from three websites alone.
The total cost of 50-site PBN network is $12,500, the sum of $5000 on website setup cost and $7500 on outsourced content creation (3 month period).
Do you monetize your PBN network? How much do you earn every month?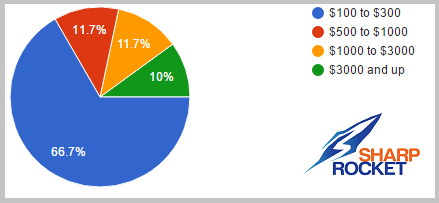 Aside from getting returns on investment from using private blog networks for their money websites, most, if not all, PBNs get returns from monetizing their own PBN networks. A large portion (66.7%) earns $100 to $300 per month. Others get $500 to $1000 and $1000 to $3000 every month from their PBN network monetization. I assume the latter two have more PBN sites than the former.
Different Ways to Invest $4000 a month ($12,500 for 3 months) Into SEO
1. Content creation
Content-based SEO strategies, especially if it is heavily invested in evergreen content can stand the test of time, and you'll see initial and long-term results from this kind of work – increase in conversions, lead generation, so on and so forth. You can learn how to be more practical with content creation with this content writing post.
2. High quality backlinks
If you seriously want to focus on acquiring real backlinks that have growing traffic and can be placed editorially on highly relevant sites through guest blogging, targeted outreach and other link building strategies, you can invest that same amount $4000 a month on hiring one or two link building companies or hire a team of link prospects and outreach specialists to do the work for you ($4000 can hire 10 Filipino virtual assistants already). Automate it with proper link building sessions/trainings and management.
Further Reading:
Now it's Your Turn…
If you are getting a return on investment using PBN network, then good for you. Take risk and let your clients know about it.
I know this is a controversial topic.
Do you have any questions about private blog networks? I'm not an expert on it (I don't have one), but will ask other SEOs to come by and answer the questions for you.
Or maybe you have any insights or thoughts to add?
Either way, leave a quick comment below.
I'll be more than happy to reply to comments and answer questions.