Congratulations!
You can now build backlinks better and smarter with our weekly tips and strategies.
Do It Yourself Or We'll Do It For You
Now that you are about to download our 'Free 50 Email Templates For Content Promotion', your next step is to pick and choose any of these email templates, customize them based on your offer and content, and send emails to your prospects.
…but that's a whole lot of work…
Link Building Made Simple and Easy
Introducing Our Done-For-You Link Building Service
No need for "test and trial" to see if you can get backlinks with your best efforts.
No second-guessing as to what type of content gets attention from relevant and high-quality bloggers, publishers, and content creators in your industry.
No pain having to look for the right service provider who cares about your business, as much as you do.
We want to help you scale your business to the next level through performance-based link building.
BOOK A FREE STRATEGY CALL NOW
Our Results Speak For Themselves (And So Do Our Clients)
Work with an agency that works as hard to earn your trust as they do to earn you results.
From 0 to $1.3M traffic value.
We helped Built in increase foot traffic to 6 more locations.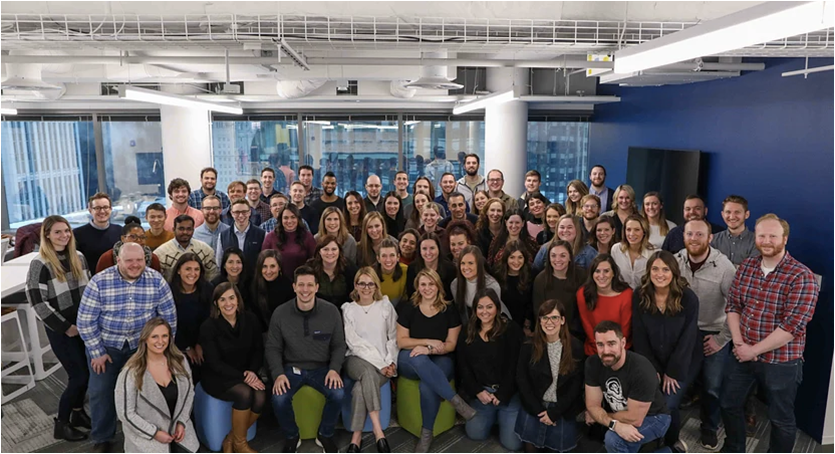 The Client
Built In is a network of local online communities connecting passionate tech professionals with startups and technology companies in five of America's hottest markets: Austin, Boston, Los Angeles, New York, and Seattle.
They connect tech professionals to startup companies. In 2017, they came to us looking for organic exposure through links to help launch 5 new websites across 5 different locations.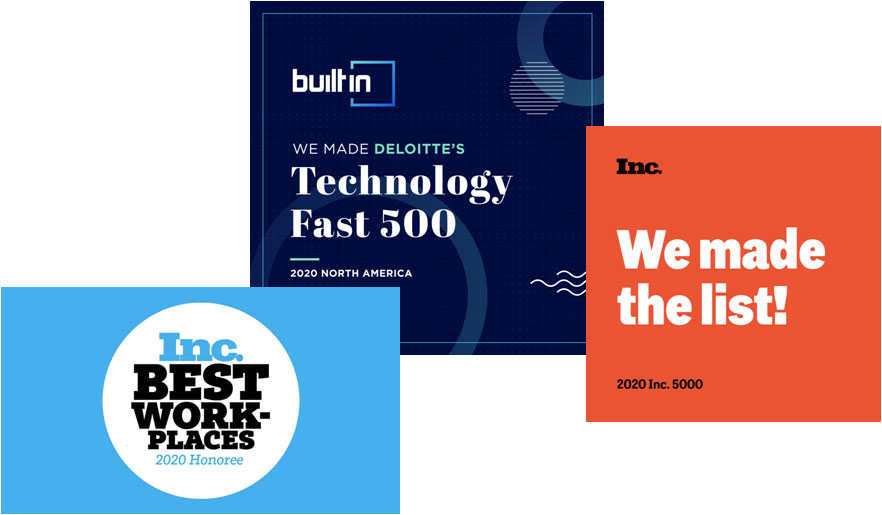 "Do link building the right way by taking the time to

learn about your business.

"
"Venchito and his team are absolutely phenomenal. They do link building the right way by taking the time to really learn your business. Then, find the most topically relevant sites to build an outreach campaign around. It's been a pleasure working with them."
Dustin Harris, Head of SEO, Builtin
"Links from authority blogs with real visitors and

established audience"
"All my suggestions were taken into account."

Alexey Nikolayev
Marketing Manager at TemplateLab
"SharpRocket provides high-quality outreach service you may trust. Acquired links were coming from authority blogs with real visitors and established audience. As a client, all my suggestions were taken into account. SharpRocket team built 70+ links for my website which improved a ranking for main landing pages."
"Consistently ahead of schedule"
"Excellent links month-after-month

for a fair price

"

Daniel Lofaso
CEO of Digital Elevator
"SharpRocket has surpassed their positive reviews tenfold. They are consistently ahead of schedule, well-organized, and deliver excellent links month after-month for a fair price."
We'll Be The Last Link Building Agency You Ever Work With
We help you hit your goals as fast you want. We'll make sure you're ahead of your competition.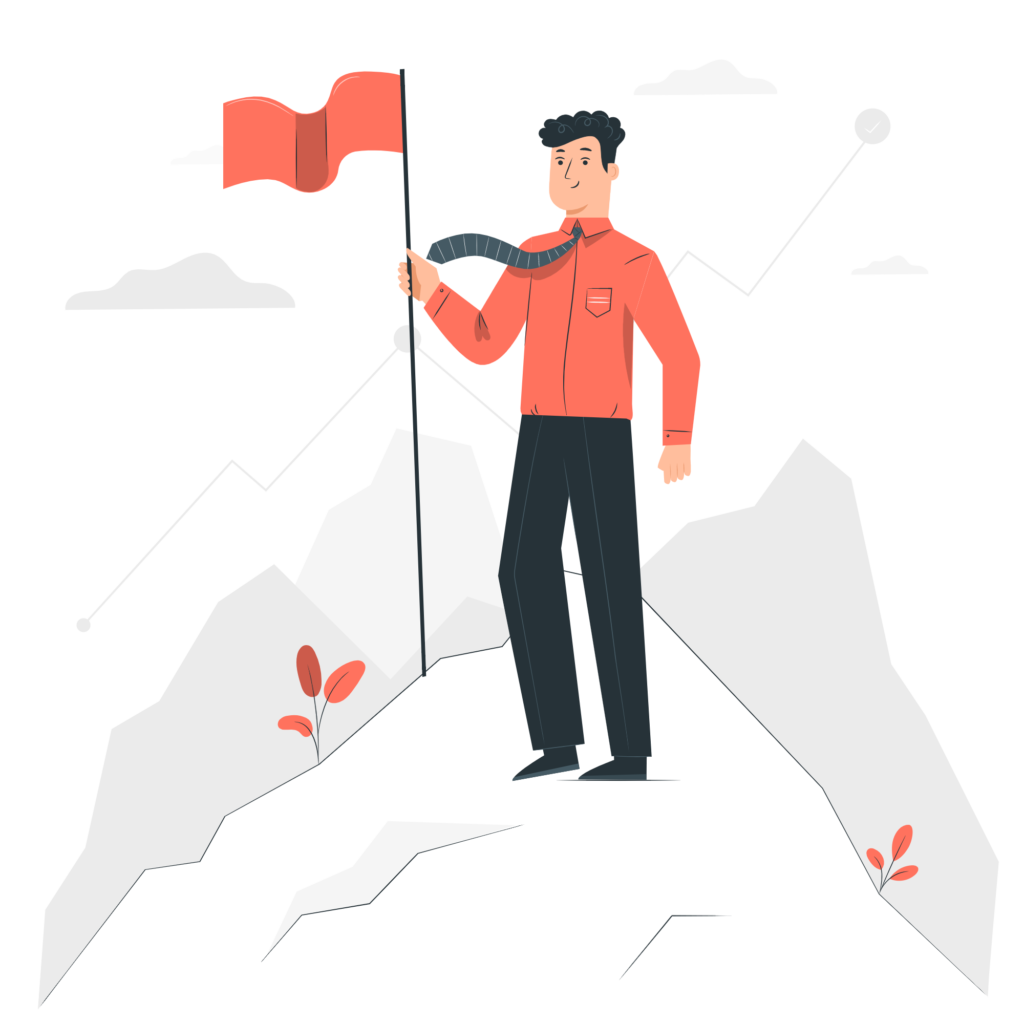 Choose The Partnership That's Best For You, Start Small or Go Big
We want what's best for you, so we provide lots of flexible options to work with us.
Ongoing Link Building Management
Free your time, accelerate your results. We'll take care of everything and report to you.
One-Time Link Building Project
We'll build you a solid link building foundation so you can invest with confidence.
Ongoing Link Consulting
Like a coach, we'll push you to greatness with expert advice (with minimal yelling).
Your Competitors Might Get This Proposal Before You, Don't Let Them
We help you hit your goals as fast you want. We'll make sure you're ahead of your competition.
BOOK A FREE STRATEGY CALL NOW
Got Link Building Questions?
We Got Link Building Answers
If you don't see your question, ask it during your free consultation.
1. Do you have minimum contracts?
No minimum contracts. You can do a trial test for one month. If you are happy with the results, you proceed to another month. No lock-in commitments.
2. Do you keep the content if I leave?
Yikes. That would be weird. We made it for you, so you get to take it wherever you want.
3. How long does it take your team to deliver links?
Once you or your team have provided all the details, it takes 3 or 4 weeks to deliver the expected number of links we promise to give. You may ask, why does it take weeks to build links? Our process of link building is done manually. From the activity of finding relevant websites through search engines, pre-approving the list of URLs, our team of native English speakers to write the content and reaching out to them — these take time.
4. Can I see some samples of links?
Of course! Reach out to us now and will give you examples of links we've built for our clients.
5. What kinds of clients can you help the most?
We work well with any industry, from SaaS to eCommerce to Lead Gen, as long as your topic is one that people use search engines to find. Because SEO wouldn't really work if they aren't searching, right?
6. Do you accept all types of clients?
Yes. As long as they are not in these industries: adult, porn, drugs, and gambling.
7. Can we start now?
You betcha. Got other questions that aren't answered? Get them answered when you get a quote.
Are You Ready to Go "All In" on Growing Faster?
If you've achieved initial traction from Google, we can help you scale up to record-breaking search traffic and sales faster.
Our link building service starts at $1,500 per month.
We'll brainstorm some ideas to increase your search traffic through ROI-driven backlinks, including practical solutions to add more content within the next 90 days. Here's what we'll work on:
1. Take a look at your current situation to see what is/isn't working.
2. Identify what's possible for your business in the next 6-12 months.
3. Uncover the #1 thing currently holding you back.
4. Develop a 3-step Action Plan that will get you results in your business ASAP.
5. If we feel that we're a good fit, we'll discuss how we'll grow your business with our Predictable Link Building methodology. If not, the plan we create is yours' to keep.
We care about good-fit relationships
To ensure that you get the maximum value out of working with us and that we can deliver the best results, we look at a few factors when we're talking to potential clients.
If these characteristics don't align with our methodology, we'll let you know and maybe recommend one of our partners who would be a better fit for you.
We'd work together well if:
You're an in-house SEO specialist (agency, startup, or enterprise)
You're the founder of a digital or SEO agency
You market an eCommerce website
You're a startup entrepreneur wanting to scale your business
Sounds like you? Book your Free Strategy Call now!
BOOK A FREE STRATEGY CALL NOW