Effective outreach requires giving value to link prospects. When you identify their WIFM (what's in it for me?) in your pitch, it gives you an edge over the competition.
Now you're not just milking the person for a link, but trying to give that person value upfront.
One that offers much value to webmasters and have been done effectively is finding replacements to broken links.
You've been told that when you do broken link building, you tell a webmaster about his broken links and suggest your content piece as a replacement to one of the defunct links.
Providing one replacement to one broken link is good, but what if you try to give replacements to 2 or 3 broken links you've found on the page?
The value of your pitch increases. It's much better when you proactively look for other replacements to their broken links than just sending your content piece as a replacement to one.
Before I share with you how to find broken link replacements, here is how you can check first the resource page if it has any broken link(s).
LINKMINER – RECOMMENDED BROKEN LINK CHECKER
There are many tools out there to check a resource page for broken links, but one that I recommend is LinkMiner.
You have to install it on your Chrome browser.
By clicking the LinkMiner tool, you can run the page to check for any broken links.
This simple tool created by Jon Cooper has an advanced feature that lets you see the number of referring domains that a specific broken links has.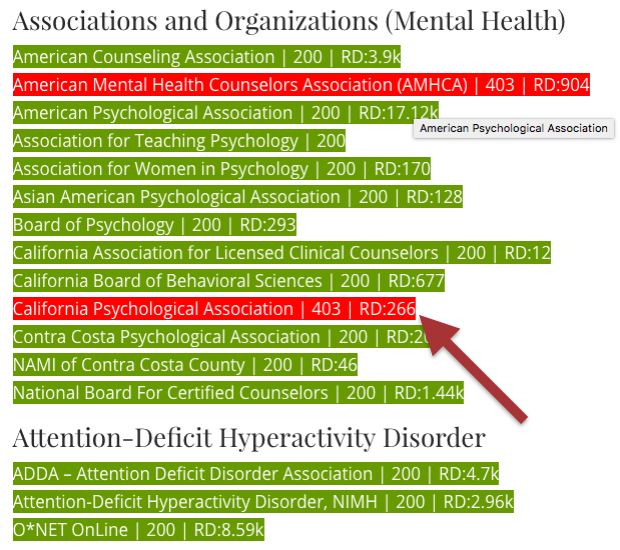 This allows you to check further external pages if they have been linked to by other related links pages (giving you more link opportunities).
To keep things organized, my suggestion is to create columns on your spreadsheet to place broken links you've found on each links page.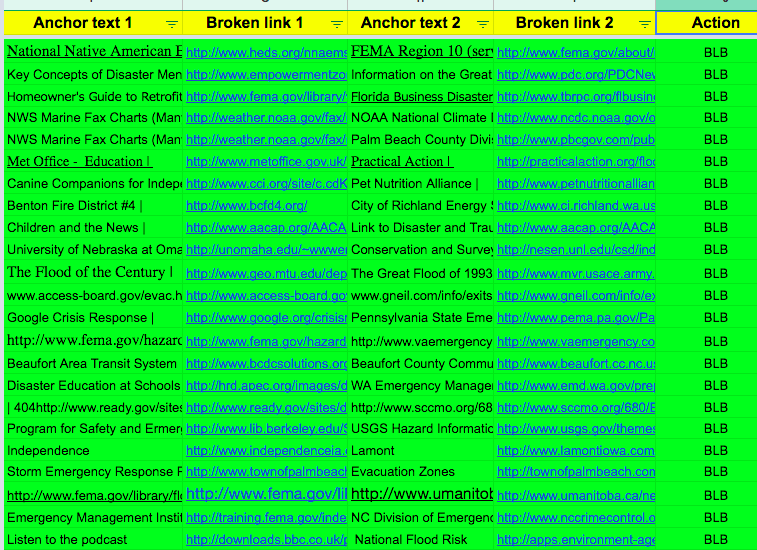 This saves you a lot of time when responding to positive replies of webmasters (like this example email below).

You don't have to check the links page again through LinkMiner when you already have listed its broken links.
Include at least 2 or 3 broken links, preferred ones that are under a section where you want to get a link for your content. Let's say you want a link under a Resume Writing & Cover Letters section, check if there are broken links beneath the section. If you can't find one under your preferred section, you can get ones from other categories.
Before putting broken links with their corresponding anchor texts to your database (or spreadsheet), check if they are actually broken. What I mean is that sometimes, a link highlighted as red by the tool (supposed to be broken) is just redirecting to a new page/site or the link is actually functioning properly (the tool misses it).
WHAT REPLACEMENTS FOR BROKEN LINKS WILL YOU SUGGEST?
When you receive a response from a webmaster saying, "Can you let me know which link you found that is not connecting?" or  "Thank you for letting us know.  Can you point out which hyperlink is broken?", your next response is to send broken links with their respective replacements.
Here's how to find replacements for defunct links. 
1. USE SITE INTERNAL SEARCH OPERATOR 
The easiest way to find a replacement for a broken link is to actually look for the newer version of the broken page. Most of the time, the broken page has its new page published in the same website.
To check, use the search operator, use site:domain.com "Page Title".
For this example, this defunct category link found on this links page is not redirected to their new category page. The blog section is removed and yet no redirection to the new link.
Another example is this 404 page supposed to be redirected to its new URL.
By using the above search operator, you can easily find the new link of the broken page.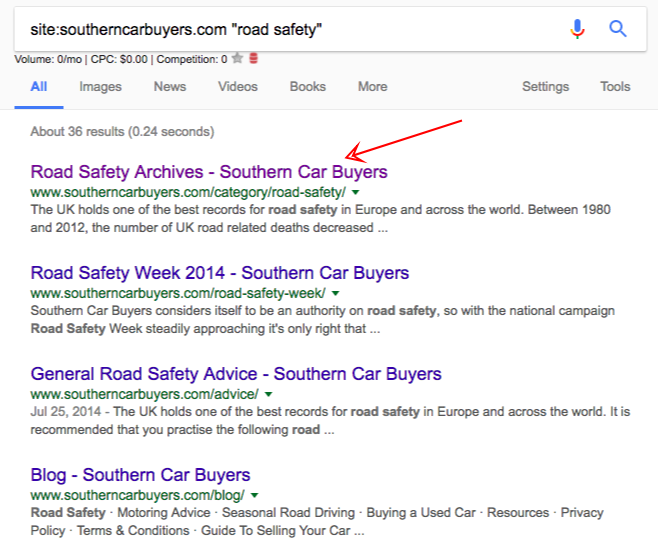 There are cases when you unquote the keyword and can find the new page.
2. DO GOOGLE SEARCH FOR "PAGE TITLE" OR "ANCHOR TEXT USED" 
If the broken link doesn't have a new page within the same website (it's been killed by the webmaster already), you'll sometimes find that they now have a new functioning website.
By doing a Google search for the exact page title, you can then check if it's placed on a new website.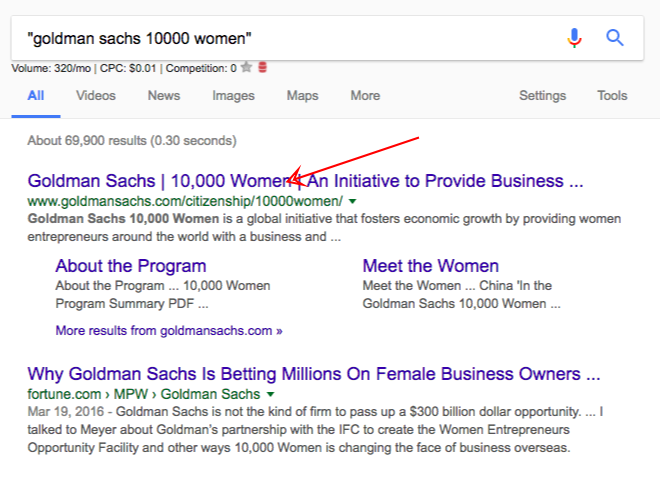 For example, there is a broken link here with anchor text on its resource page. The best replacement is a page on another website with the exact information. 
3. CHECK IF HOMEPAGE IS A BETTER REPLACEMENT 
There are times when you can't find the new page with similar information inside and outside of the website. And the best replacement is the homepage.
For example, this error page here for teacher recruitment service can be best replaced with a link to the homepage. It's the safest replacement given that there's an easy search function on the website one can use to find out more about schools services.
4. SUGGEST THE LINK TO BE REMOVED 
Sometimes, you'll find broken pages that are not evergreen, i.e. in the case of news article and is put down by the webmaster.
If the page is no longer available and there's no good replacements for it, the better help for the webmaster is to tell him to remove the broken link from the resource page.
This also avoids confusion for visitors redirected from the links page.
SUGGEST YOUR CONTENT PIECE AS A REPLACEMENT
There's one thing you don't want to forget when doing broken link building, that is suggesting your content piece to be added on the resource page.
When you give assistance up-front, it's easy to suggest something of additional value to them, especially if the content you're offering fits to one of their categories/topics on their links page.
If you liked this post, subscribe to our newsletter and follow me on @venchito14.
Need help with your link building campaigns? Check out our link building services here.
Hear about new posts as they happen. Build extraordinary links.